Mount Cameroon is an active volcano which is also known by many other names, and it is located near the Gulf of Guinea, within the Republic of Cameroon. Being known also as 'The Chariots of the Gods', 'Mount Fako', 'Buea Mountain' or 'Cameroon Mountain', this mountain volcano is part of the South west Region of the small country, and it is one of the largest ones on the continent.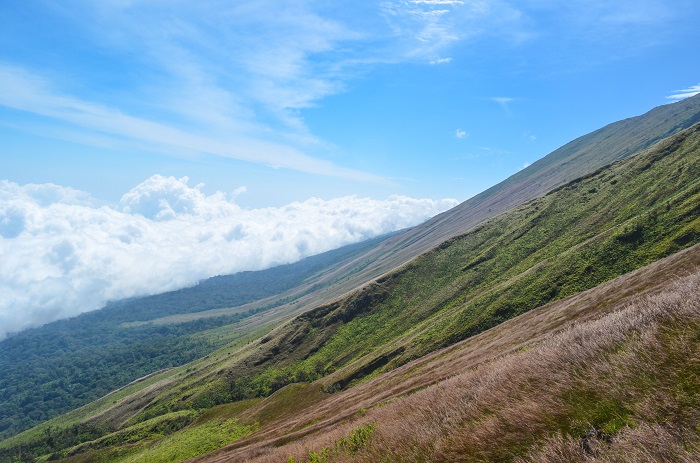 Standing at an elevation of about 4,040 meters (13,250 feet) above the sea level, it is the highest point in the country, which actually rises from the coast through tropical rainforest to a bare summit which is cold, windy, and occasionally dusted with snow.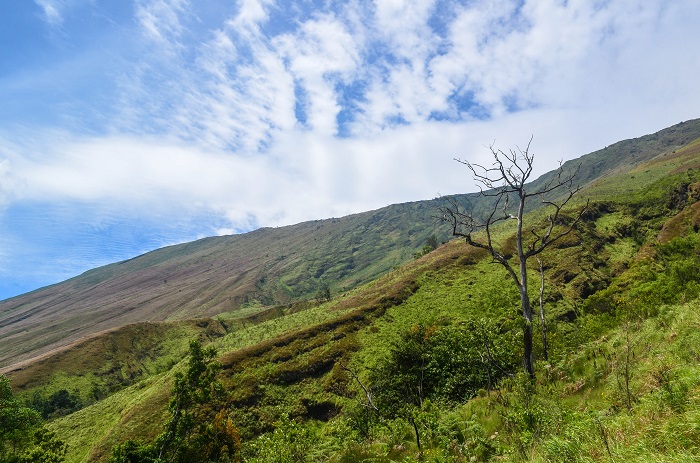 Mount Cameroon the westernmost extension of a series of hills and mountains that form a natural boundary between northern Cameroon and Nigeria, and it is also considered to be the highest peak in sub-Saharan western and Central Africa.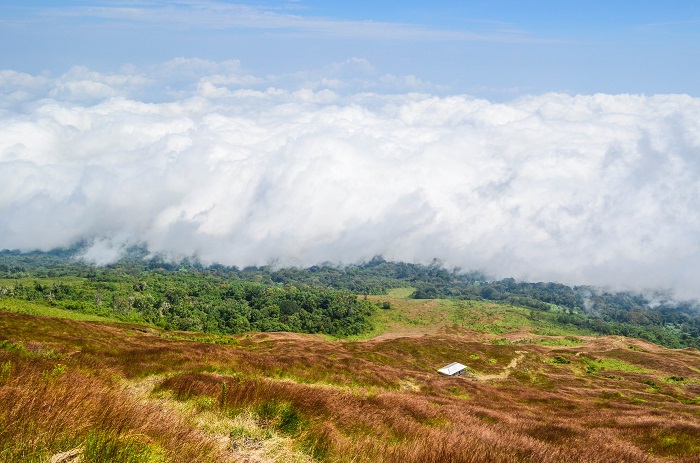 This is the single mountain that is known as the most frequent erupting volcano of any West African volcano, where the first ever written account of volcanic activity was recorded in 5th century BC by the Carthaginian explorer Hanno the Navigator.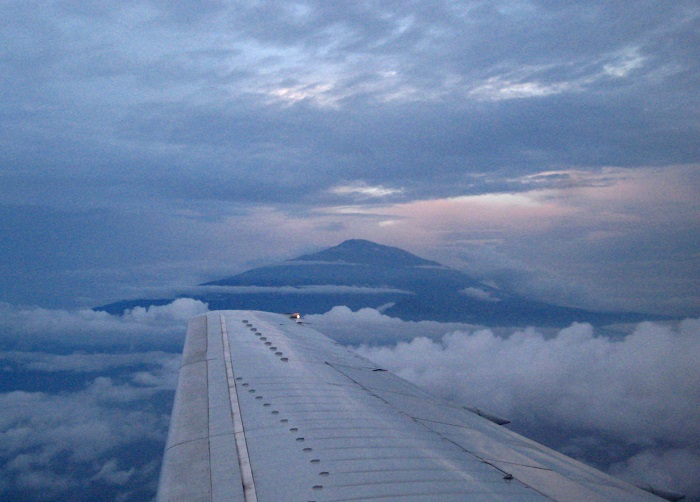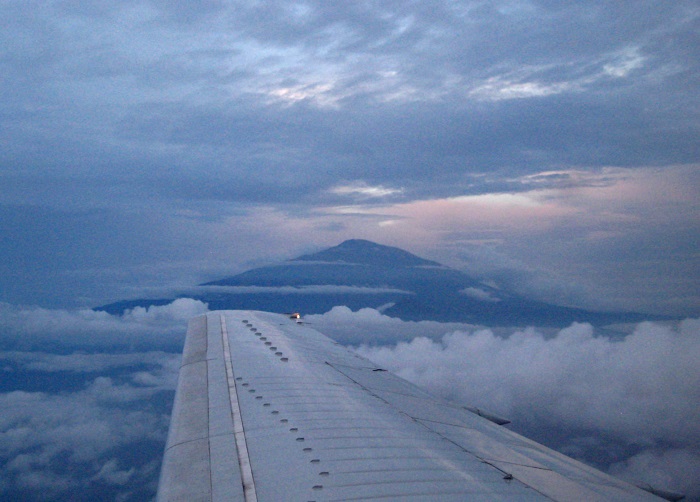 There were also moderate explosive and effusive eruptions that occurred throughout the history from both summit and flank vents, and in 1922 there was an eruption on the southwestern flank that produced a lava flow that reached the Atlantic coast. In addition, the eruption from 1999, this time from the south flank, the lav flow interestingly enough stopped only 200 meters (660 feet) from the sea, cutting the coastal highway.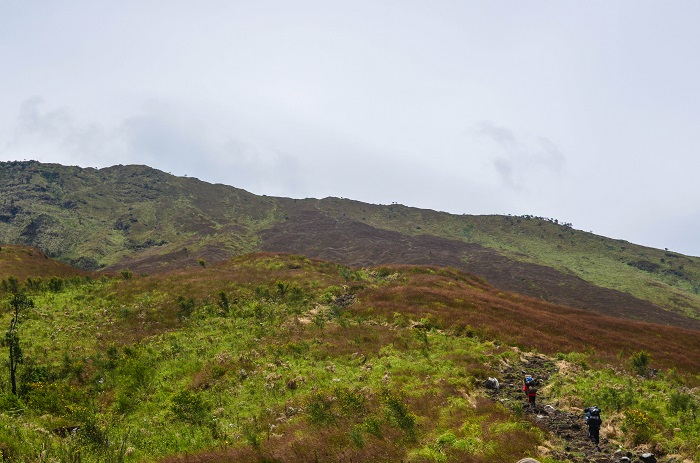 Nevertheless, the peak is frequently visited by hikers and those adventurous people who would like to see something different from Cameroon. The first ascent was made in 1840s by the Jamaican Baptist missionary, Joseph Merrick, and nowadays Mount Cameroon is one of the most interesting hikes around the world.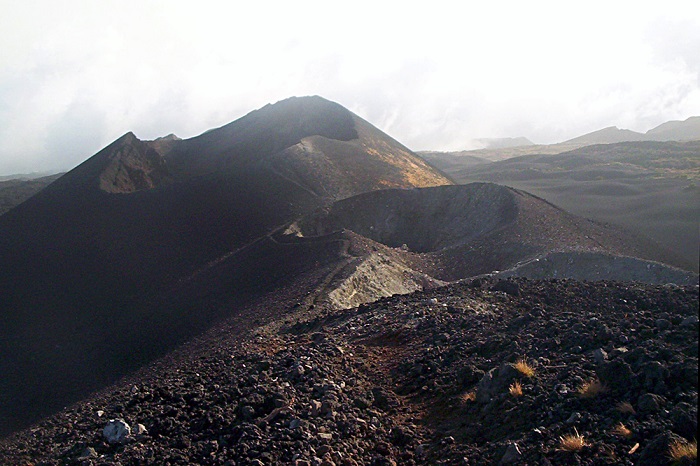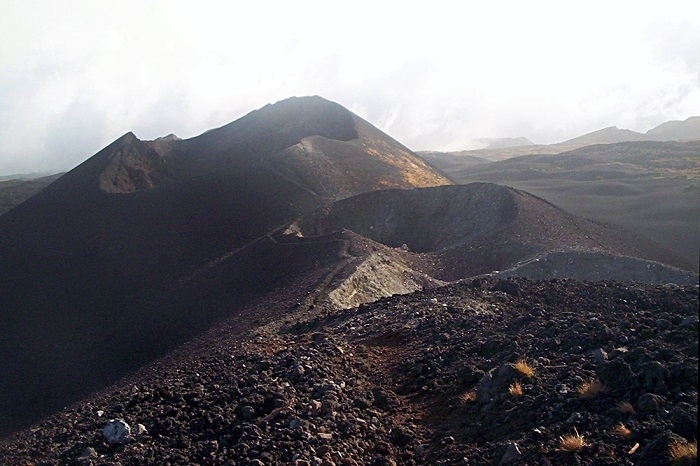 There is the annual Mount Cameroon Race of Hope which brought fame to Sarah Etonge, who has won the race seven times, thus receiving the nickname the Queen of the Mountain. Still, the hunting is the main economic activity of the people who live around the mountain, as there are many animal species that are important for the locals, however, the farming too is another important activity which is thriving around the mountain.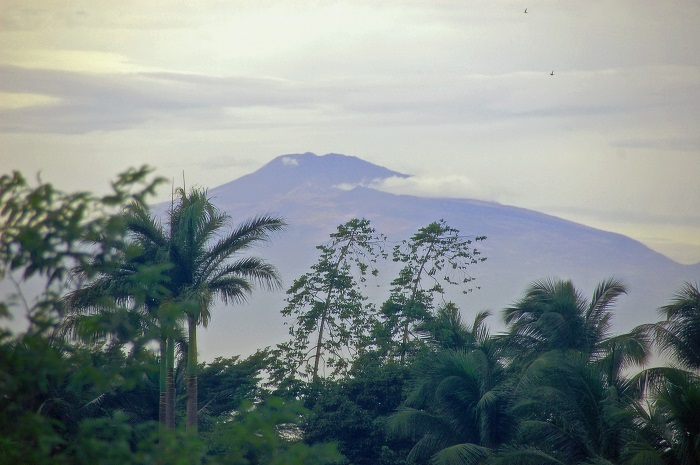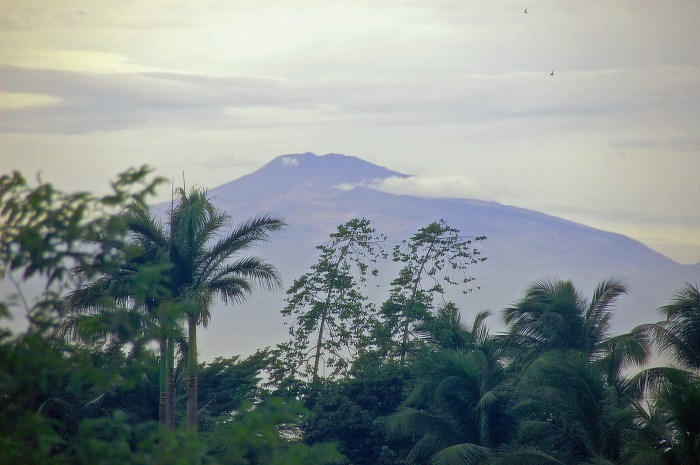 Due to the very fertile soil a good production of crops, Mount Cameroon might take away some land with the lav flows, nonetheless, it gives back to the local inhabitants an even richer soil for even better food production.