The Madhabkunda Waterfall is one of the largest and most beautiful waterfalls that can be found in the People's Republic of Bangladesh.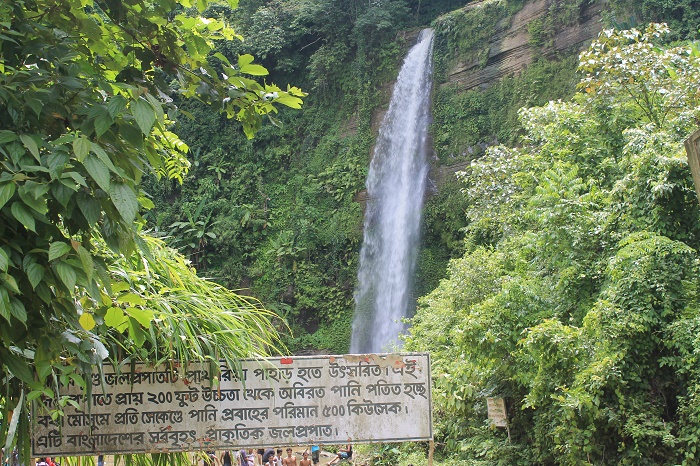 Located more precisely in Barlekha Upazila which is part of the Moulvibazar District of Sylhet Division, it has an impressive drop of 61 meters (200 feet), and it is one of the most popular tourist spots in the country.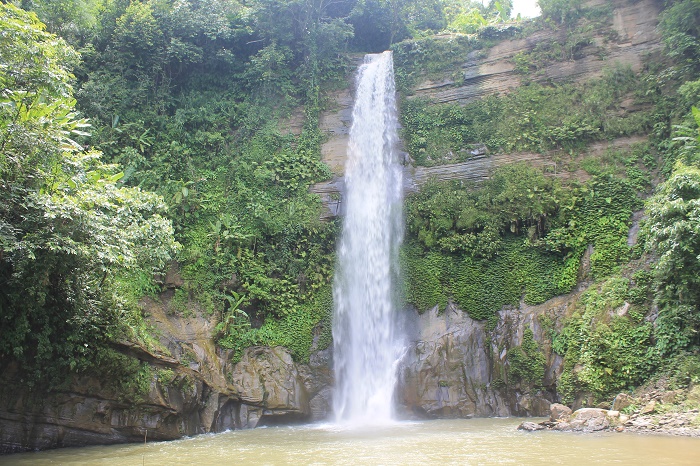 Being part of the Madhabkunda Eco Park, it shows that the country and the local community takes care of the surrounding natural beauty, and with the big boulders, the forest and the adjoining streams, it is one of the most amazing places one could see.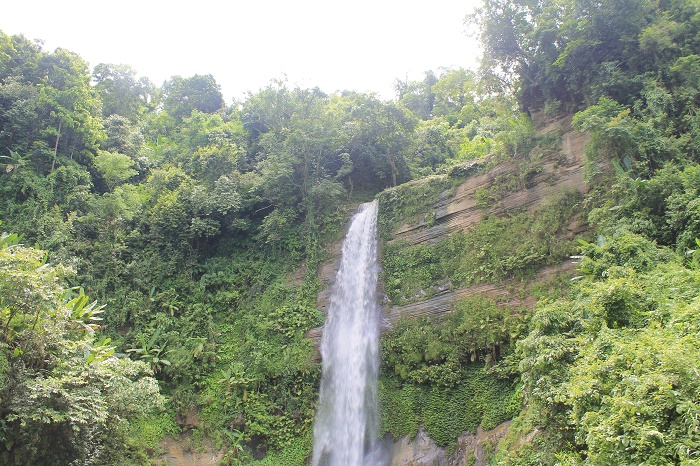 Offering a glimpse of the horizontal strata, it is visible how the earth was evolving around it, and with the lush greenery it gives a feeling of how the surrounding rainforest slowly embraces it. Definitely something worth to be visited, it will remain one of the most interesting and beautiful places to be seen in Bangladesh.