Livingstone is a small historic British colonial city which is a major tourism center for the majestic Victoria Falls, close to the border of Zimbabwe, located in the Southern Province of the Republic of Zambia.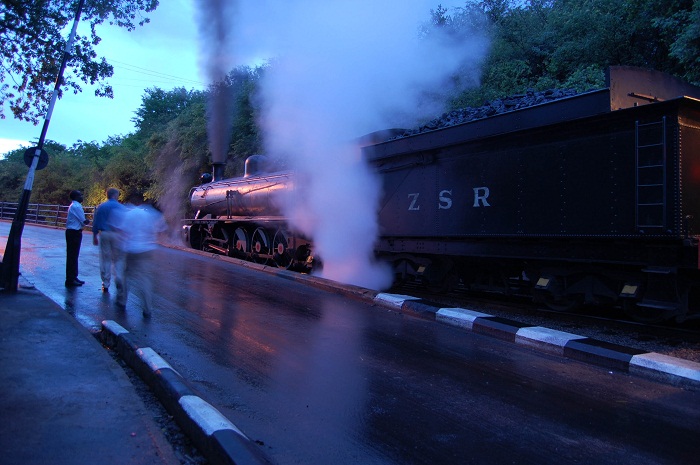 Up until 2012, Livingstone served as the capital of the Province, however, the market town Choma which is slightly north from Livingstone, took its title. This rich in culture and history town, offers adventurous and adrenaline experiences for everyone visiting it.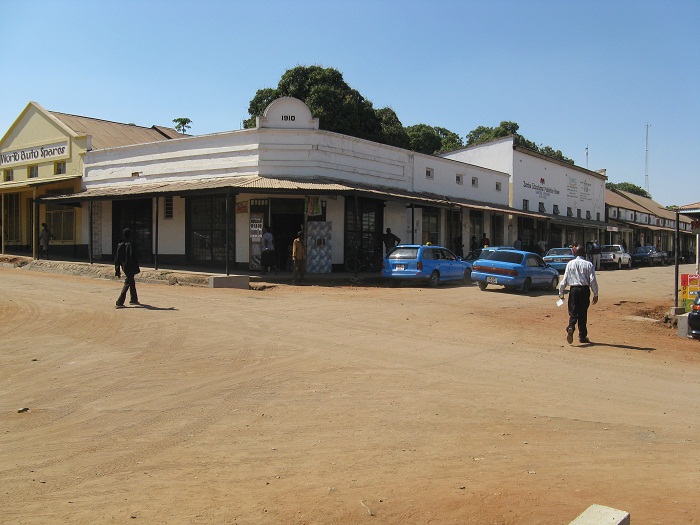 The name comes from the British explorer David Livingstone, who was the first European who explored the area. At 986 meters (3,235 feet) above sea level, the city was also known as the Old Drift. The town owes its existence primarily to the Victoria Falls and the establishment as a staging point across the Zambezi River.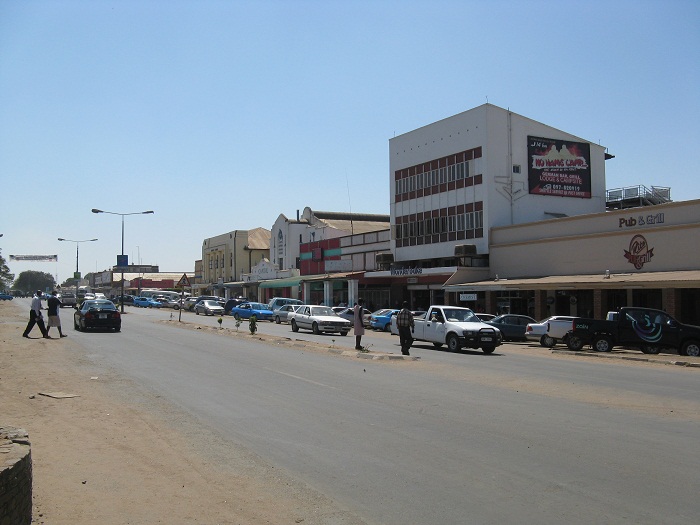 The town was officially founded in 1905 at a safe distance from the then swampy banks of the Zambezi, so that by 1907 it would become the capital city of the former North-Western Rhodesia.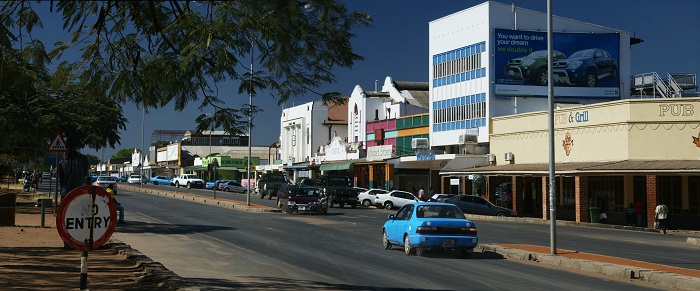 Becoming once again the capital city of Northern Rhodesia, which nowadays is known as the Republic of Zambia, it kept the title until 1935, when the capital was moved to Lusaka, which is today the official capital of Zambia. Nonetheless, Livingstone today is again a charming touristy town, which still has some of the buildings which were built in the first decade of the 20th century.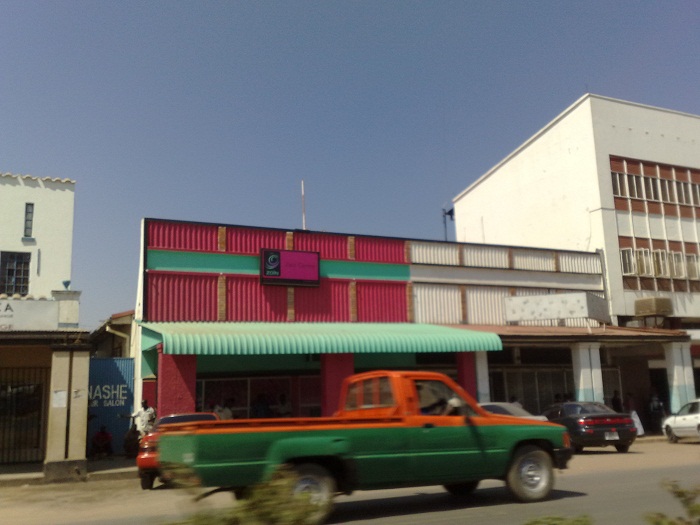 Rich in scenery and heritage, it definitely is the tourist heart of Zambia, and also the gateway to the north of the country. Offering the small town's busy charm to every visitor, it has preserved its colonial character, yet it is a typical African tourist capital of Zambia.