Kwajalein Atoll is and important atoll that lies in the Ralik Chain of islands that is part of the Republic of the Marshall Islands in the Pacific Ocean. The name for the atoll is taken from the southernmost and largest island of the atoll which is settled with 1,000 Americans who most of the time call the island Kwaj.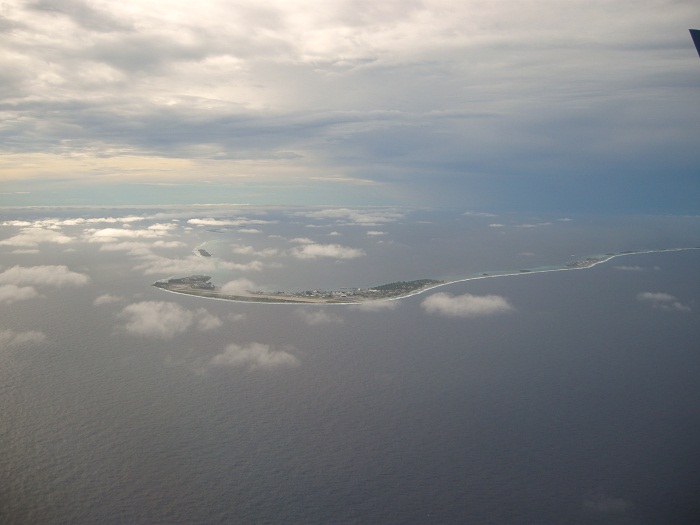 The land area that comprises the entire atoll is 16 square km (6 square mi), but it is considered to be one of the world's largest coral atolls as measured by area of enclosed water, and comprising of 97 islands and islets.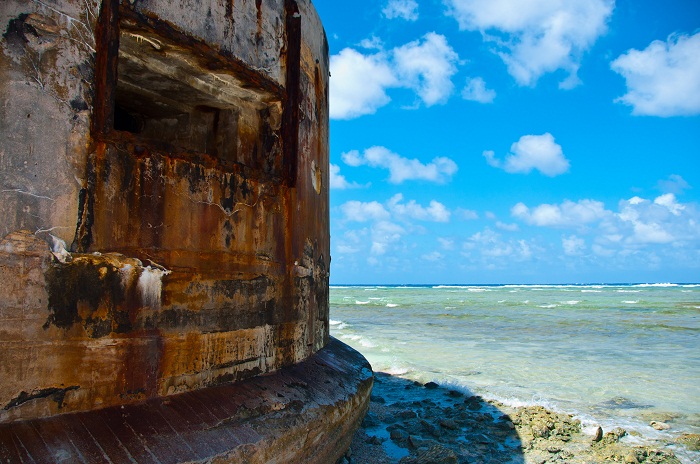 Eleven of those islands and islets are leased by the united States of America, and they are part of the Ronald Reagan Ballistic Missile Defense Test Site, formerly known as Kwajalein Missile Range, which includes radar installations, optics, telemetry, and communications equipment, which are used for ballistic missile and missile-interceptor testing and space operations support.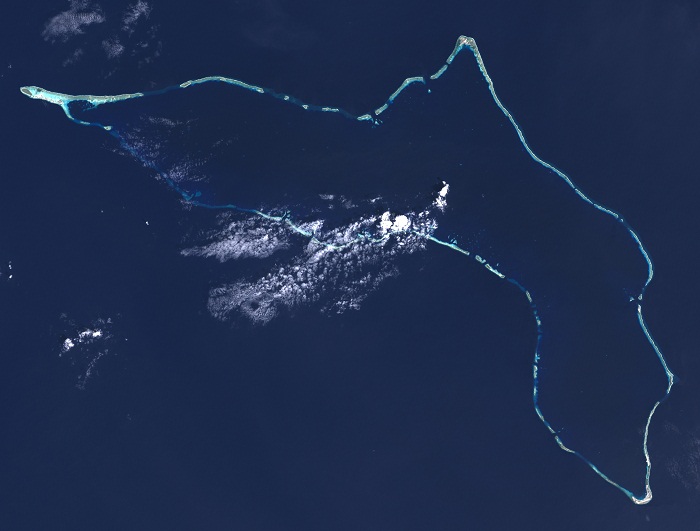 Even though this base is not well known around the world, but still there are families who are living on the atoll and working on the premises of the military base, and as the islands are not that big, the most popular personal transportation is the bicycle.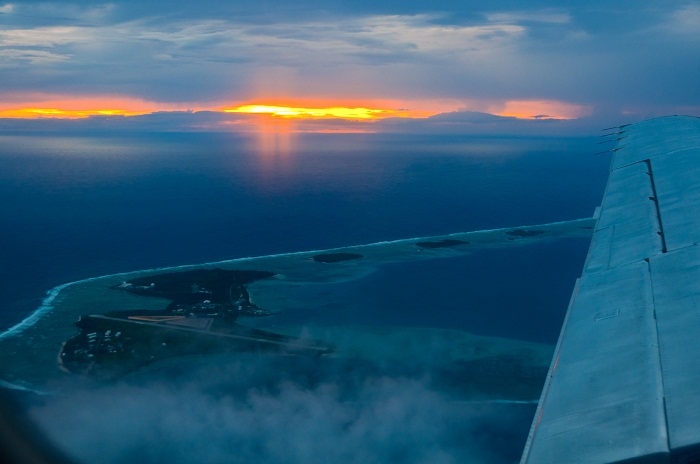 There are two airbases and three airstrips, however, the most important are the living facilities where there is a variety of housing arrangements, which depend from the people who are going to work there.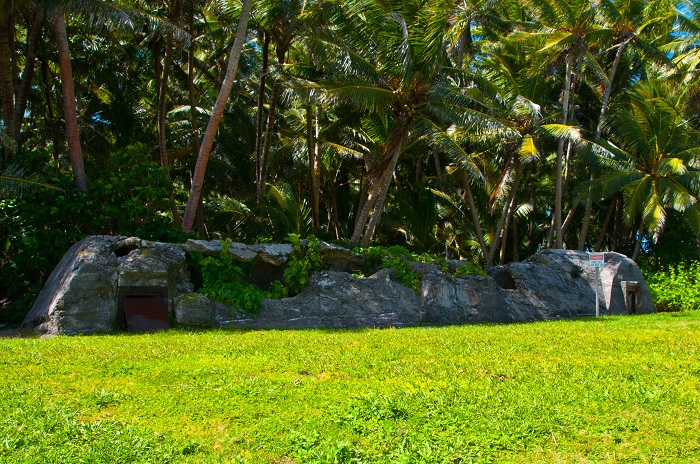 Having a very long history, first being discovered by the Europeans in January 1543, continuing with the Japanese control under a League of Nations Mandate, that later transformed into Japanese militarism, which continued with the American occupation until the time when the Marshall Islands got their independence. Nowadays USA is using the atoll under lease for their purpose, a lease which will last up to 2066.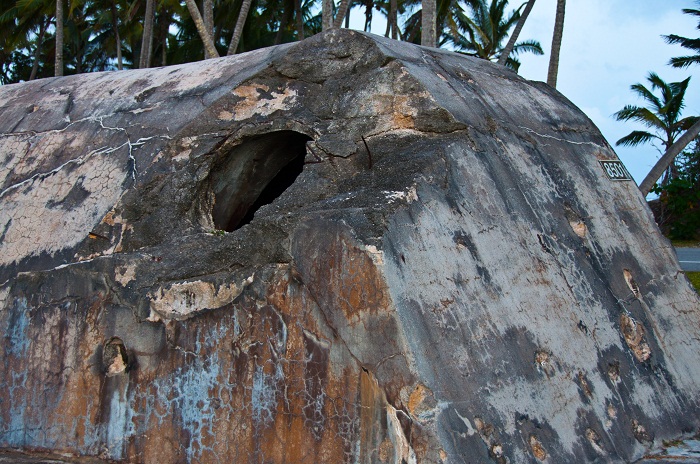 Having both American and Marshallese population, there are not some tourists that are getting to the atoll, but still being part of the Republic of the Marshall Island means that the islands shall be military protected for a long time in case the history repeats once again.