Jokin Cliffs are seashore cliffs made from layers of ancient, compressed coral stone formed over millions of years, located on the small island of Lifou in the southwest Pacific Ocean, within the special Collectivity of France, New Caledonia.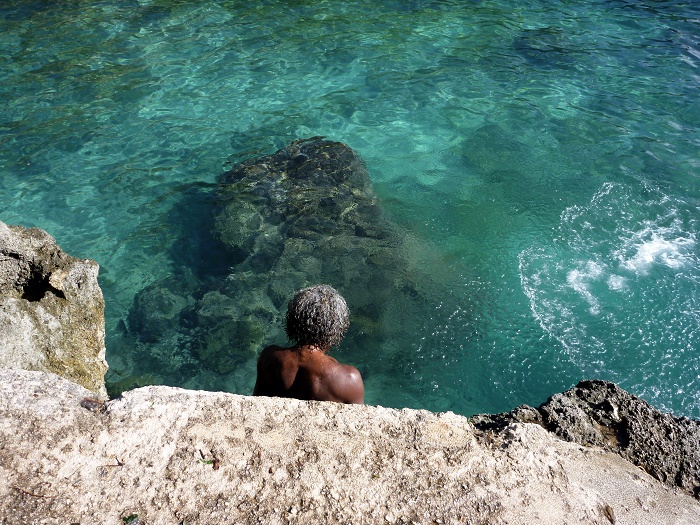 Located more precisely on the northernmost side of the small island, there is a small village that bears the same name as the cliffs and overlooks the ocean. The small charming Jokin Village is at 37 meters (120 feet) above the sea, making the cliffs too the same height.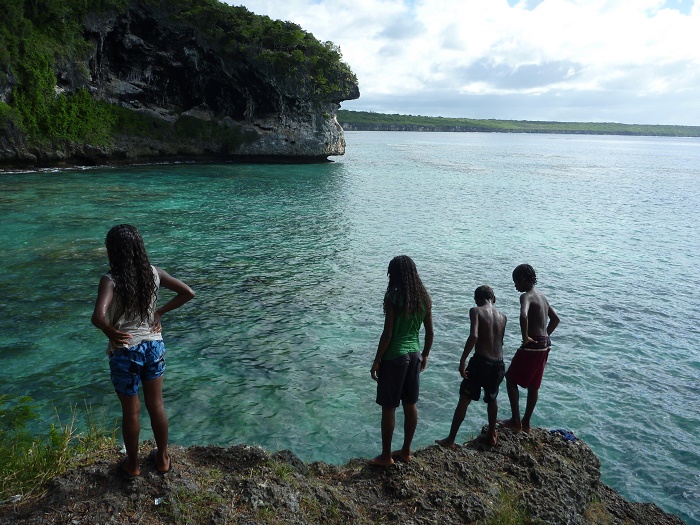 There is a church atop a hill overlooking the Jokin Cliffs too, from where one can descend the 150 steps located just to the left from the church, which will lead to an interesting snorkeling cove. Serving as a destination for scenic walks and peerless views over the island and the aquamarine waters of the Pacific Ocean, there are vanilla plantations next to them which are worth exploring.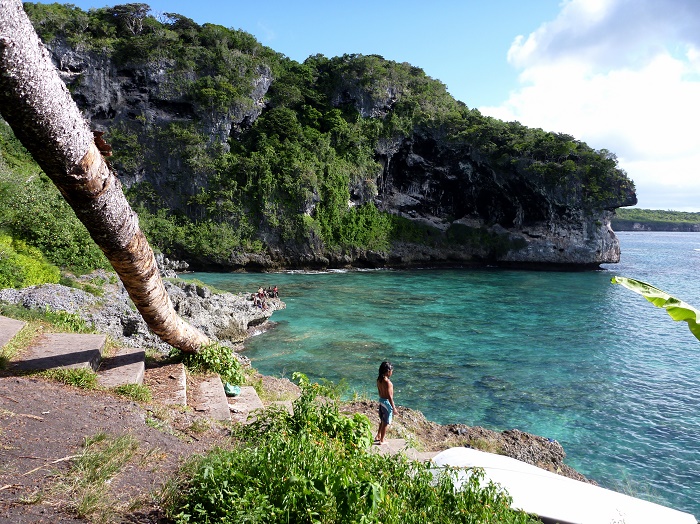 Even though it is not forbidden to swim at the base of the cliffs, one should be really cautious due to the heavy sea swells which are making this a dangerous place for swimming. As one of the best spots for enjoyment on the island, the Jokin Cliffs are no joke and definitely worth every single second spent there.