Jaluit Atoll is a large coral atoll which is comprised of 91 islands that differ in size, located in the Pacific Oceans which are part of the Republic of the Marshall Islands. Forming a part of the legislative district of the chain of islands known as the Ralik Chain, the atoll has an area of 11 square km (4 square mi) while the lagoon that the atoll encloses has an area of 690 square km (2770 square mi).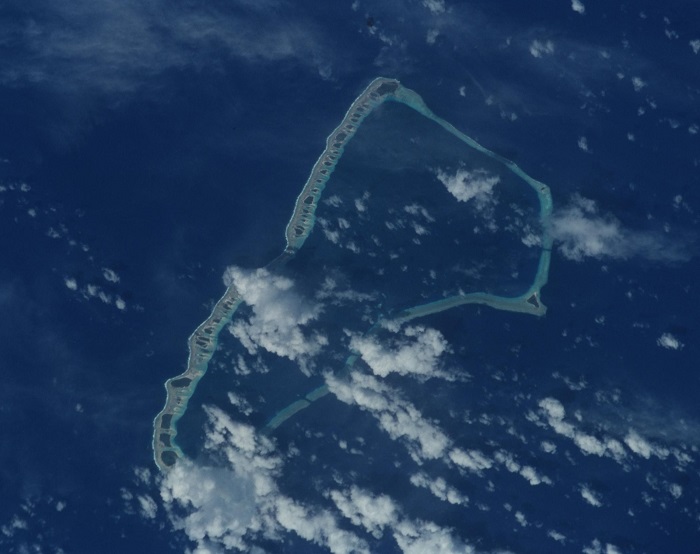 There were already a native people who have already settled the atoll in the past, however, the Jaluit Atoll was sighted for the first time by Westerners in 1803 from the personnel of the British merchant vessel Rolla, which transported convicts from Britain to Australia.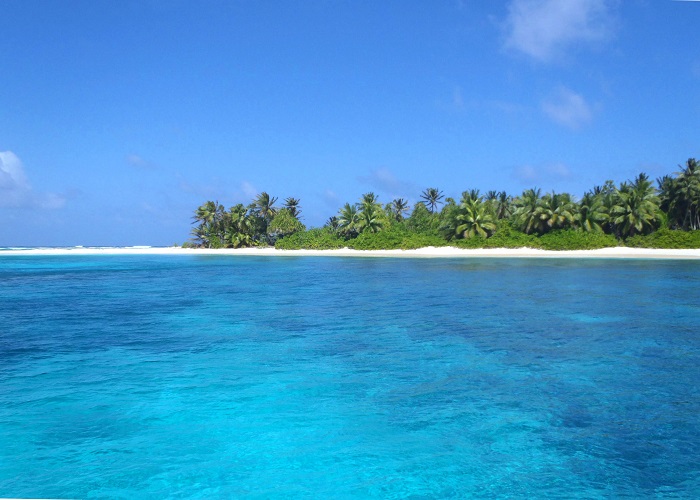 Later in 1884, the German Empire claimed the atoll along with the rest of the Marshall Islands, where a trading outpost was also established, however, they unsuccessfully kept it until the end of World War I.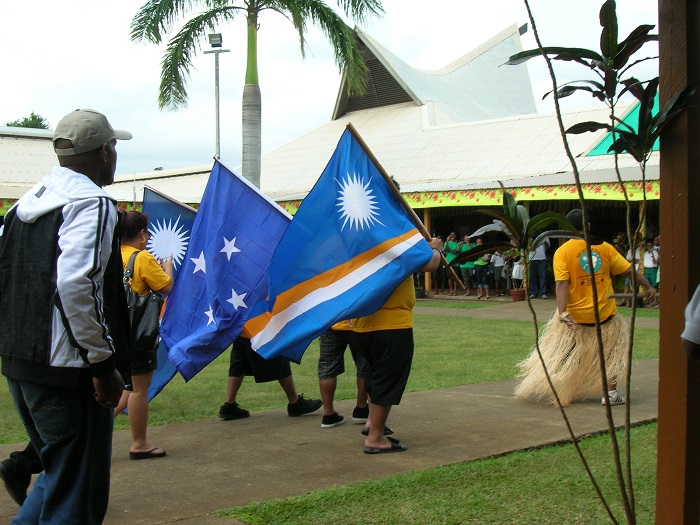 Soon after the Japanese took over the control, and made it a mandated territory of the Empire of Japan, until the end of World War II, when it officially became part of the Trust Territory of the Pacific Islands, which was under control by the United States of America, up to the point when the small island republic became independent in 1986.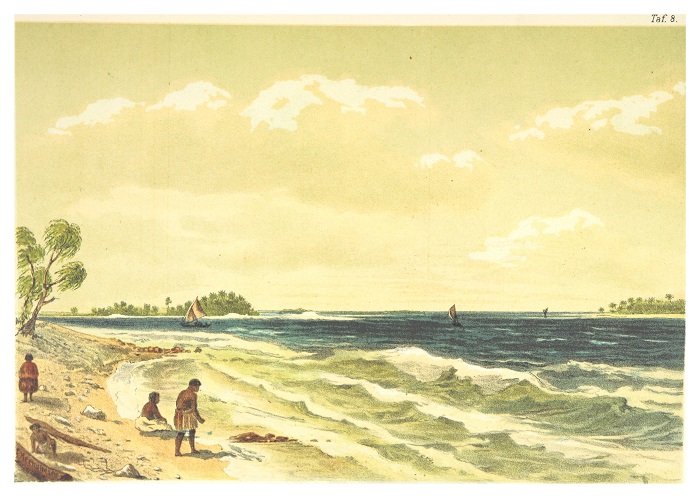 The Jaluit Island is considered to be the largest on the atoll, however, the Jabor Islet contains the largest population center, next to which is also located the small Jaluit Airport. Interesting for the visitors due to the impressive snorkeling sites, there are two Japanese Navy Kawanishi H8K flying boats, that are still considered as an option to be recovered from the sea.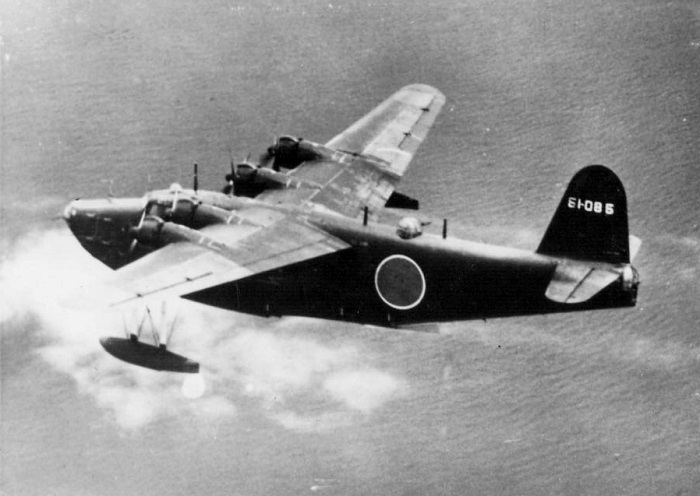 One of the plane is inverted and substantially intact, while the other is very badly broken up and scattered over a wide area. Nonetheless, it would be an interesting sight for all the tourists who visit the atoll to see something historic from World War II. If not, then the visitors will be only able to enjoy in this Pacific paradise far away from the big cities.