Huvalu Forest Conservation Area is an important piece of land that is located in the southeastern part of the self-governing state in the South Pacific Ocean which is in free association with New Zealand, the island nation of Niue. Containing around 20% of the entire land of the island, the forest has huge pristine tropical rainforest which is a major source of wildlife and traditional foods which are quite important for the locals.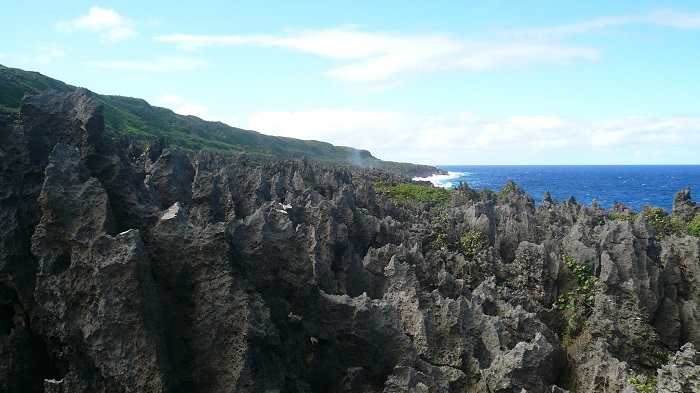 This forest which is considered as a community project, it is also supported by the South Pacific Regional Environment Program with the efforts of protecting the nature from the globalization which has reached to Niue too. Even though protecting and conserving the nature is being the major focus, the locals from the Hakupu village to the south and Liku village to the north play important role in the promotion of Huvalu Forest.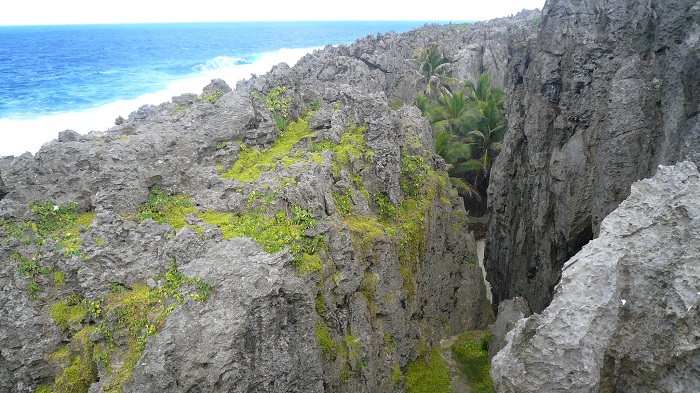 Connected with the main ring road that encircles the entire island, both villages are serving as a beginning point for some of the picturesque hiking trails. Being largely flat, Huvalu Forest Conservation Area does not have deadly, harmful or poisonous flora and fauna which makes it perfect for every single visitor of the island.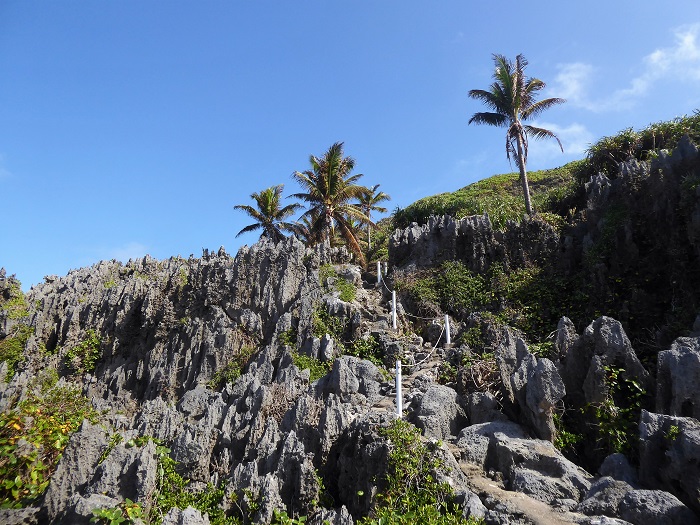 There are the Fue Track, Vinivini Track, and Togo Chasm among one of the most popular ones. As hikers can enjoy in the rainforest, in addition there is the wild east coast which offers one of the most fantastic limestone features that can be seen in the entire Oceania region.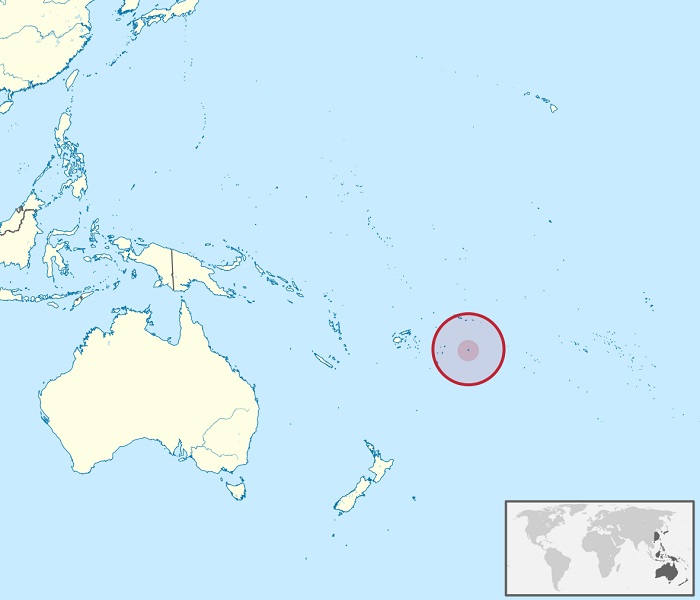 Still, as it is always recommended to explore the area in company, better with some of the locals, since if one is going to get lost, it would be a little bit difficult to find the way back and there are not enough people on Niue that could go and look for the lost soul.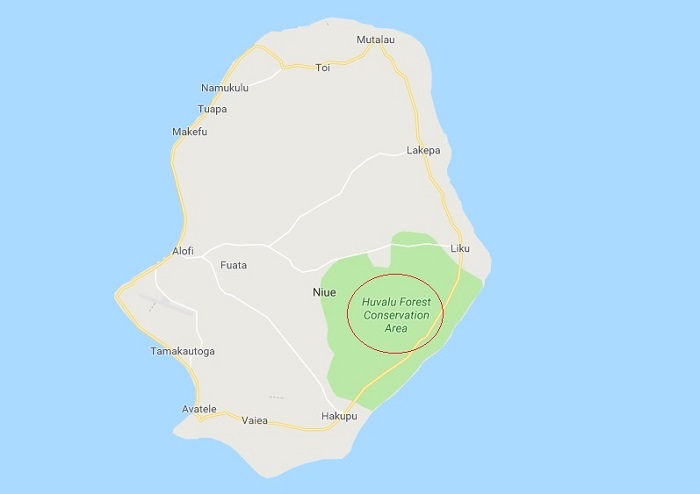 Definitely one of the biggest highlights of the tiny island nation where everyone can enjoy in real nature, untouched nature, exploring the local flora and fauna, while learning something extra for Niue.