Grytviken Church, which is also known as the Whalers Church, is a Norwegian Lutheran Church which is located on the island of South Georgia, from the British overseas territory of South Georgia and the South Sandwich Islands in the South Atlantic Ocean.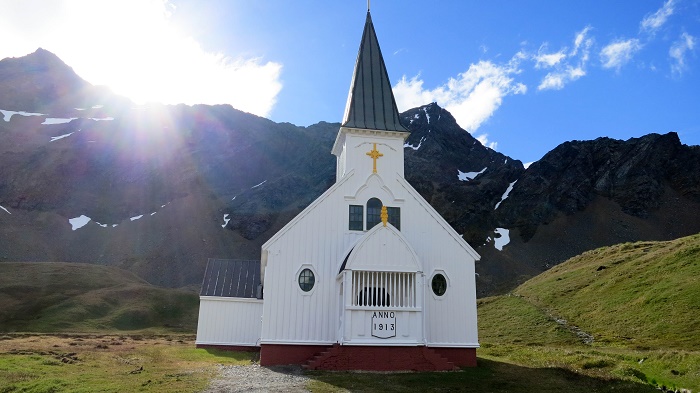 The church was built in 1913 in Neo-Gothic style, was part of the Church of Norway, however, at first it was pre-built in Norway, and later erected in Grytviken by whalers led by Carl Anton Larsen. The church consists of a single nave leading to a small altar, with a small attached library to the side near the altar.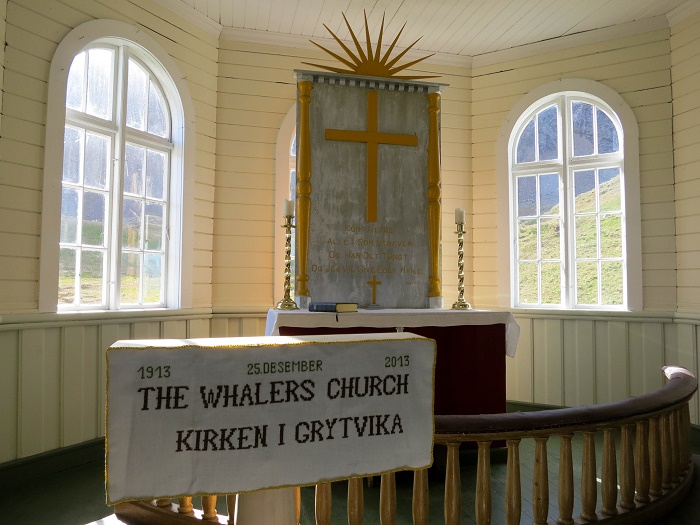 This typical Norwegian church, one of the most southern churches on earth, was consecrated on Christmas Day in 1913, with two belles that still can be rung. Because it is located in an area where the weather conditions are very harsh, the roof was damaged in 1994, however, the church has been renovated by the keepers of South Georgia Museum and volunteers in 1996 – 1998 and now serves for occasional church services and marriage ceremonies.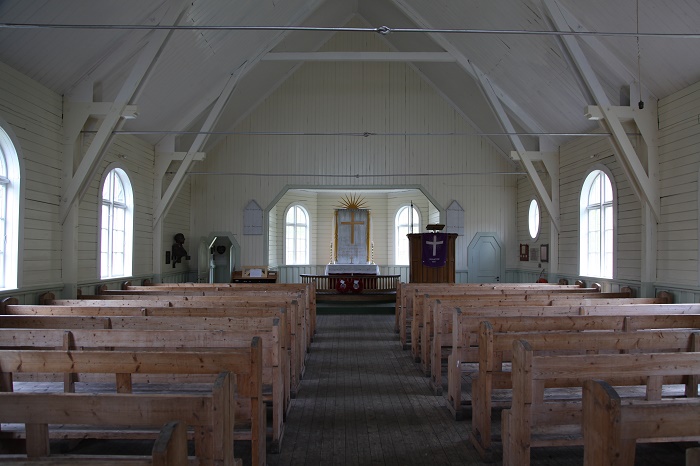 If one ever gets the chance to go to this alluring and awesome place, should consider himself/herself, as one really luck person.