Faro a Colón, also known by its English name as the Columbus Lighthouse, is a monument and also the final resting place of the Italian explorer Christopher Columbus, located in Santo Domingo Este Municipality, in the Dominican Republic.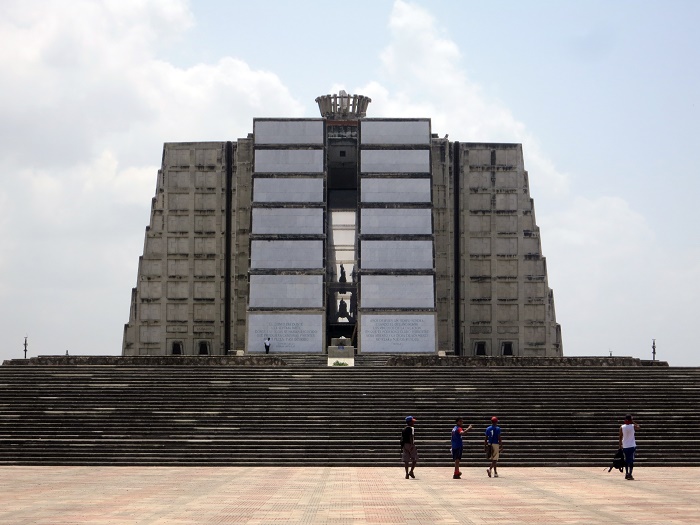 This cross-shaped monument is constructed of reinforced concrete with dimensions that are 210 meters (680 feet) by 59 meters (195 feet), and there are 157 beams of light that emanate towards the sky from the structure, in addition to the rotating beam which can be seen for kilometers.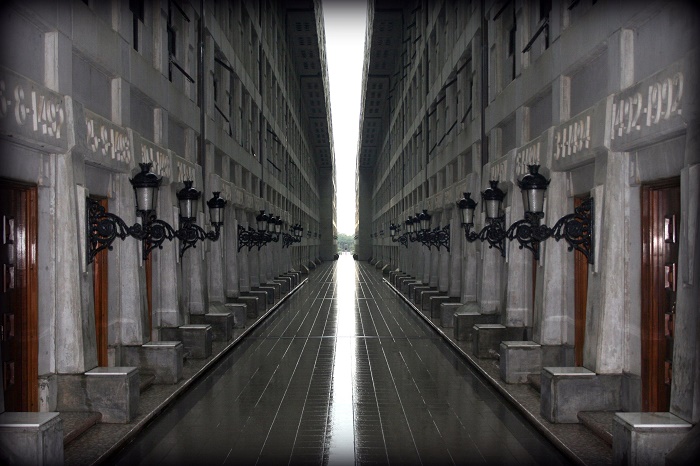 As the last wish of Columbus was to be buried in the Dominican Republic, immediately after his death in 1506 he was buried first in Valladolid, where he spent his last days. At the wish of his son Diego, his body was moved to Seville, when Diego began with the construction of a cathedral to hold the remains. Unfortunately, Diego died before the plan was executed, so he was buried next to his father.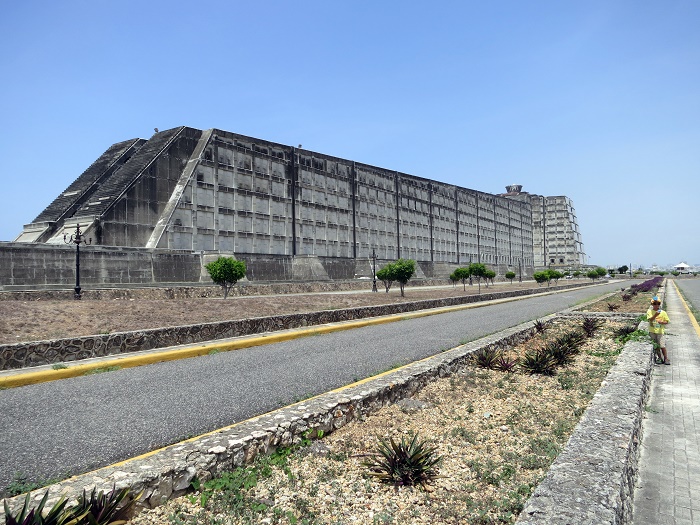 When the Santa Maria Cathedral was finished in 1542, both bodies were moved there, until the Dominicans ousted the Spanish from the island, who then moved the body in Havana, Cuba.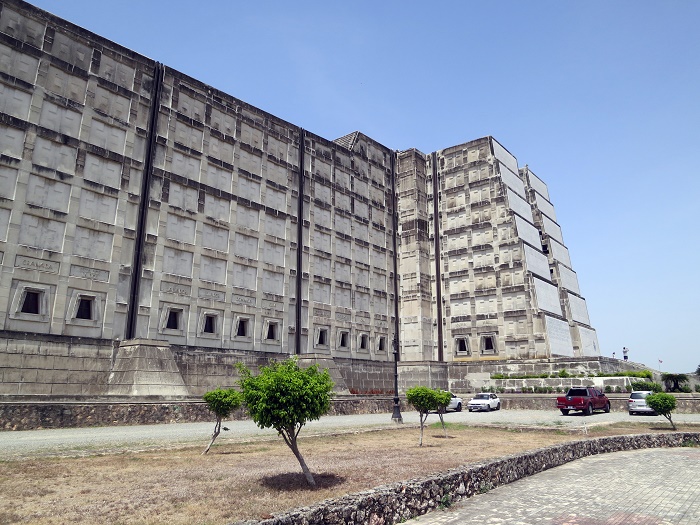 When the Spanish again were ousted in 1898 from the island of Cuba, there was insecurity who has the real body of Columbus, as there was a reconstruction of Santa Maria Cathedral in 1895, when a worker working on the cathedral renovation uncovered a lead box on which was inscribed "The illustrious and excellent man, Don Colon, Admiral of the Ocean Sea".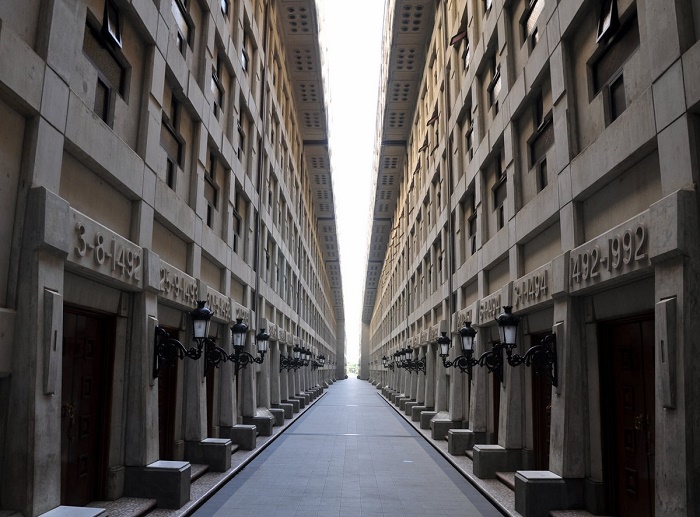 Interestingly, both Columbus and his son Diego were known as Don Colon, Admiral of the Ocean Sea, and in 1898 the Spanish finally moved the supposed Columbus back in Seville, however, with some tests done on the remains there were inconclusive results.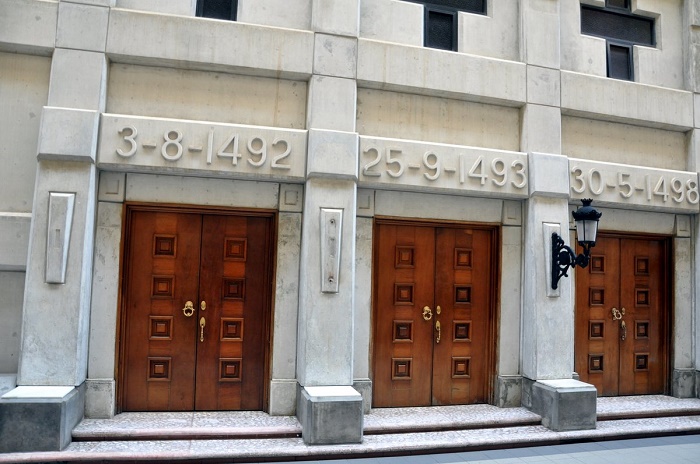 For now, the mystery shall continue, as the Dominican Republic is unwilling to do some testings on the remains. Nonetheless, the monumental structure was designed by the Scottish architect J.L. Gleave in 1931, on the 500th anniversary of the Discovery of America, but was not completed and it was inaugurated in 1992. The financial part was helped by all of the Latin American states, where the end cost was approximately 70 million dollars.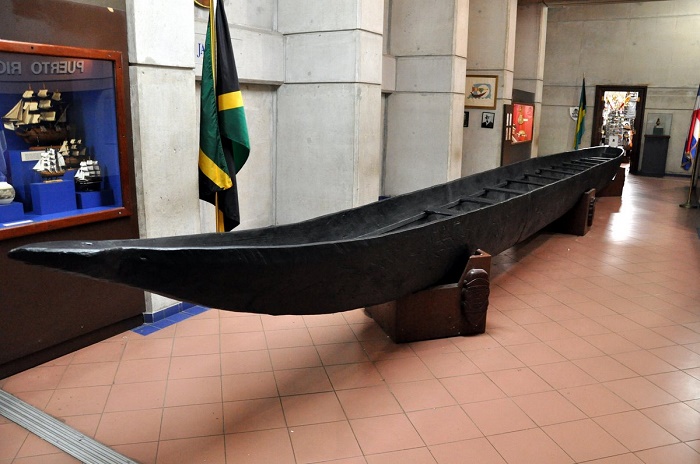 Inside the structure, there is a museum which displays artifacts from the Americas, China and Spain, with artworks decorated in gold and silver, and the replicas of the three ships that carried Columbus and his crew across the Atlantic Ocean.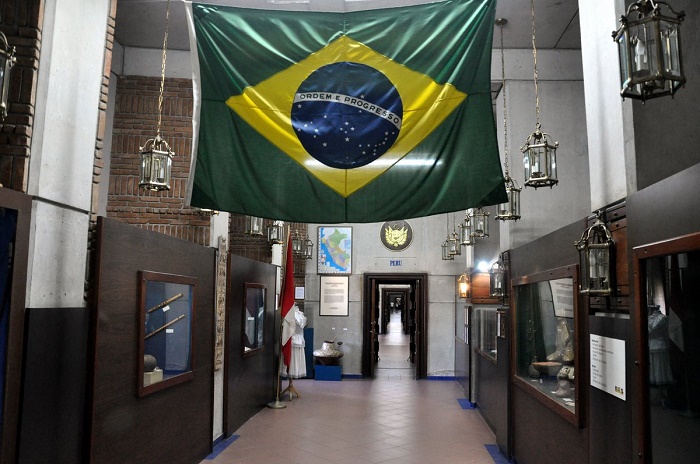 Looking like a Soviet era apartment block combined with very well lit Maya ruins, the Columbus Lighthouse is definitely worth to be visited, and even more interesting would be when the lights will be turned on, even though they are rarely on because doing so causes blackouts in surrounding neighborhoods.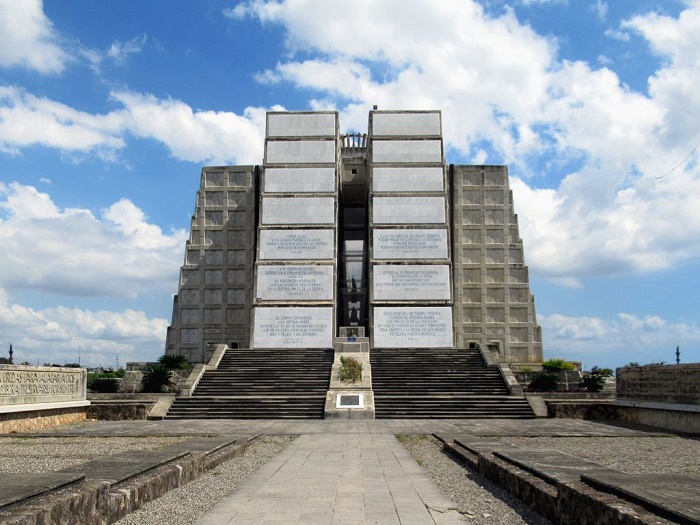 When the lights are turned on, sometimes they are even visible from the neighboring Puerto Rico which makes it something extraordinary and what everyone should consider visiting in order to learn about this very famous and important explorer.