The Cathedral of Santa María la Menor is the oldest cathedral which can be found in the Americas, or at the time when it was built the New World, and located in the capital city of the Dominican Republic, Santo Domingo.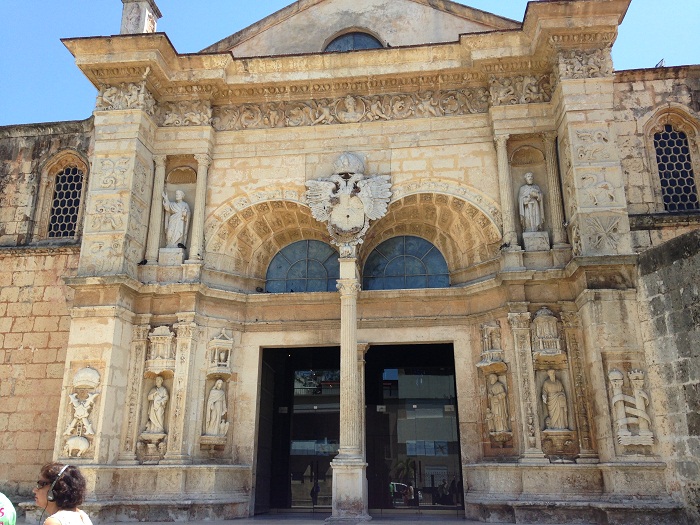 The groundbreaking began in 1514 with the intention that it will become the center for Vatican-led religious proselytizing in the New World, and it was completed by 1535. The majestic Cathedral has a golden-tinted coral limestone frontal façade, and it combines the Gothic and Baroque styles of architecture.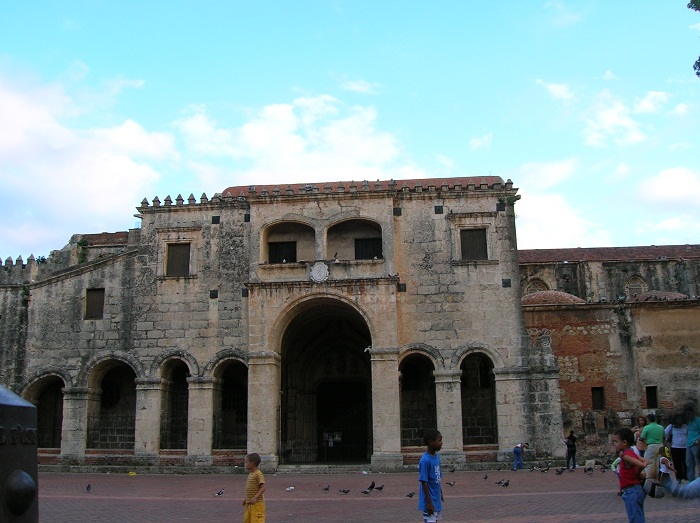 The most striking features are the solid limestone walls and three doors, two of which are Gothic and the third main door which is plateresque. The rest of the Cathedral has twelve side chapels, three aisles and a nave, whereas the roof of the nave is pitched and the aisles have cross vaulted ceilings.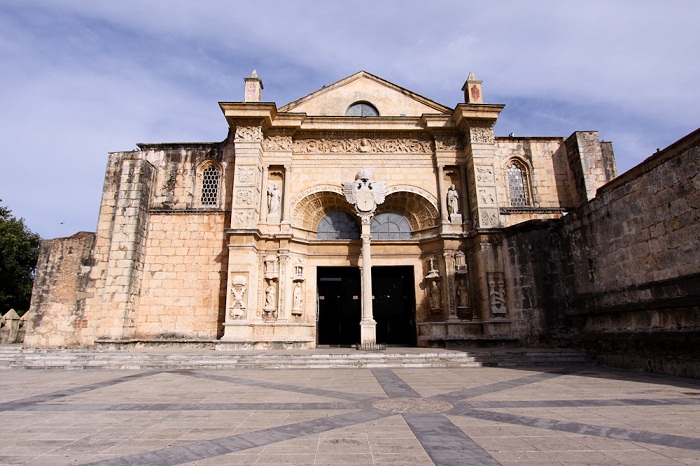 With a total length of 54 meters (177 feet), width of each of the three aisles being 23 meters (75 feet), and the height to the vaulted ceilings being 16 meters (52 feet), its total area is 3,000 sq meters (32,000 sq feet).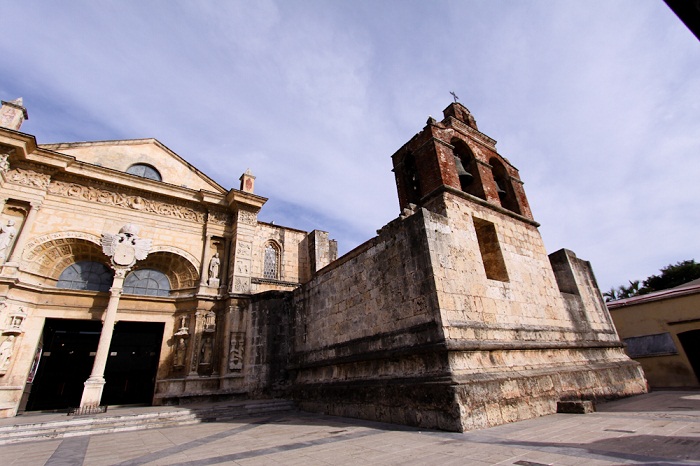 First commissioned by Pope Julius II in 1504, the Cathedral is also contentiously known as the former resting place of famed explorer Christopher Colombus, with on-going disagreements between Spain and the Dominican Republic on where the remains of the illustrious navigator lay.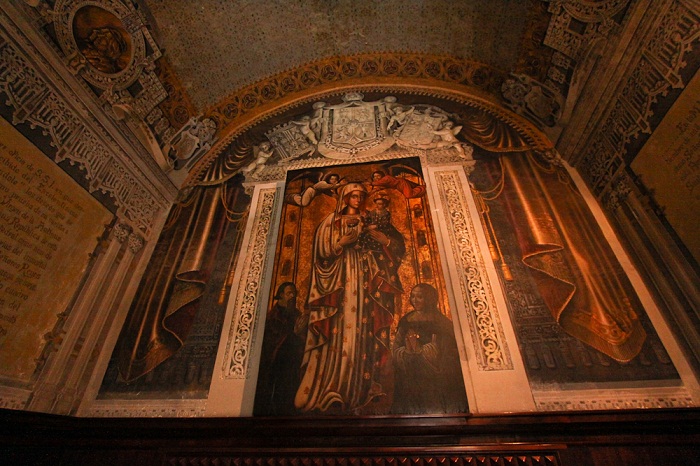 As it is not particularly large by European standards, it was one of the biggest churches in the Americas for the better part of a century, which today houses an impressive collection of artifacts and treasures. Being an excellent example of 16th century Spanish-colonial architecture, nowadays this marvelous architectural masterpiece is protected by UNESCO, and since 1990 it is on the list of World Heritage Sites.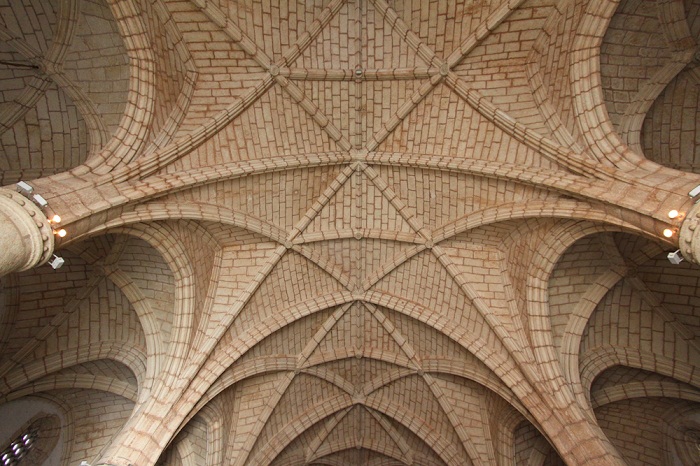 People flocking in to see and get impressed by this alluring marvel, it definitely is one of the most popular buildings which deserve to be seen in the capital Santo Domingo.