Casa de Ferro, better known as the Iron House, is a unique and historic building that was built in the capital city of the Republic of Mozambique, Maputo. Prefabricated in Belgium, and later brought in Mozambique, Casa de Ferro was built in 1892, according to the design of Gustave Eiffel.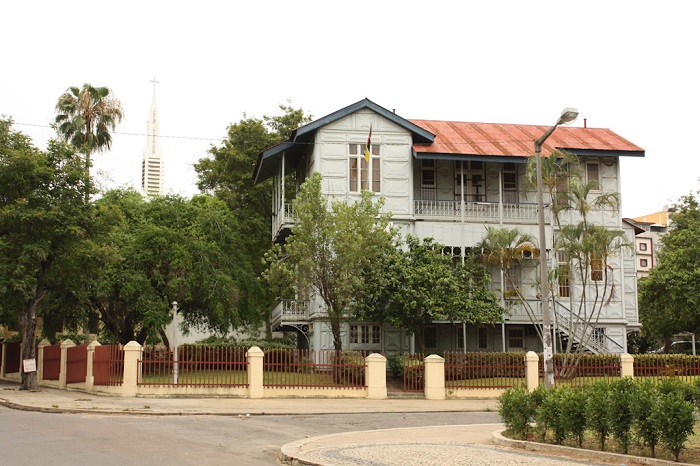 As it was built at first on another location, nowadays this interesting structure is located on the Samora Machel Avenue. In the past, the Portuguese government wanted the Governor of the colony to have a residence where he would work and live, however, it was not thought that the metal building without air-condition would be almost impossible to live and work in.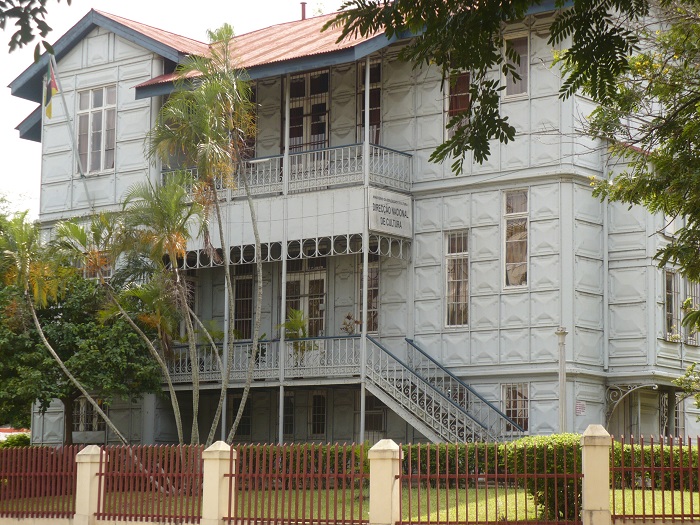 Still, the building was built with an irregular rectangular plan, with three floors and a pitched roof. Accessed through staircase that leads on the second floor, which is right at the front of the building, Casa de Ferro is an interesting masterpiece of Eiffel, as it has irregular rows of windows which proved that are not enough for the very hot tropical climate of Maputo.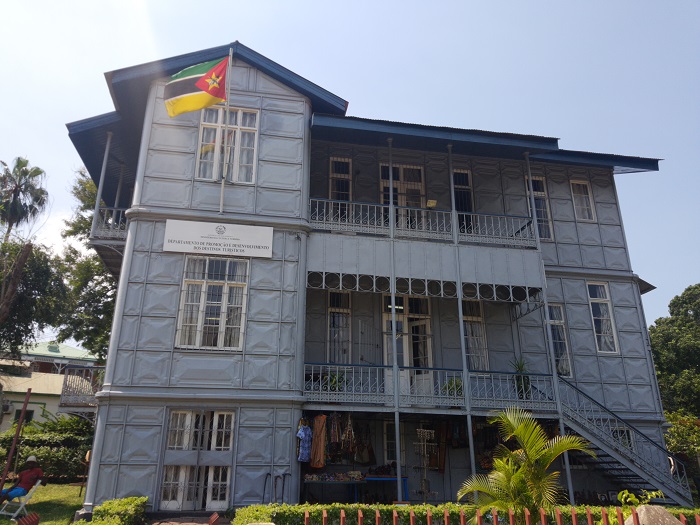 That is why the building was never used for what it was actually intended, and it was used by several other institutions, even though nowadays is made into a local attractions. Still, according to some visitors, it is a bit scary to go inside as the floor squeaks, but it is definitely worth to see it in person from the outside.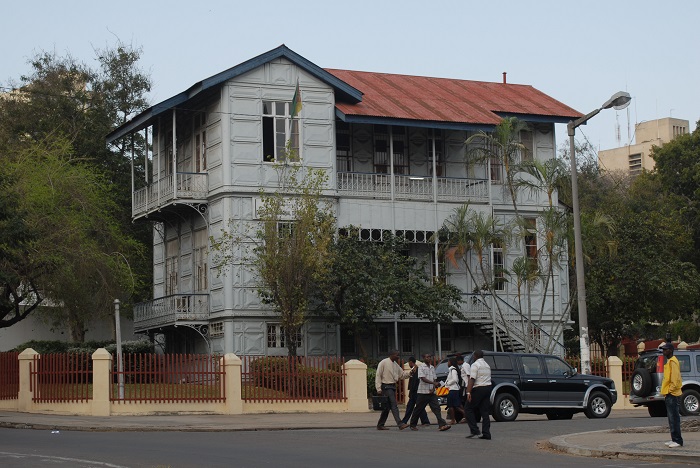 All in all, being one of the more historic sights in Maputo, the Iron House is closely linked with the Ministry of Culture of Mozambique, and as it was renovated in 2014, it is surrounded with botanical gardens that give a somewhat cooler climate within.