Bertrab Glacier is a small glacier that can be found at the head of Gold Harbour in the southern part of the South Georgia Island which forms the British Overseas territory in the southern Atlantic Ocean, South Georgia and the South Sandwich Islands.

This small and yet very interesting glacier was spotted and charted for the first time by the German explorer Wilhelm Filchner who between 1911 and 1912 was part of the Second German Antarctic Expedition.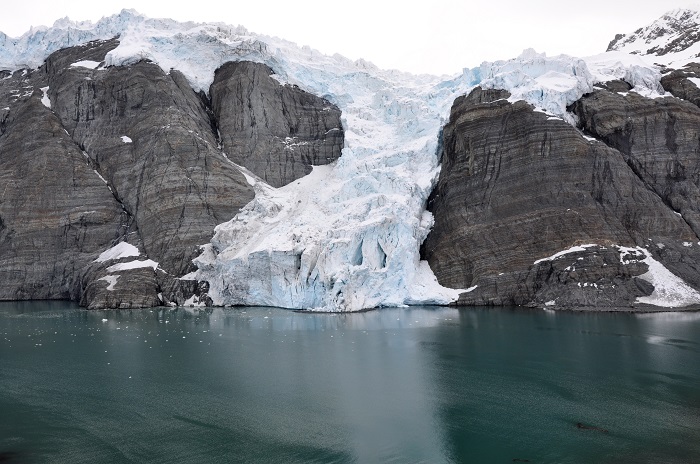 As the glacier was named by him in honor of the Chief Quartermaster in the German General Staff and Chief of the Land Survey who was also the chairman of the expedition, General von Bertrab, nowadays Bertrab Glacier is something from the overseas territory that is in constant research by scientists.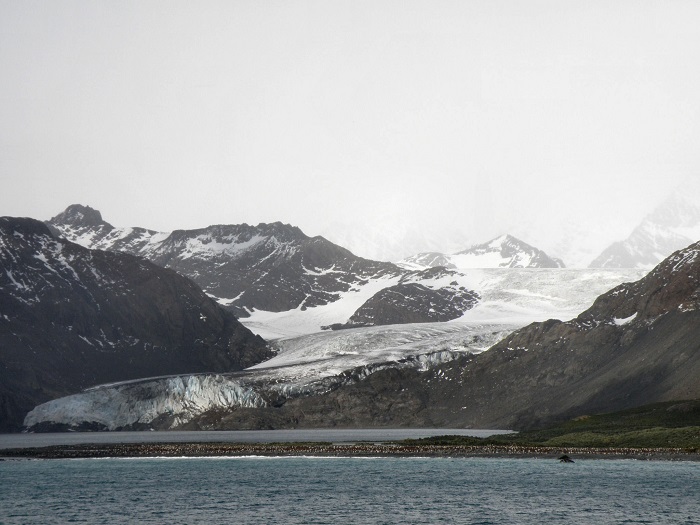 With the global warming, unfortunately the glacier reached the coast and the harbor by 1958, where the outlet glaciers generally remained in relatively advanced positions until 1980s. Still, the movement speed was very minimal up to 1989, when after that the movement has accelerated and the glacier is continuing to retreat.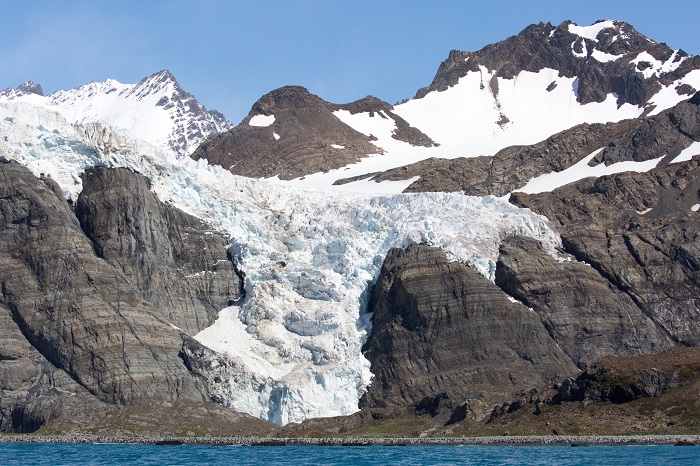 Nevertheless, even though previously there were some penguin colonies that nestled in front of the glacier, with the glacier's access to the sea, that opportunity has diminished in recent years. All in all, a sad story that is repeated all the time with the glaciers around the world, the Bertrab Glacier shall continue to draw scientists to explore it, if not in person then via satellite imaging.