Arno Atoll is a coral atoll comprised of 133 islands in the Pacific Ocean, which forms a legislative district of the Ratak Chain of the Marshall Islands. All these islets are about 15 kilometers by boat from the main economic center of the Marshal Islands, the island of Majuco. In other words, they are the closest atoll to Majuro, and only ones that are served by regular public boats.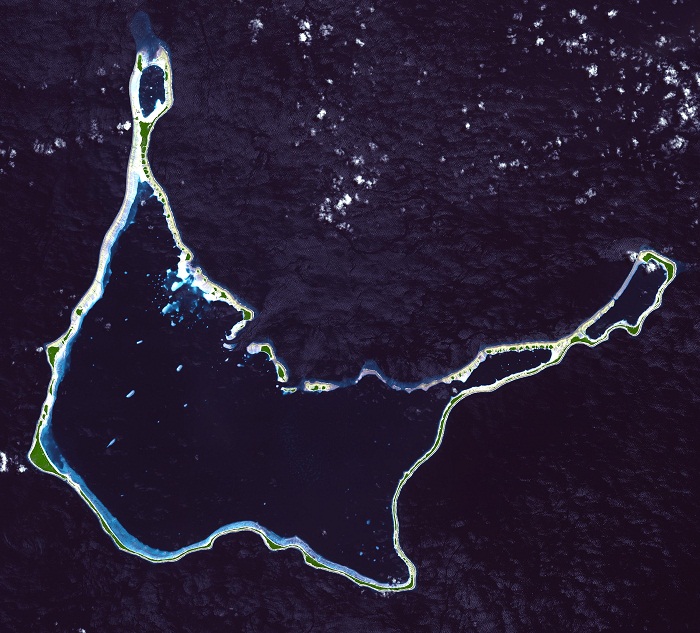 But, it could be like a thousand kilometers away. On the way t the atoll, you can always encounter dolphins and whales, blue pelagic and tuna. In the past, in 1884 the atoll was claimed by the German Empire together with the rest of the Marshall Islands.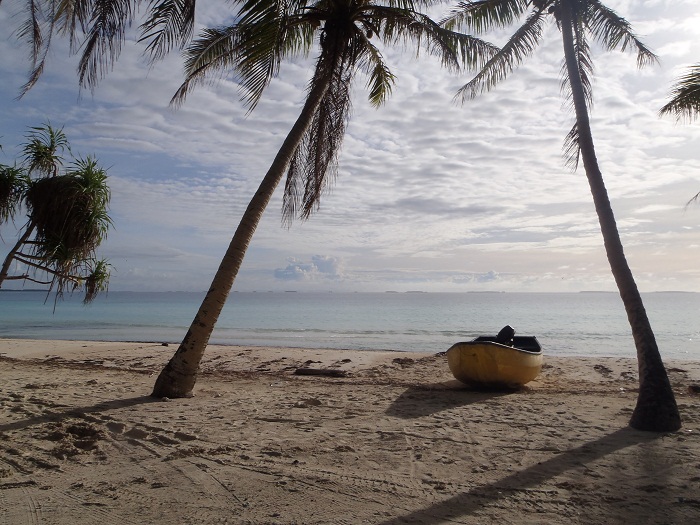 After World War I, the island became part of the South Pacific Mandate of the Empire of Japan, where following World War II, Arno Atoll came under the control of the United States as part of the Trust Territory of the Pacific Islands.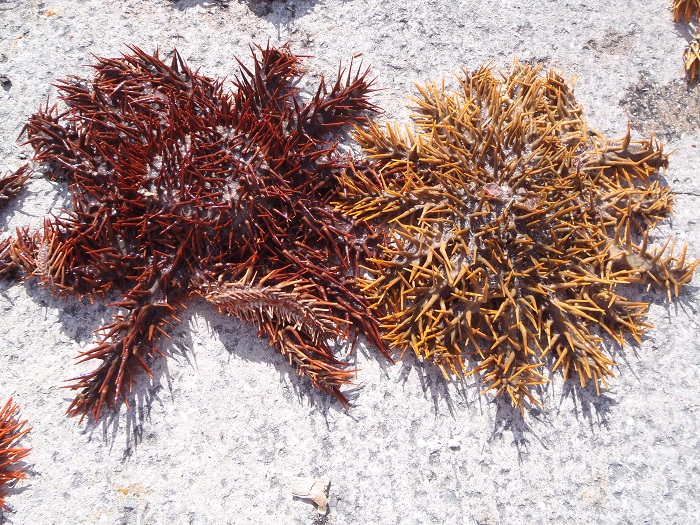 The island has been part of the independent Republic of the Marshall Islands since 1986. As soon as you arrive on the atoll, you'll notice that there are three enclosed different lagoons. The central one is bigger, compared to the other two in the north and the east.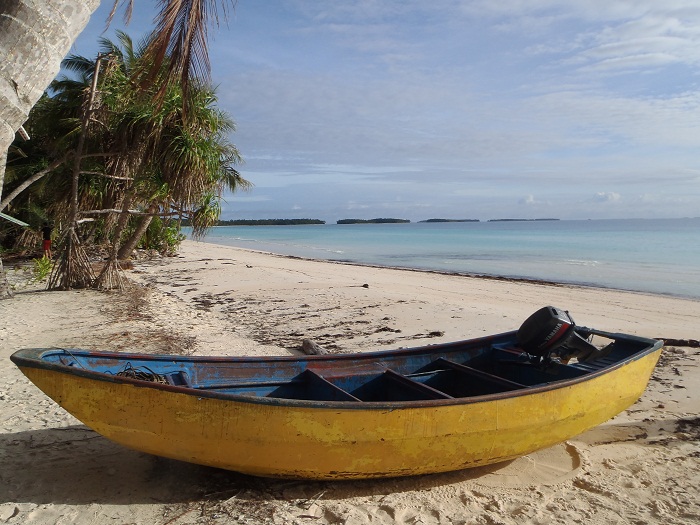 The big lagoon has an area of 338 square km (130 square mi). The people who live on the atoll have difficult life, since they are living like in they are on the most isolated island of the Marshall Islands. Nevertheless, they are well known for their productivity on making copra, which is the dried out meat of the coconuts, from which the coconut oil is extracted.