Anibare Bay is a large bay which is located to the east of the Anibare District, also to the eastern side of the Republic of Nauru. With its quite long sandy coral beach, Anibare is considered to be among the most popular tourist spots of the island nation that features very interesting coral formations.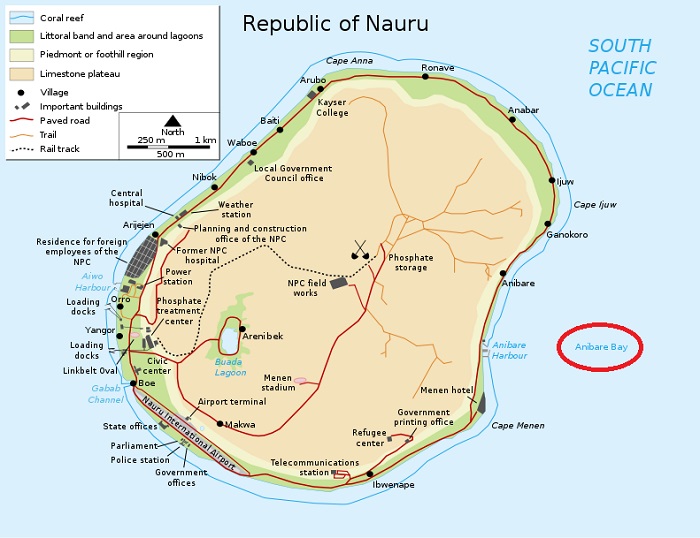 The formation of the bay is, as geologists say, formed by an underwater collapse of the volcano that underlies Nauru, where a large arc shaped block slid away and rotated out from the island.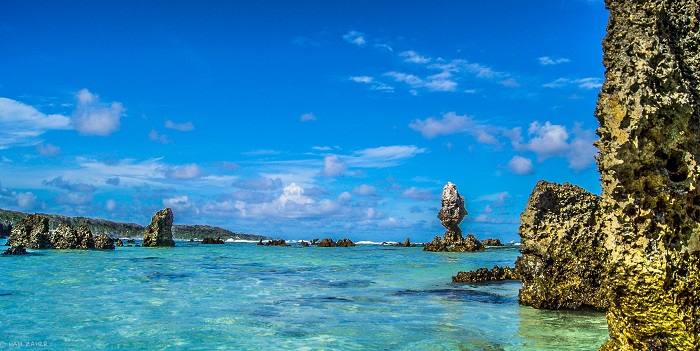 Still, the white sand are very tempting for people to go and swim in the crystal clear waters, however, due to the strong undercurrents which can be very dangerous, it is always recommended for people to be extra careful. With that, there are many surfers who choose Anibare Bay to experience the wild side of Nauru, something for which they never regret.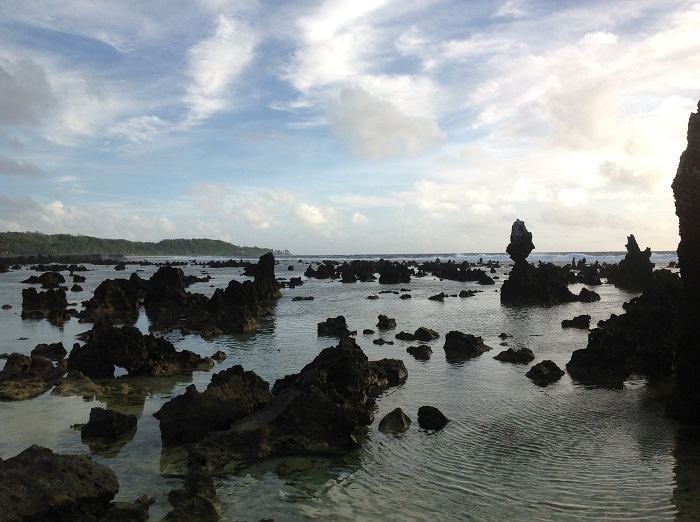 All in all, this amazingly beautiful, tropical spot which deserves to be better known from the tiny island nation, shall continue to attract everyone who decides to spend as much time as possible to the Pacific island nation of Nauru.