Alofi is the capital of the Pacific island nation of Niue, which is located within the Realm of New Zealand. Even though it is considered as a capital city of the island, it is actually a village that is divided into Alofi North and Alofi South, where the government headquarters are located.

Located at the centre of Alofi Bay on the west coast of the island, it is close to the only break in the coral reef that surrounds Niue. The bay stretches for 30% of the island's length from Halagigie Point in the south to Makapu Point in the north. It is also notable that Alofi contains the world's largest toothbrush fence. The highest elevation point is 21 meters (69 feet), with around 600 permanent citizens.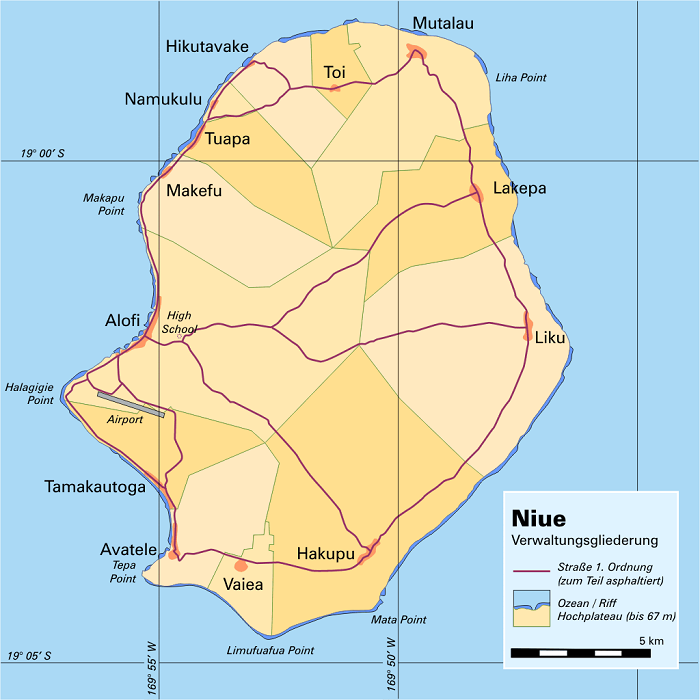 However, the most important thing for the capital is the tourism, where it has a big income, since being the gateway of Niue it can offer a lot of adventures.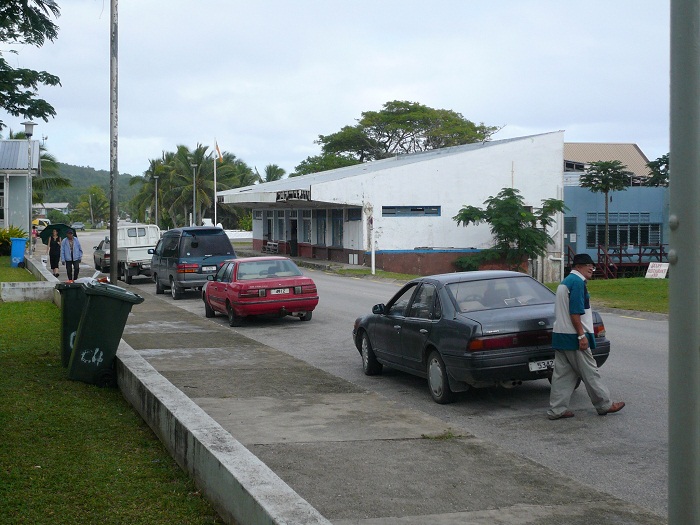 Around the capital, the rocky coast is dotted with mysterious limestone caves and chasms, underwater caverns entice divers to explore some of the Pacific's most incredible dive spots, and humpback whales nurse their newborn calves in the warm waters. That is why not all of the people that go to the island, want to spend their free time in a museum, after all the untouched nature that surrounds Alofi is a magnet for the thrill seekers.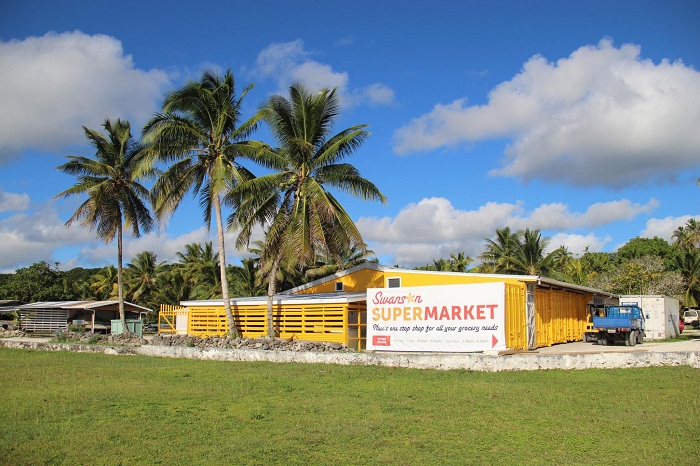 The entire island is made of porous limestone and lacks streams or lakes. This means that rainwater filters rapidly through the island into the Pacific, leaving the waters free of sediment and creating visibility up to 80 meters. There are few waters with more clarity, making diving in Alofi an exceptional experience.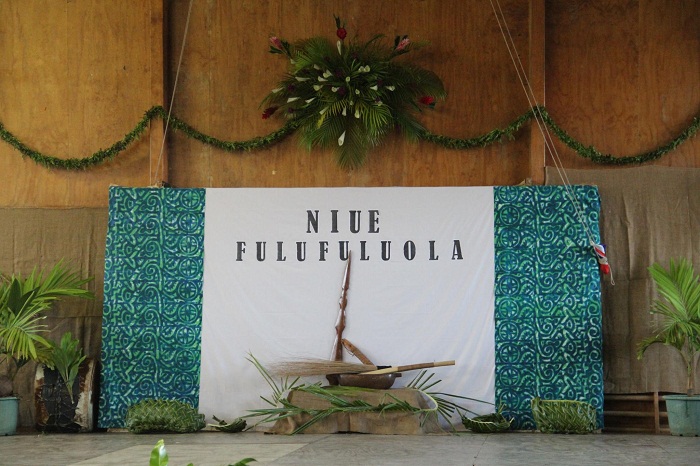 The waters off the coast of Alofi are also great for fishing. Visitors can cast off from the rocky shoreline, hop on a charter boat, take the traditional route on a canoe or fly fish in the warm waters. Common catches include red bass, black, striped and blue marlin, saltfish, skipjack, wahoo and yellowfin tuna.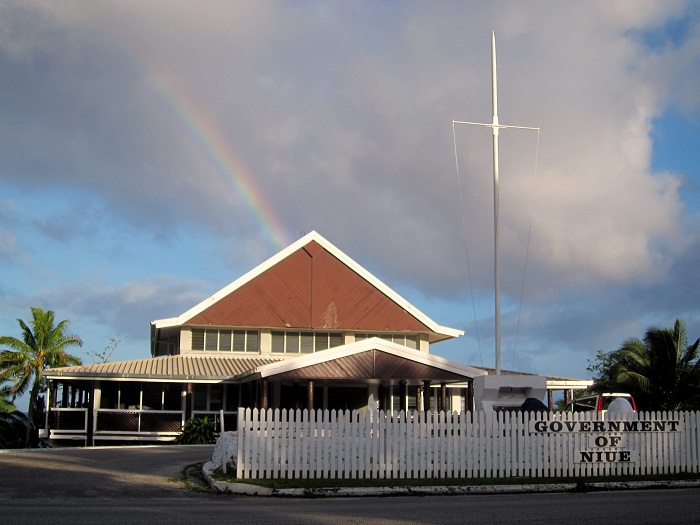 Spinner dolphins are permanent residents in the waters, and they often give amazing acrobatic displays around the reef. Visitors can even swim with the graceful creatures, interacting with them as they make their way through the pods.