Taï National Park is a very important national park which is located in the southwestern part of the Republic of Côte d'Ivoire. Considered to be the largest and best preserved remnant of the primary rainforest in West Africa, more precisely of the Upper Guinea, Taï's rainforests are separated from the rainforests of central Africa by the dry Dahomey Gap, which made it possible for the national park to have quite distinctive flora and fauna.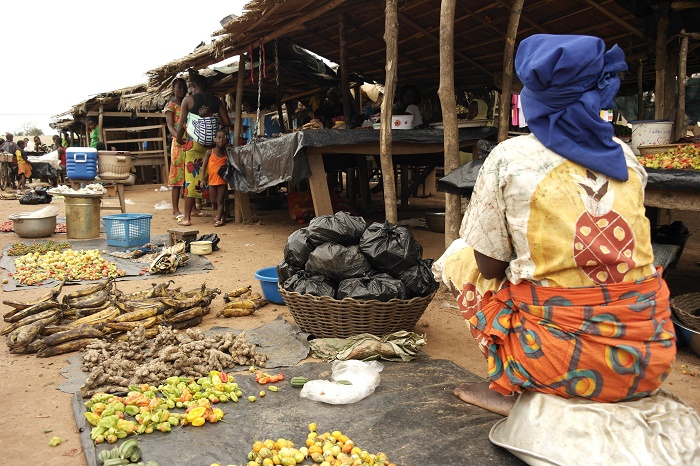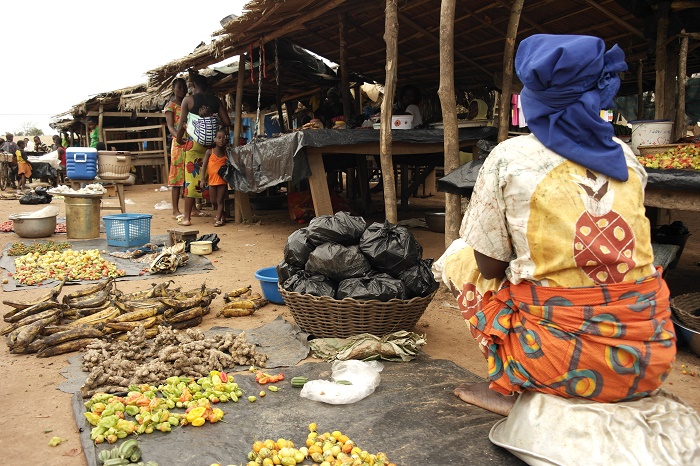 Due to this diversity, the national park was inscribed on the UNESCO World Heritage List in 1982, nonetheless, this did not help for five mammal species to be taken from the Red List of Threatened Species. Those five species are: pygmy hippopotamus, olive colobus monkeys, leopards, chimpanzees and Jentink's duiker.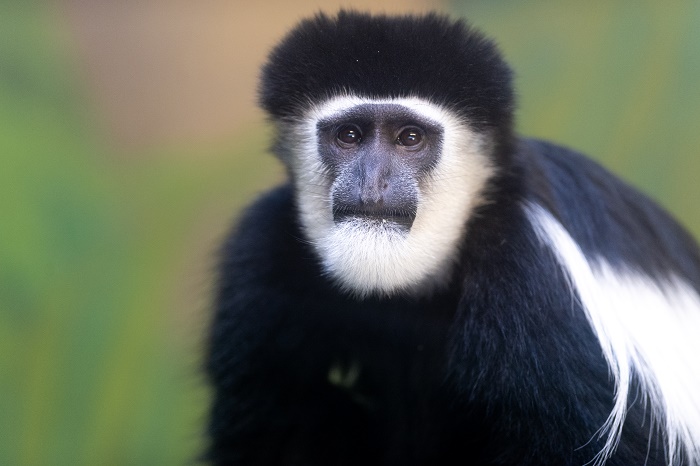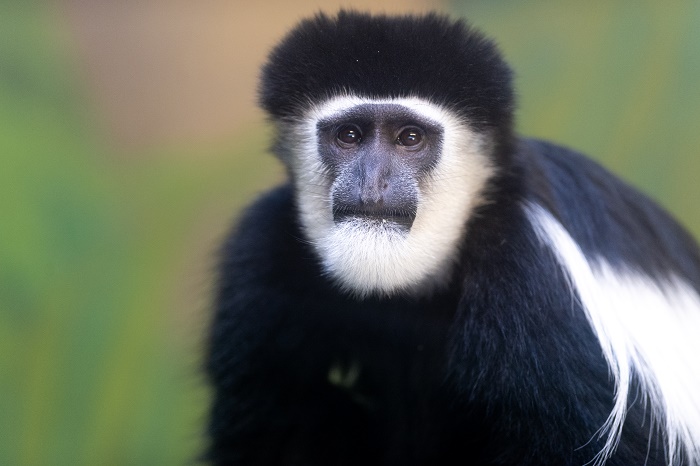 Covering and area of about 3,300 sq km (1,300 sq mi), Taï National Park was established as such on 28 August 1972, the last swathes of primary evergreen forest is something out of the ordinary.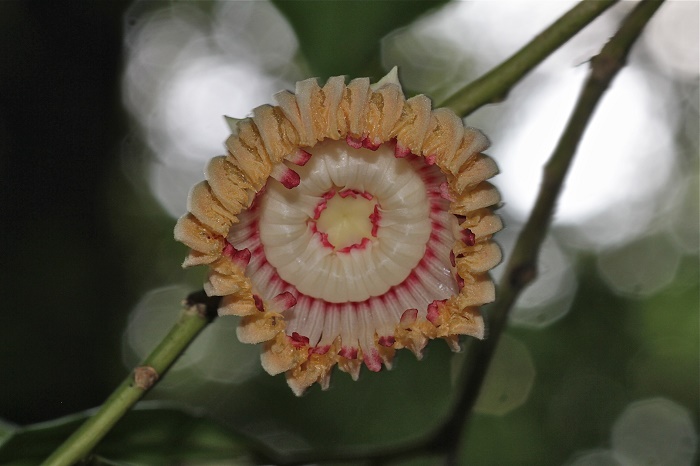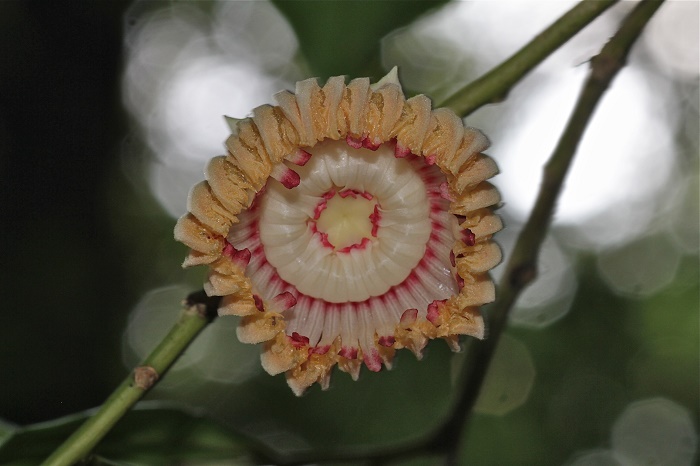 It is considered as such, due to the consideration of being a natural reservoir of the Ebola virus, where the World Health Organization has expressed great concern over the proximity of this reservoir to the towns that surround it and especially the International Airport at the economic capital, Abidjan.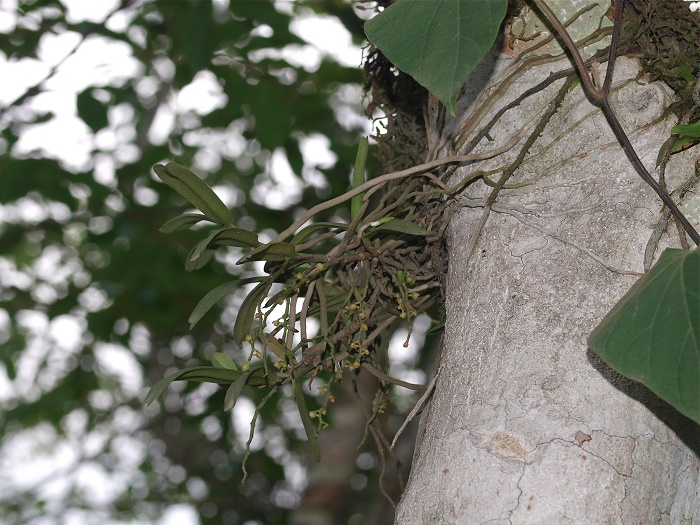 As the park is located in the vicinity of the border with the Republic of Liberia, it is a subject of poaching alongside its boundaries, nevertheless, a higher activities of timber removal have been present in the north side of the park as well, which fortunately ceased by 1972.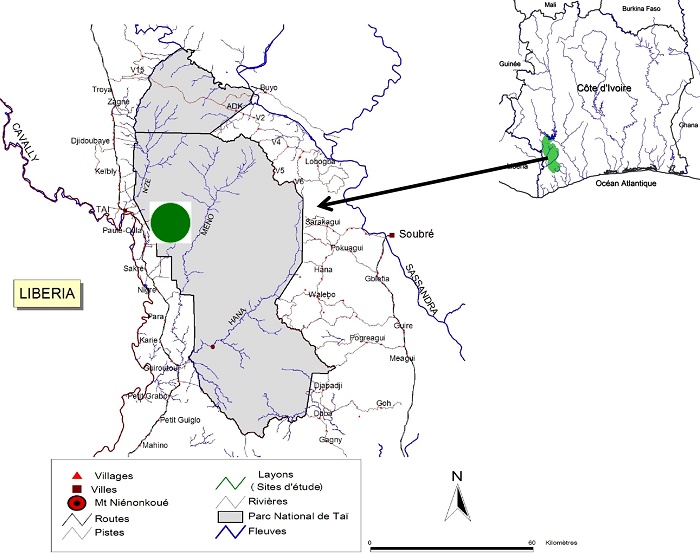 Still, inspiring a great scientific interest of what once was a primary Upper Guinean rainforest that stretched across the countries of Togo, Ghana, Côte d'Ivoire, Liberia, Sierra Leone, and Guinea-Bissau, nowadays is mostly secluded here. It is by far the largest island of forest remaining in West Africa remaining relatively intact, where two main types of forest can be recognized, those being diverse moist evergreen and moist semi-evergreen forest.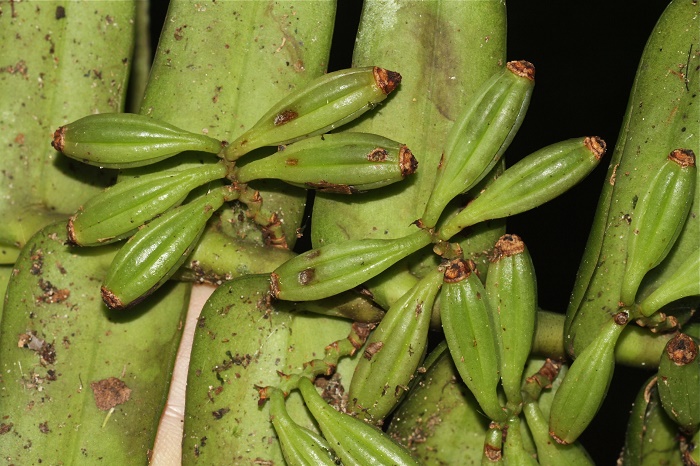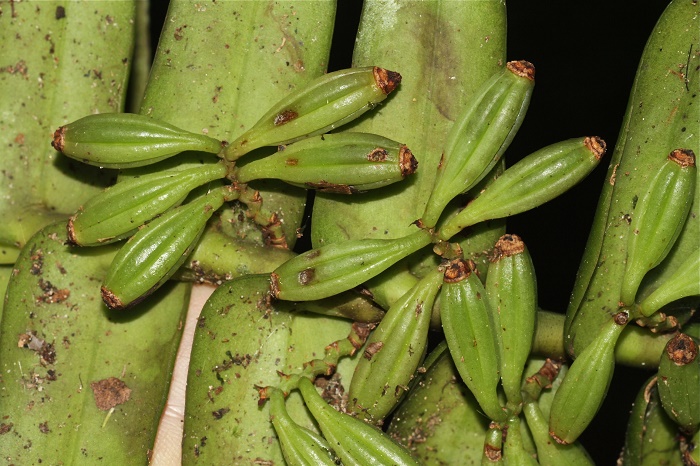 There have been more than 250 bird species recognized here, as it lies within one of the world's Endemic Bird Areas, at least 28 are recognized to be endemic to the Guinean zone. All in all, the Taï National Park takes part in plenty of scientific projects which are brought to Côte d'Ivoire in order to try and keep it safe, in order to make it safer for the future generations to be able to marvel one of the last standing tropical forests of West Africa.