South Luangwa National Park is an important park in the valley of the Luangwa River which is located in the eastern part of the Republic of Zambia. Considered to be one of the greatest wildlife sanctuaries in the world, it definitely deserves its title due to the fact that it holds one of the most intense concentration of animals in Africa that can be found around the river itself and the oxbow lagoons.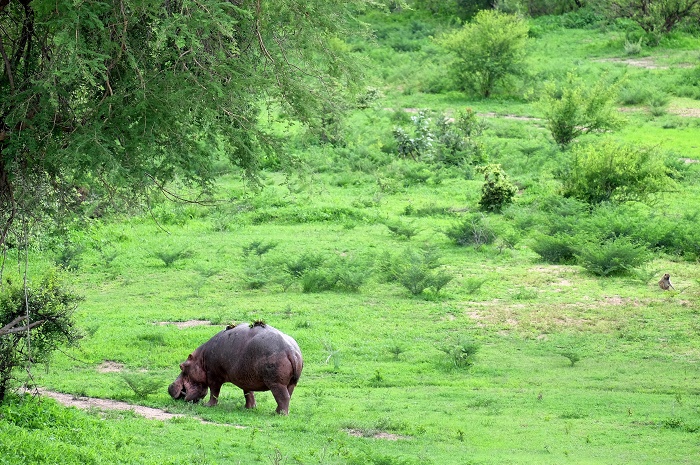 Established as a national park in 1972, "the South Park" as it is sometimes referred to by the locals, covers an area of about 9,050 square km (3,490 square mi) where it is governed by the Zambia Wildlife Authority.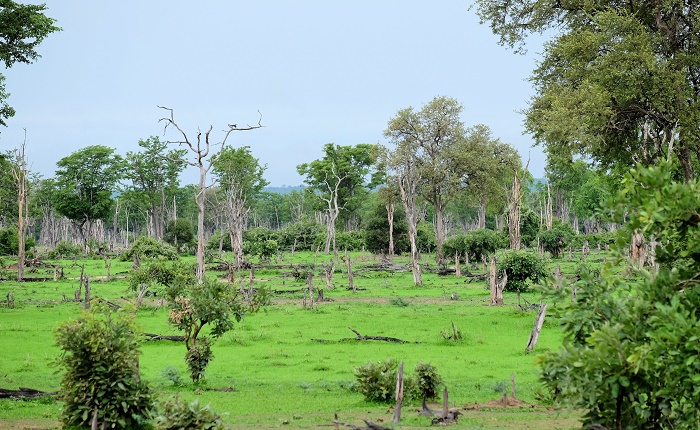 At the beginning, the British conservationist Norman Carr was the person that influenced for the park to be seen by the authorities as an important area, where in 1950 he somehow persuaded the Paramount Chief to let part of the tribal land to be turned into a Game Reserve, where he successfully built the first game viewing camp open to the public in the then known Northern Rhodesia, nowadays Zambia.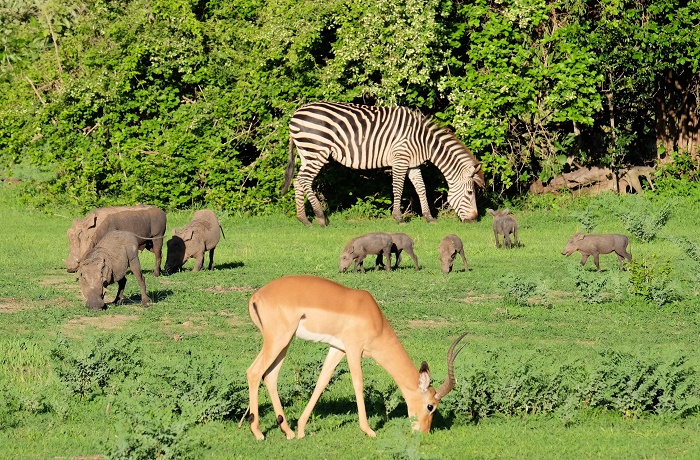 As the visitors were encouraged to shoot with their cameras and not with riffles, soon after, South Luangwa became one of the most interesting place for visitors of Zambia, and the profit that came from those visitors was invested in the community and developing a better eco-tourism.
Still largely unaffected by man, this magnificent piece of Zambian land is home to over 400 species of bird among which there are 39 birds of prey and 47 migrant species, in addition to lions, leopards, elephants, the endangered African dog, zebras, giraffes, crocodiles etc. and the most striking and quite famous hippo that resides in the massive pods.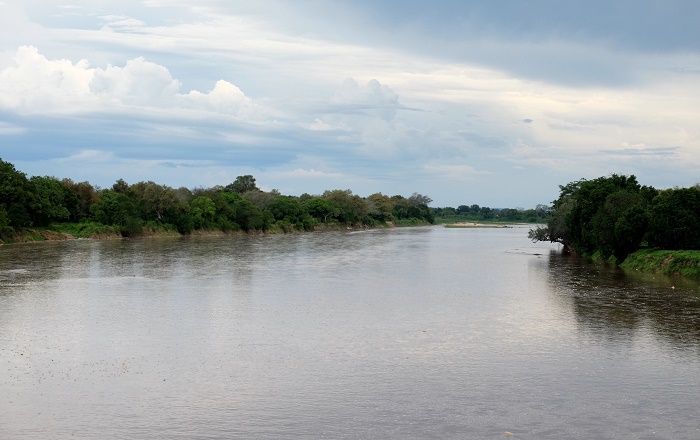 Since the park encompasses two ecoregions, the flora is dominated by the Southern Miombo woodlands that can be found mostly in the higher slopes of the valler, while the Zambezian and Mopane woodlands are less and they are located in the bottom of the valley.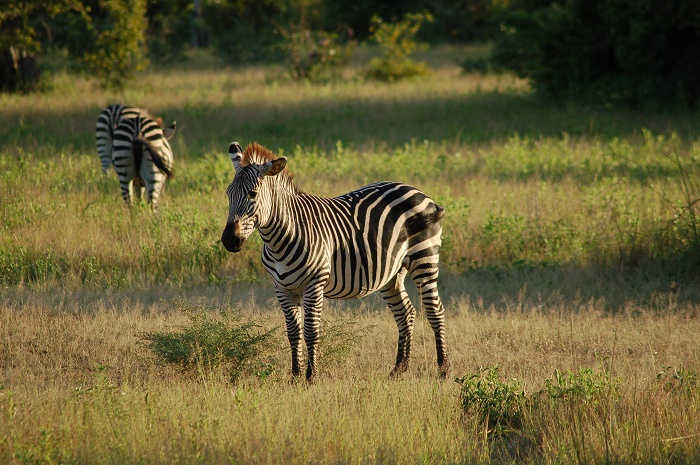 Still, there are some hidden gems, as visitors can uncover exotic wildflowers which will mesmerize everyone, even though most of the park is still covered with the mopane, leadwood, winterthorn, the tall vegetable ivory palm, the marula and the magnificent tamarind tree.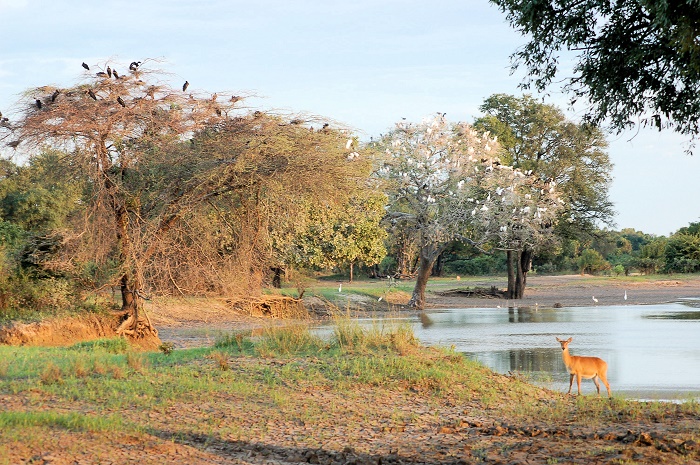 The most popular feature of South Luangwa is the walking safari that was introduced and pioneered here, there is even the possibility for night time safaris which will allow enthusiasts to see the leopard which is mostly active during the nights. All in all, spread over a vast untouched area, the South Luangwa National Park is certainly one of the best places in the world for all those who adore wildlife which thrives here for a very long time.