Santa Cruz del Islote, also referred to as the Santa Cruz Islet or Holy Cross Islet, is a very small, artificial which is part of the San Bernardo Archipelago in the Bolívar Department, within the Republic of Colombia. Considered to be one of the most densely populated islets in the world, the islet is a combination of raised sea bed and coral which was later enlarged by the fishermen who in 19 century decided to build houses and stay here permanently.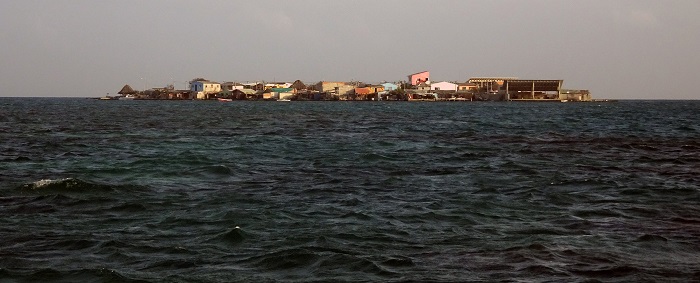 With an area of some 12,000 sq m (130,000 sq ft), Santa Cruz del Islote is 200 meters (700 feet) long and 120 meters (390 feet) wide, with a population of some 1250 residents. Due to the size of the islet, the locals are pretty much working on the mainland, mostly in the Mucura Island Hotels, however, there is one school that offers primary education to the kids.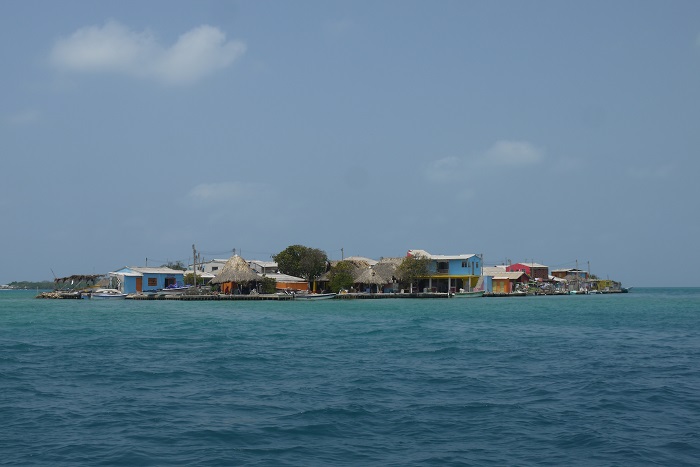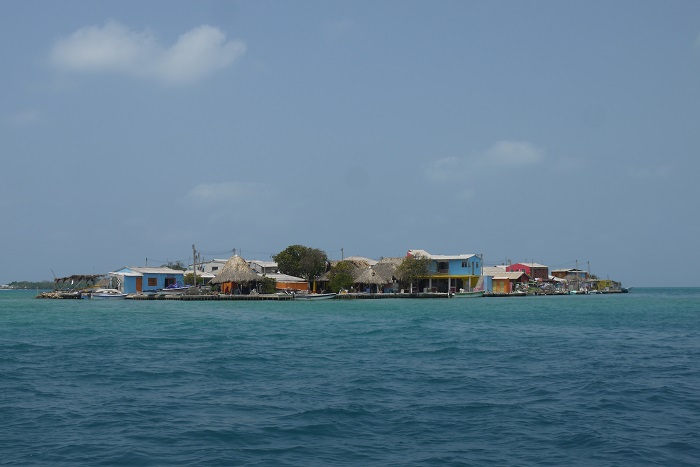 Unfortunately, the locals can not bury their loved ones on the islet, and they are forced to use the neighboring islands as cemetery. There is a constant struggle to make the islet bigger, where the residents are adding to the shoreline corals, shells, rocks and any other filler they might provide a foundation for another home, or perhaps a port which would make the access to the islet a bit easier.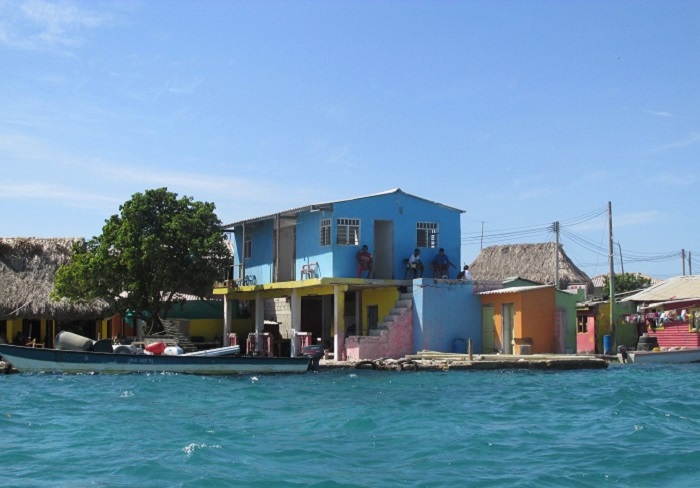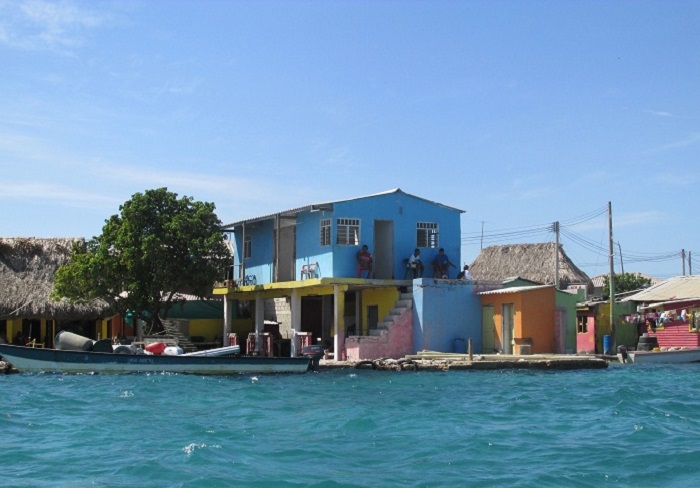 Still, what was once a fishing village, nowadays is evolving into an island that is becoming an attraction to the hundreds of tourists who would like to get here and witness the every day life of the locals who live vibrantly at their own rhythm which never seems to stop.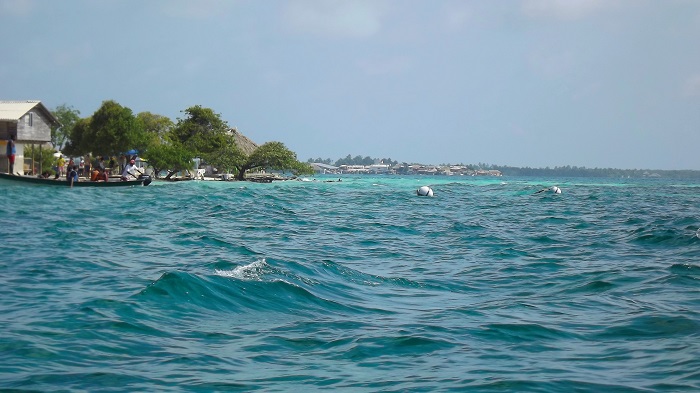 Fortunately for everyone, there is almost a nonexistent violence, nor an armed conflict, mainly because everyone knows each other, and nobody would want to stir troubles in the tiny paradise which they call home.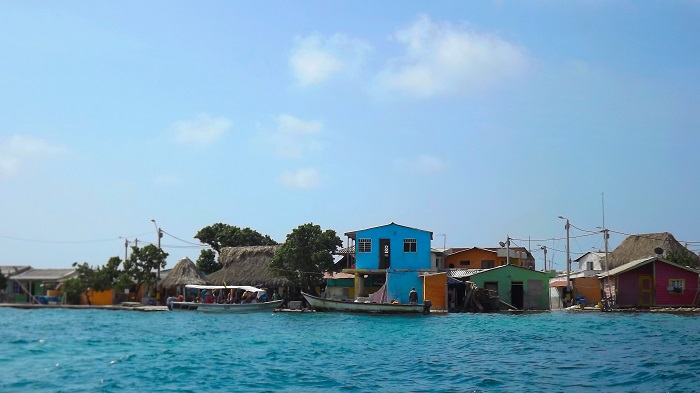 All in all, the most unusual spot in the Caribbean Sea which can be quite interesting and attractive for those that would like to see something different from Colombia, Santa Cruz del Islote shall continue to captivate the attention of the adventurous travelers.