PSPF Twin Towers, also known as PSPF Commercial Twin Towers, are 35-story high skyscrapers meant for office space, retail stores and parking garage, located in Dar Es Salaam in Tanzania. The Towers are divided into Tower A and Tower B. Construction of the high-rises started in 2011, and it was completed in 2014, where by the end of2015 the Towers were officially open for business.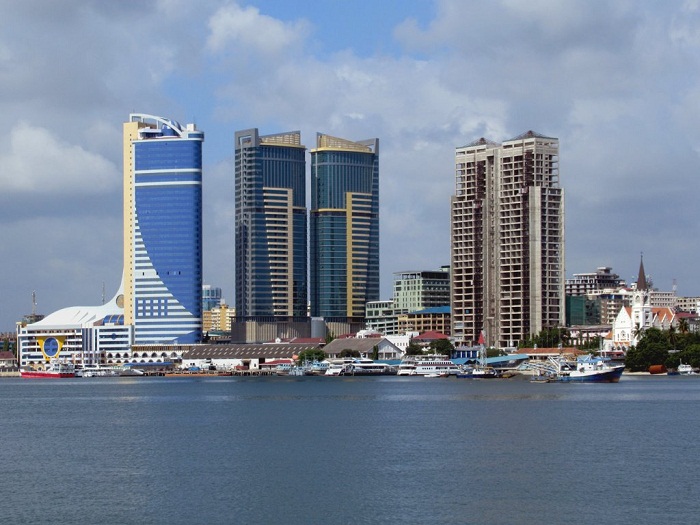 The postmodernist architectural style is something what the countries at the moment in Africa are embracing, and also, in the past only South Africa had tall high-rises, nonetheless, this is now being embraced by the other African nations, among which Tanzania.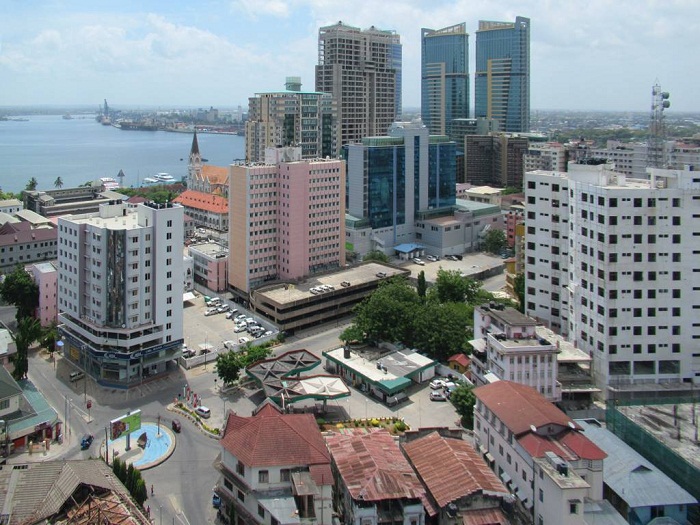 The Towers were built by Al Hatmy Engineering, using concrete, glass and steel. It is 153 metres (502 feet) tall, and they are well recognized around the country due to their yellow and turquoise colors. Nonetheless, these two amazingly gorgeous architectural masterpieces are something astonishing which should be seen in person, as they are one of the most recognizable landmark of Tanzania's major city, Dar Es Salaam.