The Pendjari National Park is an important national park that can be found in the northern part of the Republic of Benin. Being known as home to some of the last populations of African forest elephant, West African lion, hippopotamus, buffalo, and various antelopes in the entire region of West Africa, Pendjari covers an area of about 2,755 square km (1,064 square mi).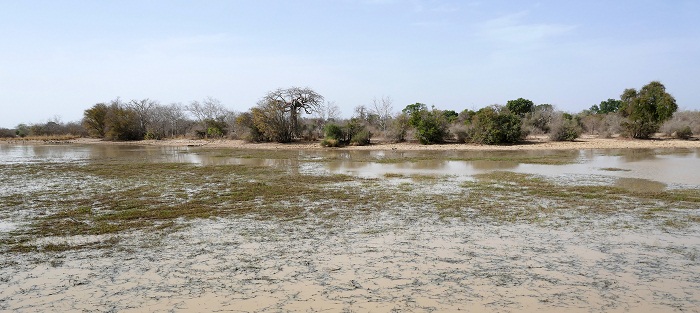 Together with the W and Arly National Park which are stretching in Burkina Faso and Niger, this vast protected area better known as W-Arly-Pendjari Complex is significant to the local flora and fauna which is quite diverse here.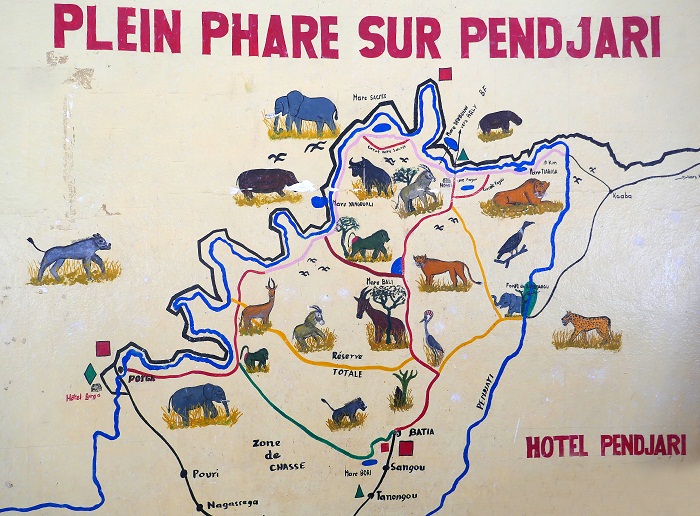 Known to be the largest remaining strongholds for elephants and lions in West Africa, there are deployed rangers throughout the entire area in order to ensure the benefit of the people and the wildlife from the increasingly instability with which the region is being faced. Named after the Pendjari River, there is a great variety of plant species with hardwood trees that can be found in the tropical regions.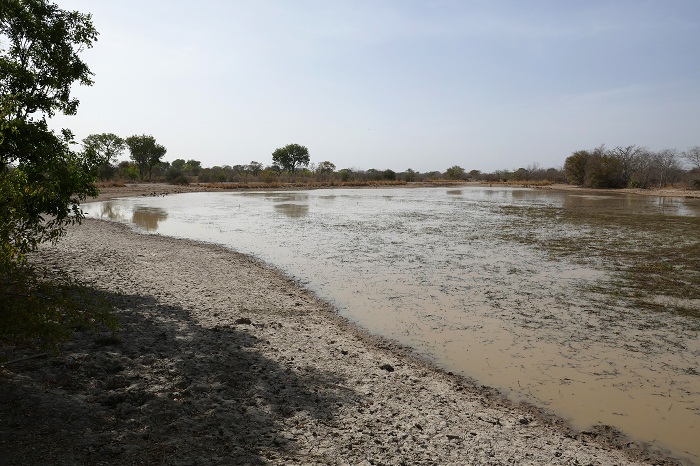 In addition, one of the rarest large mammals, which is still found here, is the Northwest African cheetah that is so low in numbers, estimates say between 5 and 13 individuals, that is rarely seen here. Because of this, there are critical steps which are being carried out every two years by creating a baseline study of wildlife with telemetric monitoring system that explains much better how to protect the very important fauna.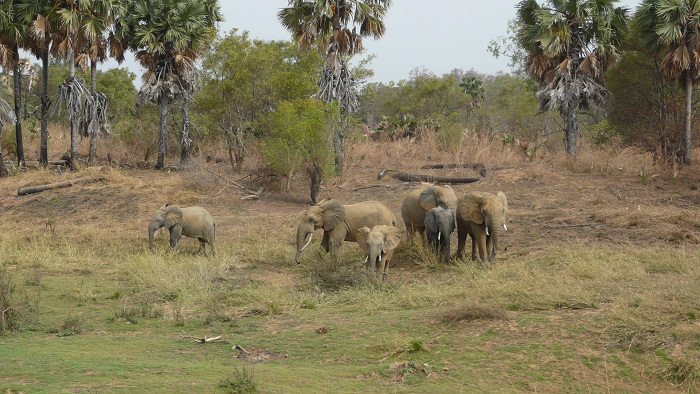 The West African wild dog was originally found in the park, but it has been a long time since the list sighting in April 2000, so it is considered that it is possibly locally extirpated. From the rest of the mammal species African leopard, spotted hyena, side-striped jackal, and African civet are found here, and with the large population of elephants, Sudanese buffaloes, western hartebeests, different species of antelope, warthogs and hippopotamus.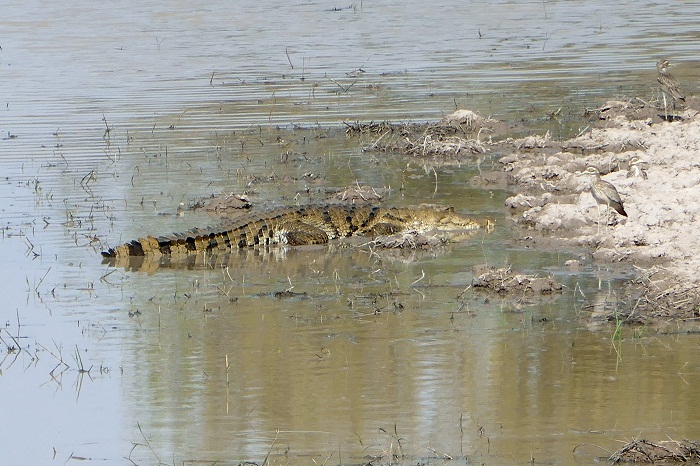 In addition to this, the Pendjari National Park is also important as a bird life sanctuary, since more than 300 bird species can be seen throughout the park area.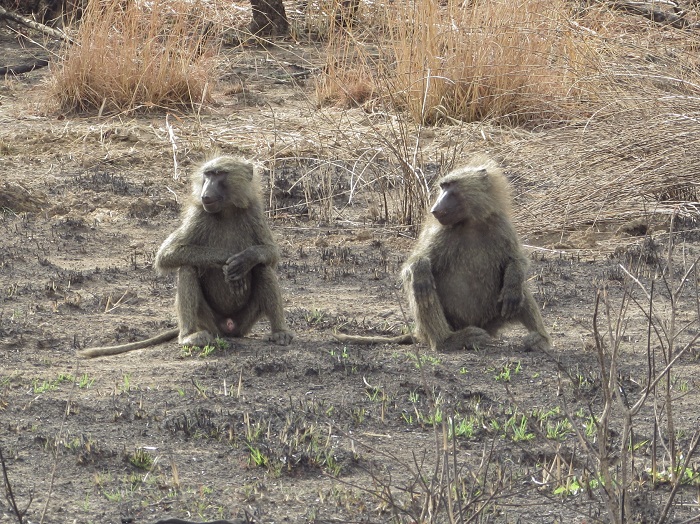 In conclusion, as the park is getting more attention lately from the government and different NGOs, there are great concerns in the protection of the turbulent region which should be preserved with greater efforts in order for people coming here to be able to enjoy in the amazing nature of West Africa while observing the endangered wildlife living here.