Monument de la Paix, also known as Monument to the Peace, is one of the many interesting monuments that are located in the capital city and also the largest one in the West African Republic of Mali.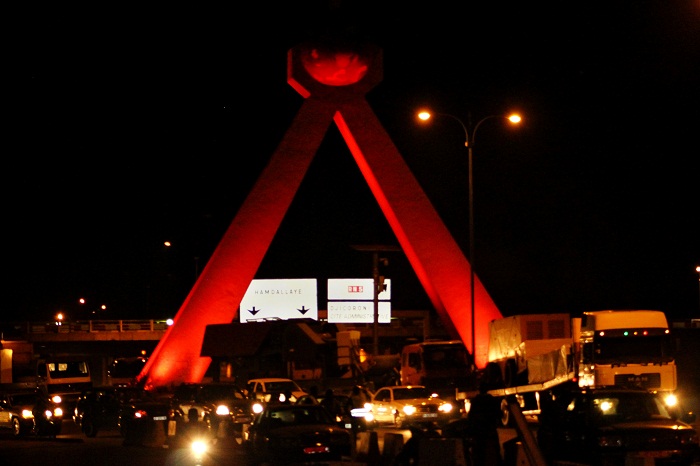 The Monument de la Paix is located on a roundabout adjacent to the Cité Administrative (Governmental Administration Offices) where the Avenue De La Nation and the Secondary Route are intersecting. The Monument has the shape of an arch, which is actually two hands that are holding up a globe on which a white dove is placed , the symbol of peace.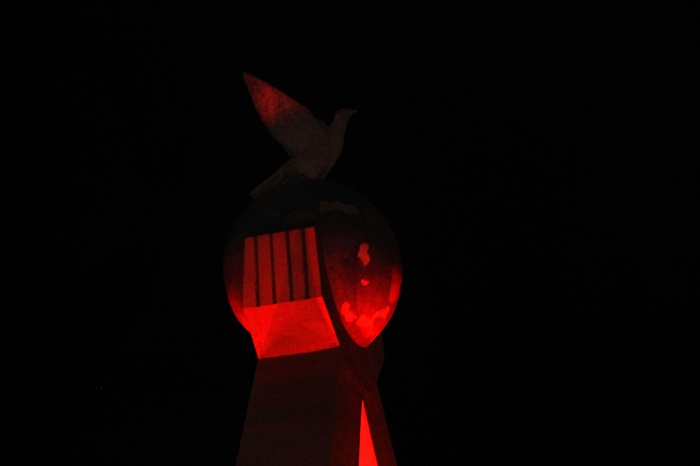 Even though the restless Mali is always in some kind of struggle, this monument is dedicated to the return of the peace in the northern part of the country. Together with the monument in Timbuktu, it evokes one of the most publicized commemorations which are dedicated to the national reconciliation following the painful conflict that occurred in the north during the 90s.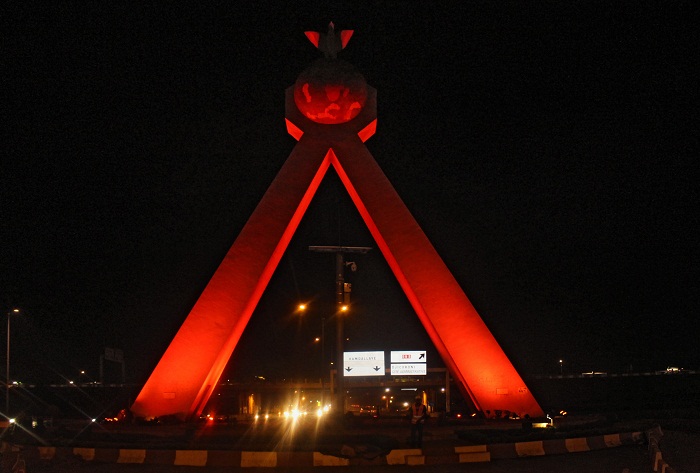 As part of the major project for decentralization presenting the 701 municipalities, done of course by the Third Republic, it has been built together with many other projects which transformed the capital city.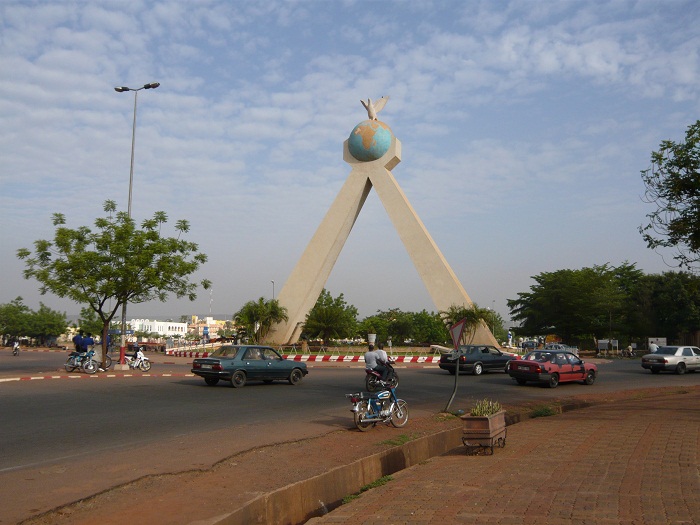 The so-called project "New Mali" is shaping Bamako, and as this monument is part of the "new face" of the city, it definitely is one of the most intriguing in the country and the continent too.