The Lopé-Okanda Ecosystem, officially referred to as the Ecosystem & Relict Cultural Landscape of Lopé-Okanda, and more commonly known as the Lopé National Park, is an important natural reserve and park that is located in the central part of the Gabonese Republic.

Covering an area of about 4,910 sq km (1,900 sq mi), it was established as a wildlife reserve in 1946, so that it would be protected and established as a national park in 2002, where today it is still governed by the National Agency for National Parks.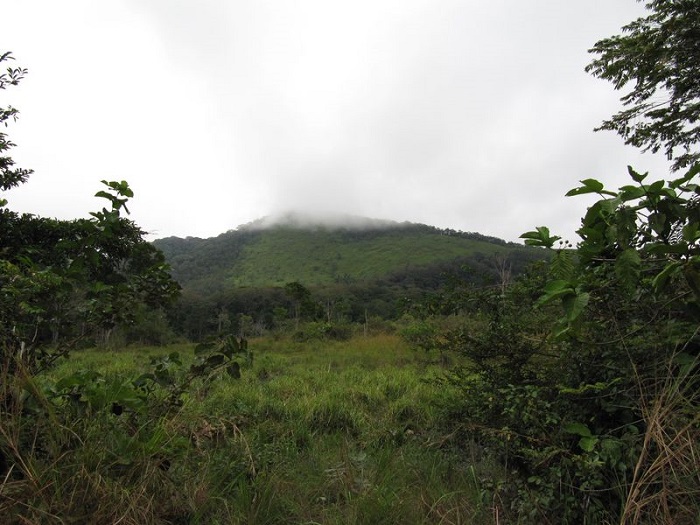 The significance of Lopé-Okanda is in its unusual interface between dense and well-conserved tropical rainforest and relic savannah environments that include also a great diversity of species, among which can be found large and endangered mammals. There are not that many other African parks and reserves that have so high a density of biomass, and Lopé-Okanda preserves a record of biological evolution over the last 15,000 years.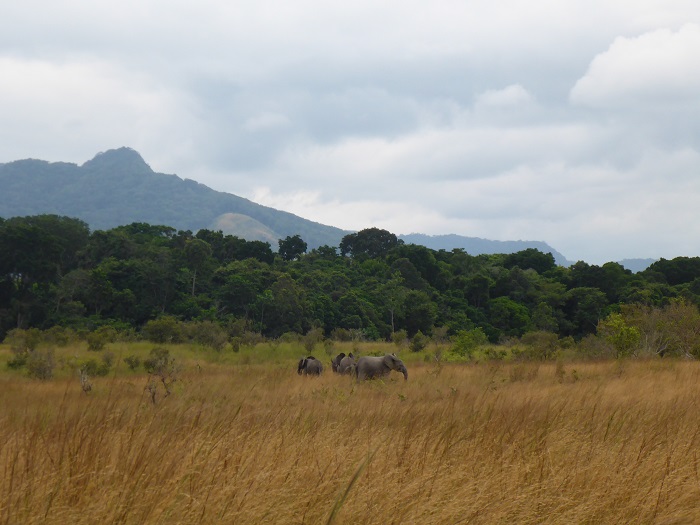 Due to the importance it has, in 2007 Lopé-Okanda Ecosystem was inscribed on the UNESCO World Heritage Site list, and it is one of only five other ones also mixed sites that are satisfying the world heritage cultural as well as natural criteria of the organization.

Protecting one of the most diverse tracts of rainforest in the vast Congo Basin, this ecosystem is located more precisely to the south of the Ogooué River, and from the natural point of view there are some 84 species of mammals and 405 birds, including many little-known forest species.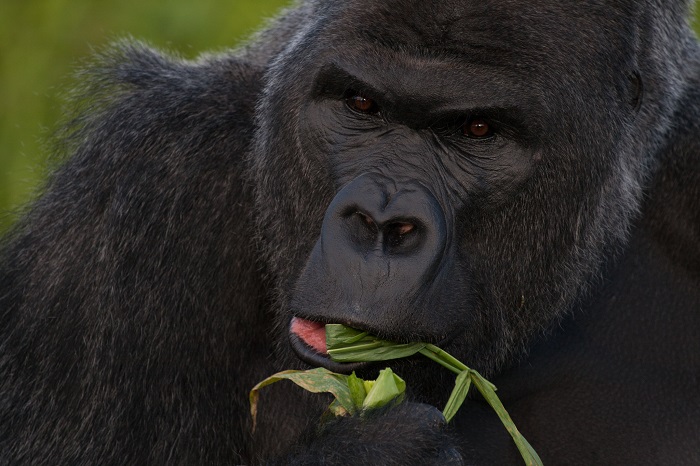 Furthermore, the western lowland gorilla, mandrill, chimpanzee, and the endemic suntailed guenon, are more globally threatened species than any other sites alongside the Congo Basin.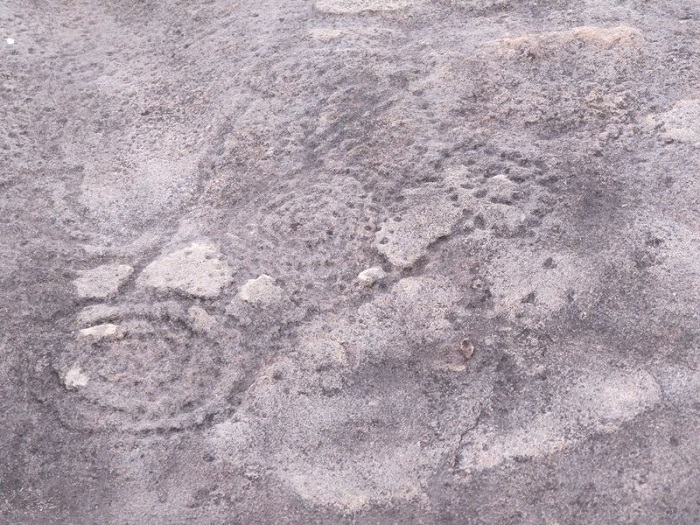 From the cultural point of view, there have been found a number of old settlement sites, rock engravings that are more counted to be more than 1,800, iron work and other significant archaeological evidence of human occupation that can be traced back to 400,000 years ago, making the valley of the Ogooué River a crucial corridor for the Bantu People to migrate from West Africa to the Congo Basin forests and into eastern and southern Africa.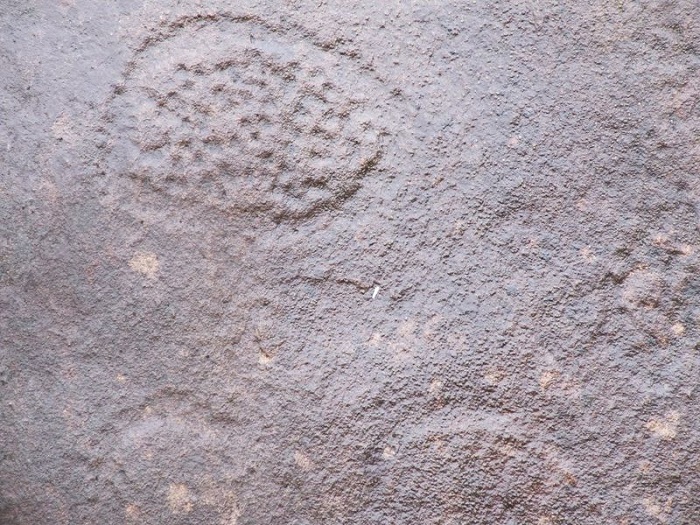 Today, the conservation of the Ecosystem & Relict Cultural Landscape of Lopé-Okanda is good, even though there are some concerns that exist with the density of the human population that pressures the subsistence use of the park's resources, in addition to the commercial poaching, illegal logging, and major infrastructure developments in and around the park.

In conclusion, the Ecosystem & Relict Cultural Landscape of Lopé-Okanda is definitely one of a kind in Gabon that should be well protected so that the future generations would be able to get a glimpse in the mesmerizing nature the small African nation has to offer to the world.