Hotel Del Salto is a former luxurious hotel, located on cliffs which face the Tequendama Falls on the Bogotá River, in San Antonio del Tequendama, Colombia.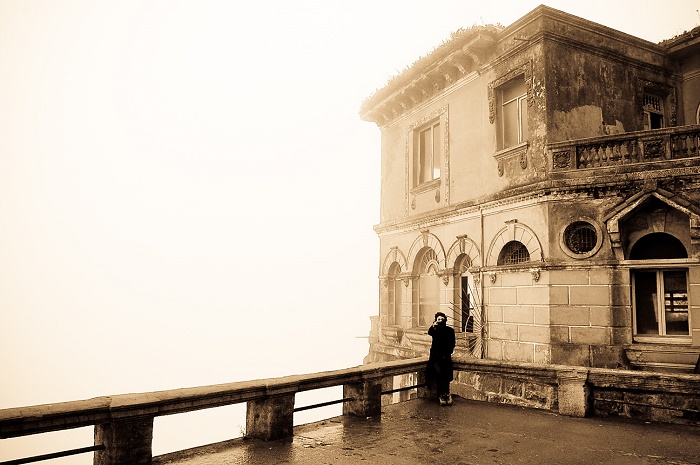 At the beginning, in 1923, the building was constructed as a mansion by the architect called Carlos Arturo Tapias, not just as a symbol of the joy and elegance of the elite citizens of the 20s, but also as a luxurious hotel which would offer them prestigious views of the amazing waterfalls.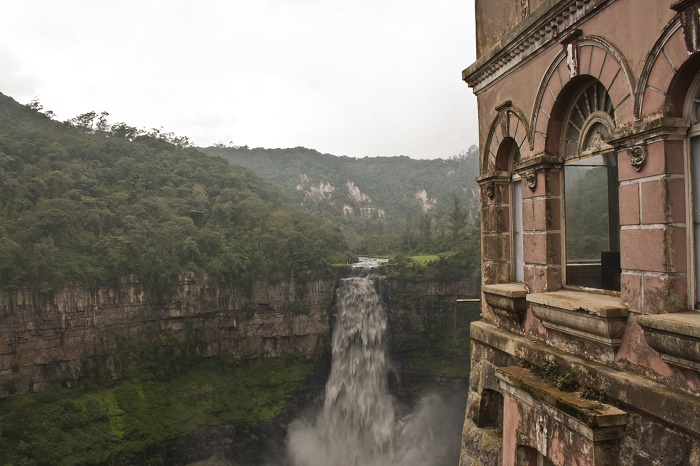 The mansion is known also as "The Mansion of Tequendama Falls". The mansion follows mostly the French architecture, as its exterior features visible French architectural influence.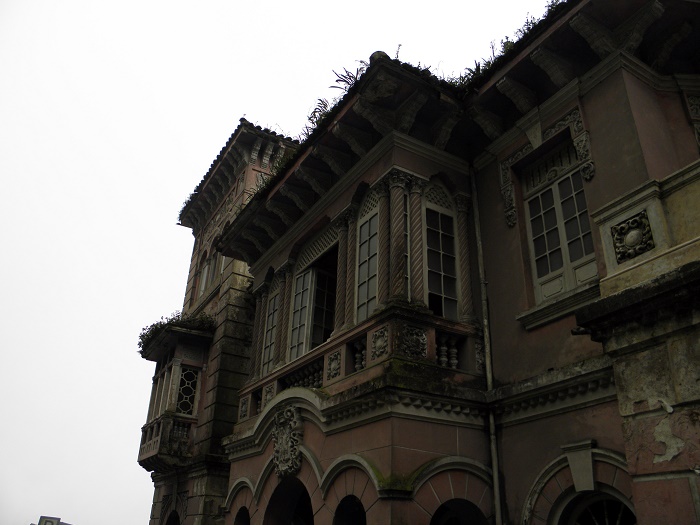 Up until the 1950s, there were some plans for the hotel to be rebuilt into an 18 room hotel, however, this idea was never realized and the Hotel Del Salto continued operating with its original structure. Unfortunately, the hotel at the beginning of the 1990s closed its doors due to the damage on the building and also the polluted Bogotá River.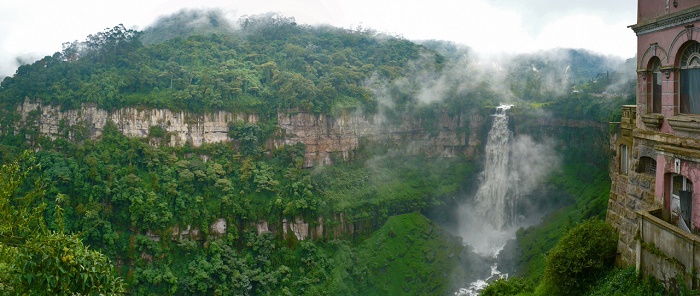 For 20 years, the hotel sat like that abandoned, and some papers reported that the hotel actually was even haunted, and there were several cases of suicides. Inside the hotel, the abandoned object was falling desperately in decay, and it was thought that the once elegant hotel was too far gone to be saved, much less to be returned to its former 20s splendor.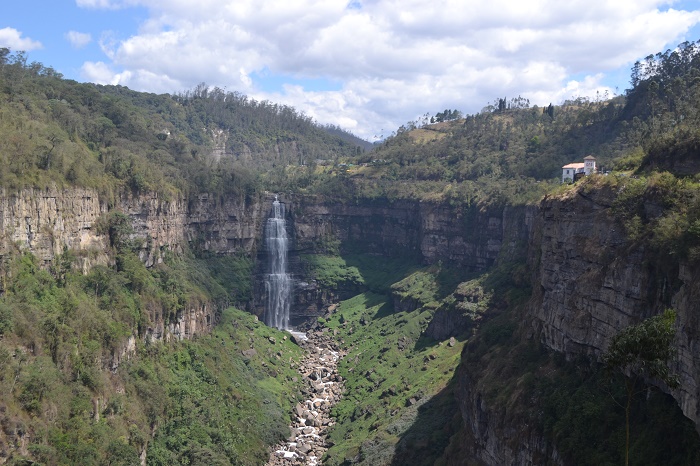 On the other hand, the indigenous Muisca Indians are telling local legends of the falls, where they used to jump from them so that they would avoid capture by the Spanish conquerors, where upon falling they would transform into an eagle and fly away.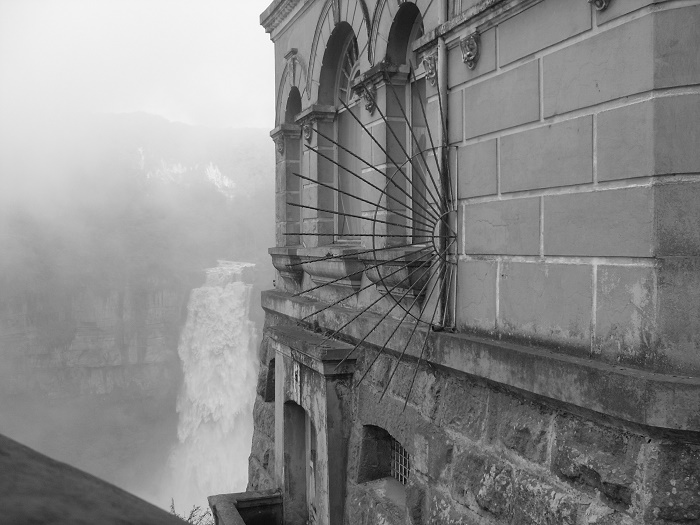 This mythical story really attracted the broken hearted who fell to their death from the hotel's cliffs overlooking the falls. All in all, there were really good news for the hotel, as the Ecological Farm Foundation of Porvenir and the National University of Colombia's Institute of Natural Sciences began a joint restoration effort of the hotel's exterior architecture.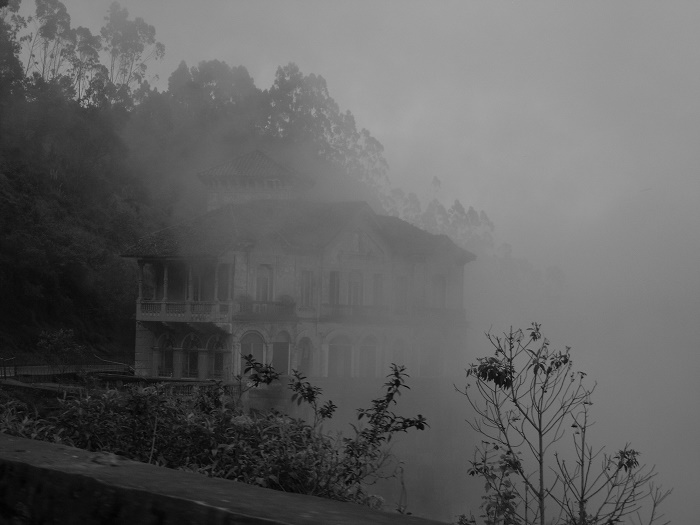 Same steps were taken for the interior as well. Their goal was for the hotel to be turned into museum which would serve as a national symbol of cultural heritage and environmental restoration.