Gurara Waterfalls are big waterfalls that are located in the Local Government Area of Gurara, in the Niger State, which is part of Federal Republic of Nigeria. Having a height of some 30 meters (98 feet), the waterfalls are 300 meters (984 feet) wide and slopping from the rocks in a very graceful manner.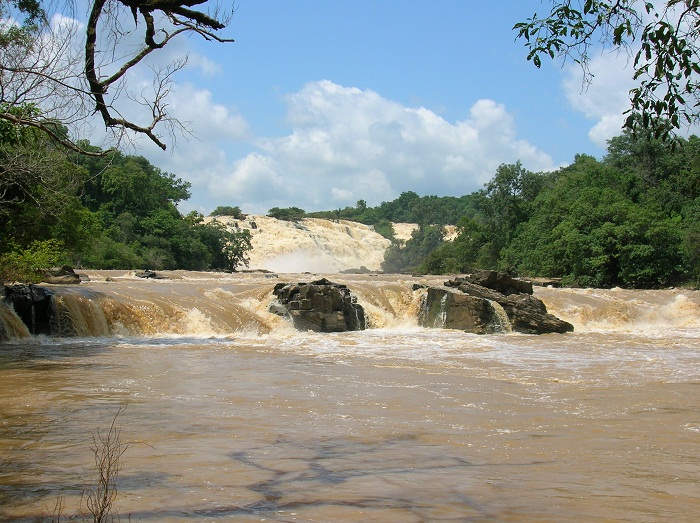 According to the local history, there is a story which states that the waterfalls were discovered in 1745 by a Gwari hunter who was called Buba, as he was traveling from Zaria to hunt for animals.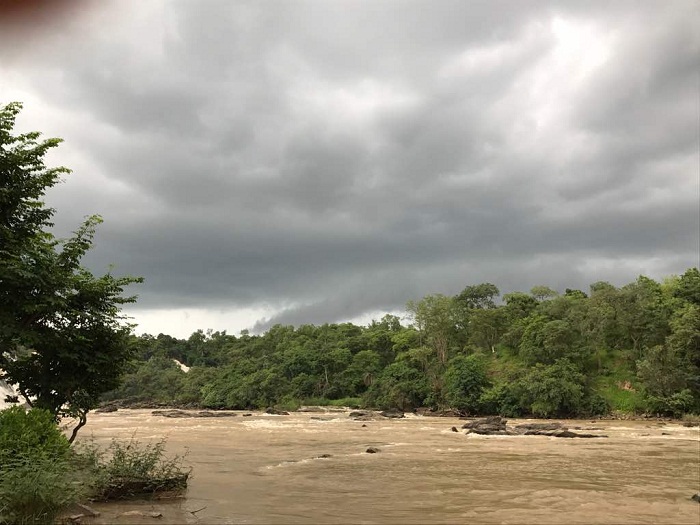 The name which is the same as the river on which they are located, is derived from the two Gods that were worshiped by the local population, Gura and Rara. Whenever the local community had some kind of issues, they went and prayed to the waterfalls and even sometimes giving sacrifices.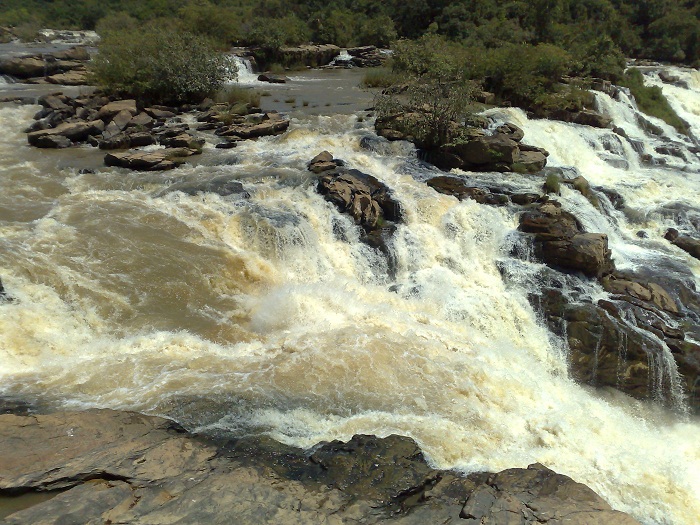 This happened until 1925 when the first Europeans came to the area and they turned Gurara Waterfalls into a nice recreational area for everyone to enjoy in the wonderful nature. Even today, there are some plans for the entire area to be turned into a resort with a recreation center and a hotel around it, however, it is not certain whether the natural peace and tranquility which is enriched with the strong sound of the water falling down will be maintained.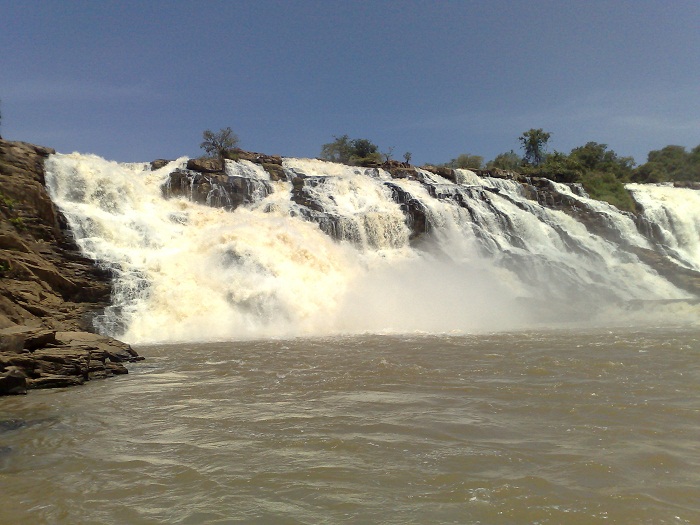 When the water is calm and clear during the more dry months between January and March, it is possible for visitors to swim in the pools just under Gurara, which even though sometimes is dangerous it is quite nice and relaxing just to be in touch with the cool water and amazing greenery that surrounds it.