Ciudad Perdida is an archaeological site of once thriving ancient city in the mountain range of Sierra Nevada de Santa Marta, in the north of the Republic of Colombia.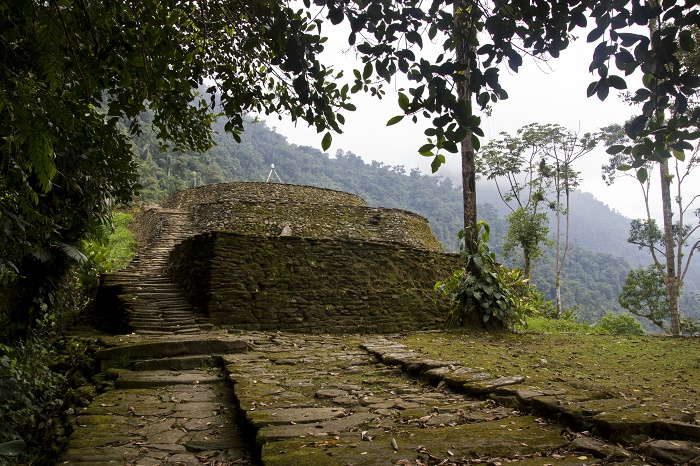 According to some historians, the Lost City, as it is the English name, has been built in 800 AD, which is some 650 years before the construction of one of the most important sites in South America, for instance Machu Picchu in Peru.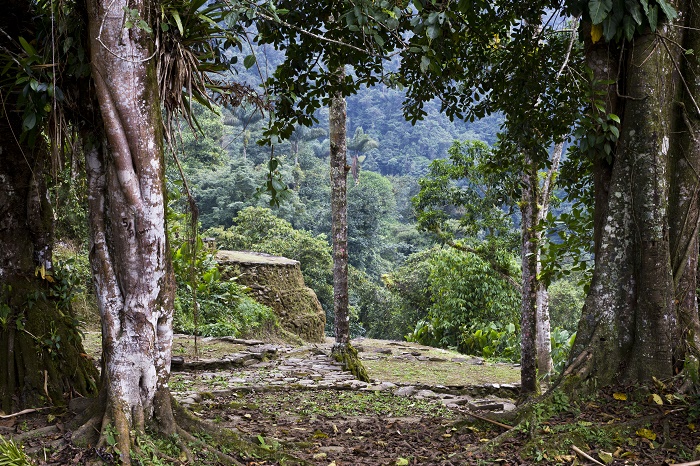 Having been lost throughout the history, Ciuded Perdida was once again discovered by treasure hunters in 1972 when they began climbing the 1,263 stone steps that were leading from the riverbank to the isolated site which is consisted of more than 150 terraces, plazas and stone paths that cascade down the mountain.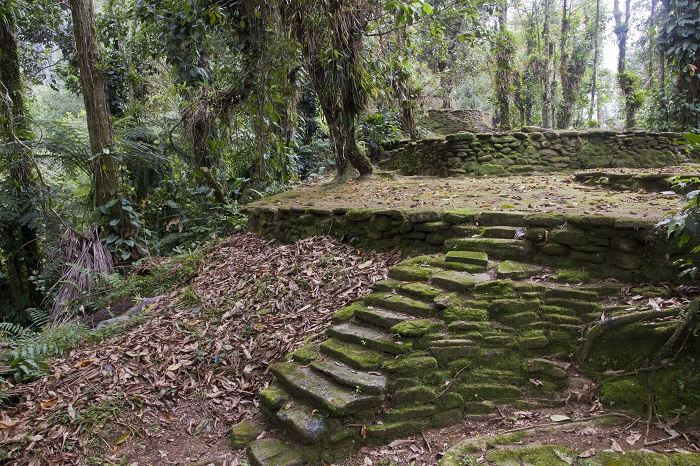 Still, the local black market throughout the 1970s was somewhat flooded with gold figurines and ceramic urns from this city, which was convincing enough for the archaeologists who were governed by the director of the Instituto Colombiano de Antropologia to search the site in 1976, to reconstruct it, and make it an official tourist attraction by 1982.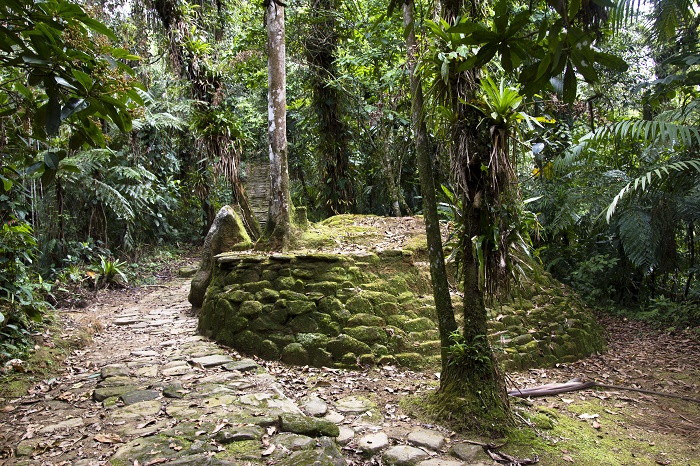 The Ciudad Perdida, which bears also the name Teyuna, a name given from the members of the local Arhuaco, Koguis and Wiwas tribes, most likely has been the political and manufacturing center which has housed between 2,000 and 8,000 people, until it was abandoned during the Spanish conquest.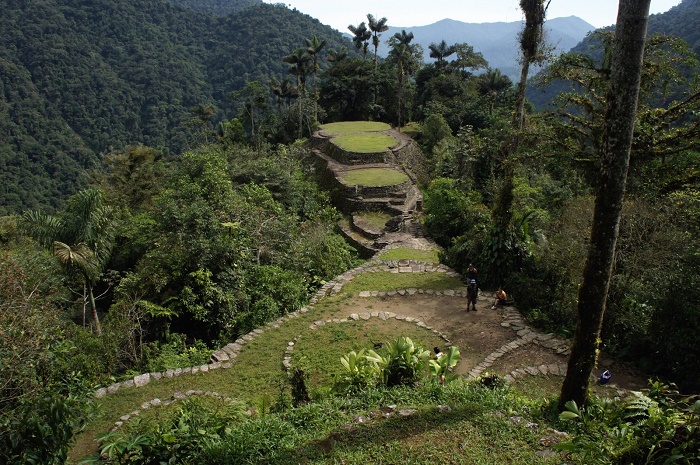 Yet, only 10% have been excavated, due to the jungle that surrounds it, but also this region in the past has been a place where the drug warfare and paramilitary activity was at its highest level during the 1960s. There were some kidnappings of tourist visiting the Ciudad Perdida, however, recently the Colombian Army maintains a strong visible presence throughout the area, which makes it easy for travelers to discover more of the Lost City.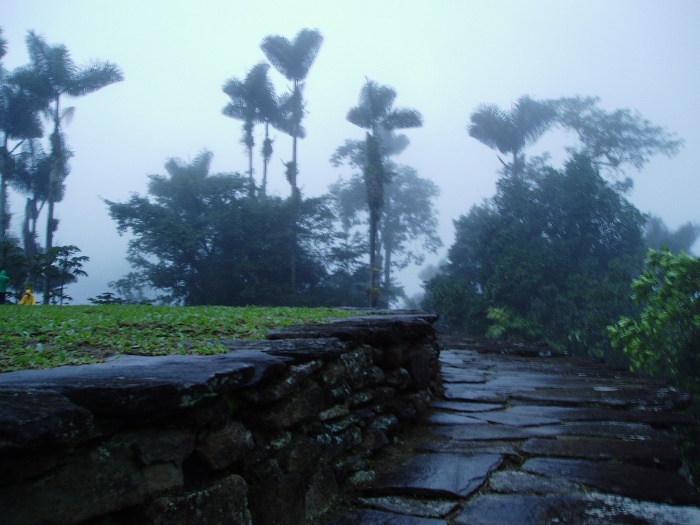 Nevertheless, there is a great concern with the looting, neglecting of the site, and also for the increasing number of people coming to see the ruins of the abandoned city, however, the knee-deep mud, the swarms of mosquitoes and almost vertical climbs is something what makes it more attractive for the adventure people, and once there one can enjoy the magnificent alluring views of the jungle and the many terrace sand plazas.