Aso Rock is an interesting and large rocky outcrop, which is more precisely a monolith, that lies on the outskirts of the capital city of the Federal Republic of Nigeria, Abuja.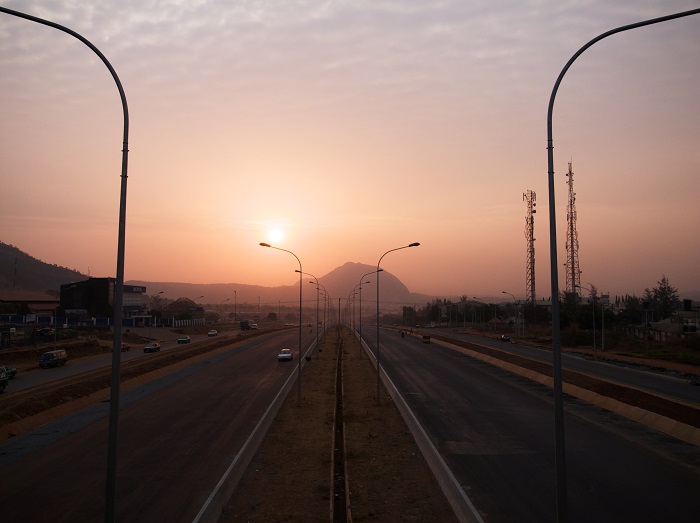 The name derives from the native language which actually means 'victorious', and being one of the most notable features of the city, the Aso Rock is 400 meters (1,312 feet) tall, however, the most noticeable objects in the vicinity are the Nigerian Presidential Complex, Nigerian National Assembly, and Nigerian Supreme Court.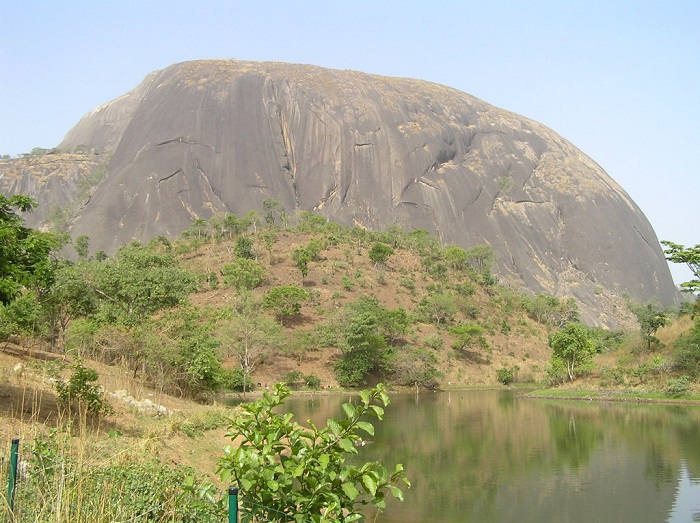 Holding a significant importance in the culture and history of the natives, all of the visitors who would like to climb the rock, or even enter some of the caves that can be found around the monolith, they would need to ask, which is often preferable, for permission of the local priests.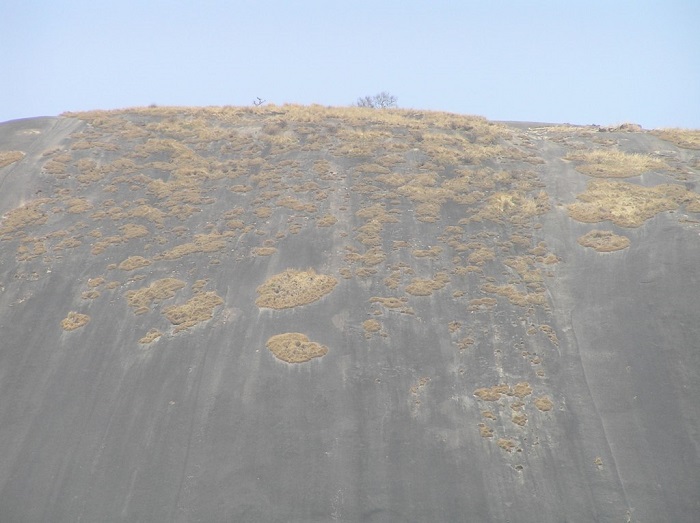 Nonetheless, the best time to visit it, is when the government functions are carried out at Aso Rock where people can witness how the government is functioning, and once at the peak, there is an impressive and breathtaking landscape view of Abuja and the surroundings.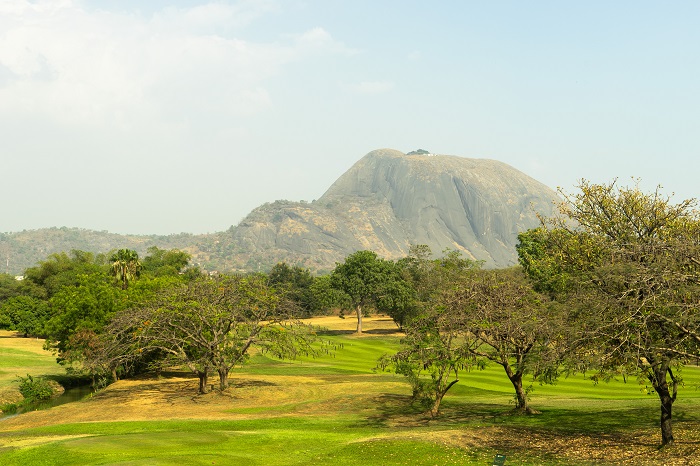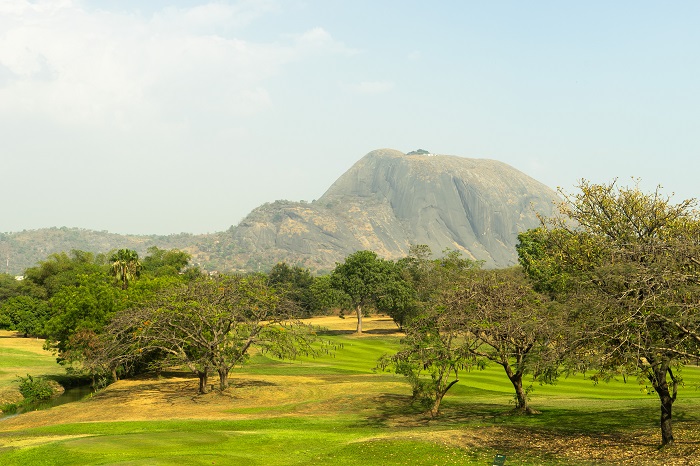 A true significant symbol of the new capital of Nigeria, that is becoming more and more popular among the tourists visiting Nigeria.