St. Michael and All Angels Church is one of the biggest landmarks of the city of Blantyre, in the Republic of Malawi, southeast Africa. Constructed between 1888 and 1891, it has been described by Rev. Alexander Hetherwick as the first permanent Christian Church erected between the Zambezi and the Nile rivers.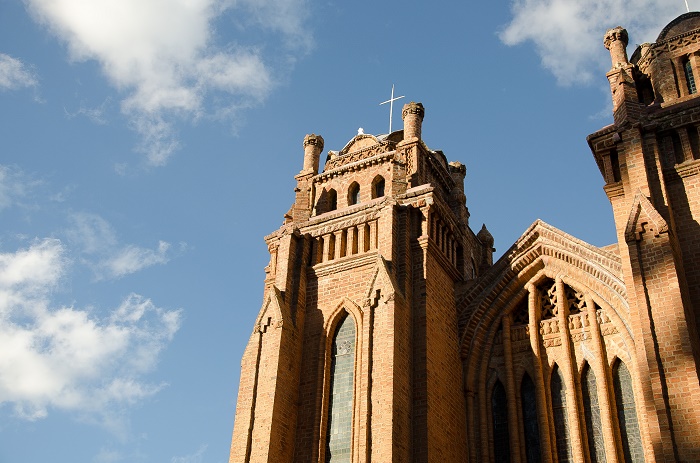 The architect who previously had no experience whatsoever in construction of this kind of projects is Rev. David Clement Scott. Local men were used as workers with no experience again. The most important detail probably falls on the bricks, which were made on-site from local clay and fired in wood-fueled kilns, they were laid up in English bond.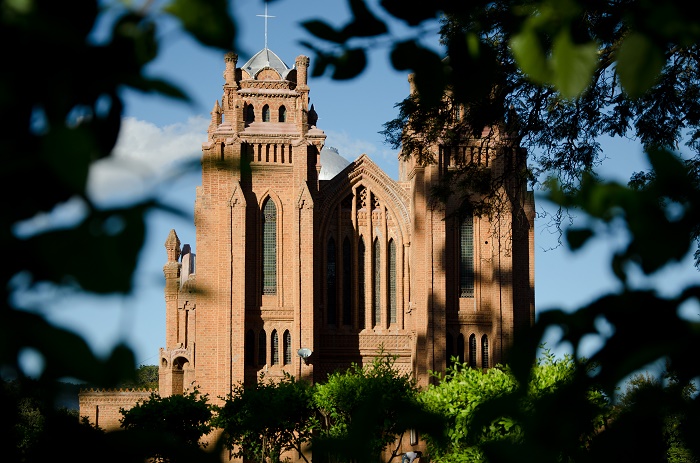 There were no drawings, nor sketches before construction, so everything was first tested with bricks before the final assembly. There are different arches, domes and flying buttresses, where the two towers are actually not identical. A Moorish, domed bell tower, which contains a circular staircase, is built into the angle between the south-western tower and the wall of the south aisle.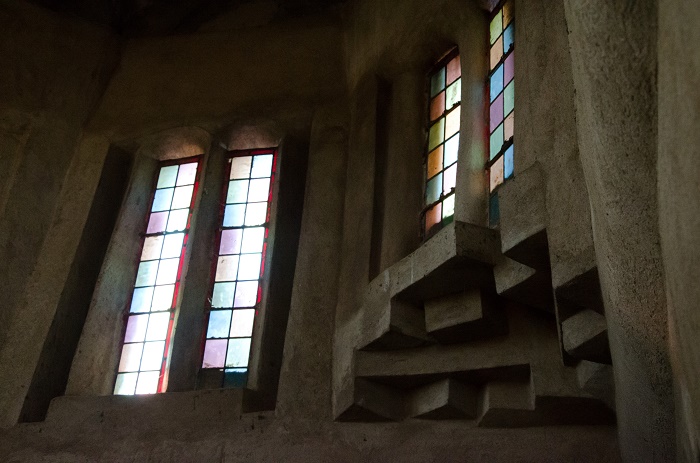 Today the Church has partnered with the Hiland Presbyterian Church in Pittsburgh, Pennsylvania. Amazing artistry from someone who had no experience in what he was doing.