The Red Castle Museum, also known as Assaraya Alhamra Museum or the Archaeological Museum of Tripoli, is an important museum that is located in a historic building in the city of Tripoli, within the sovereign country in North Africa, Libya.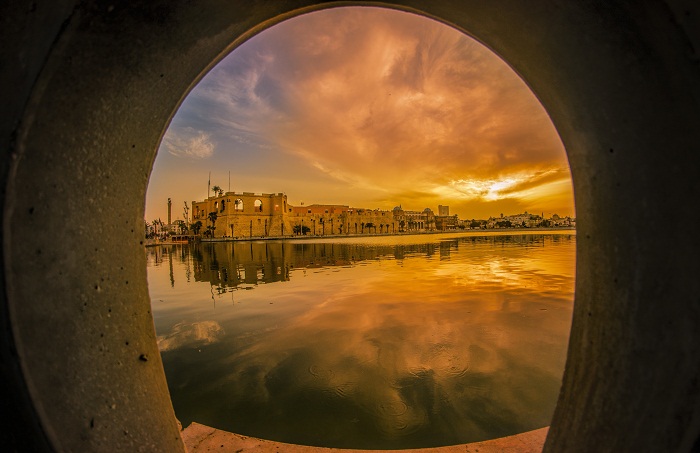 Established in 1919 when the country was under colonial rule of Italy, a section of the Red Castle Fortress was converted to a museum in order to house many of the archaeological artifacts scattered across the country since prehistoric times to present. The fort was built so that the then capital city would be protected, and the red paint of the fortress comes, as it was said, after the Spanish invasions from 1510.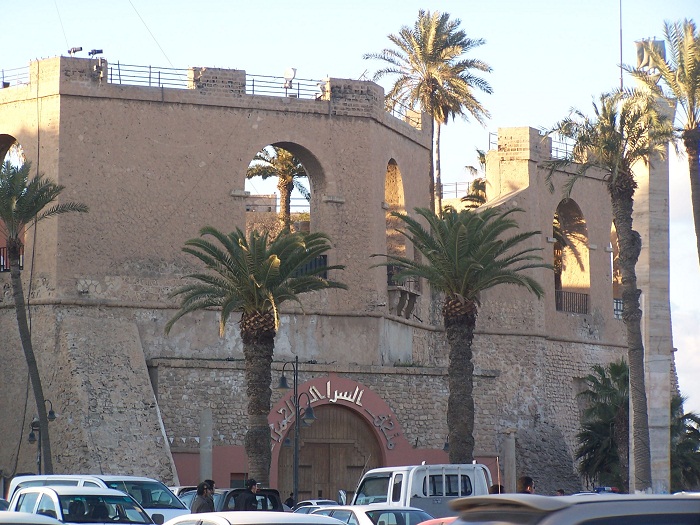 Recent excavations uncovered that there was an ancient Roman fortified camp, but some sources state that the actual building was established by the Phoenicians, who later abandoned the city after they settled in nearby Carthage.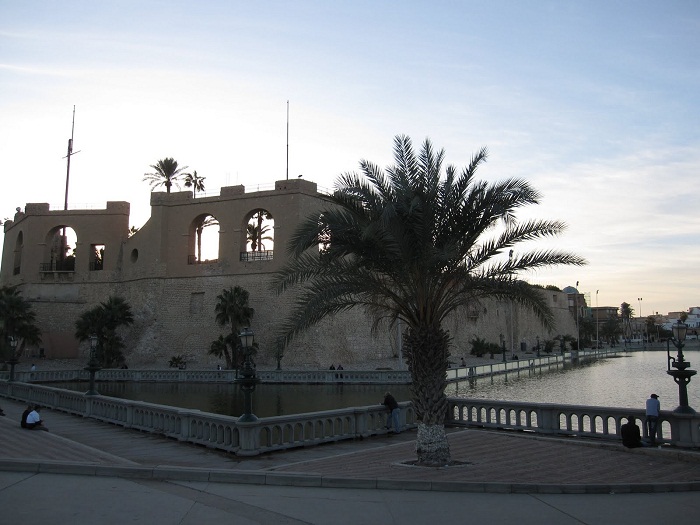 Nonetheless, there are 47 galleries spread across four levels of the museum, where each level is coordinated by type of art exhibited with the ground floor having artifacts from prehistoric and ancient Libyan times, the first floor artifacts from Libya's roman period, the second floor containing traditional and Islamic exhibits.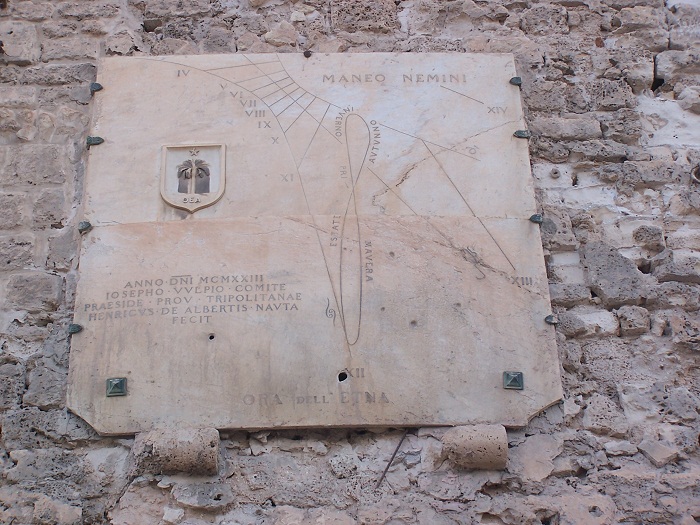 Probably the most important one of recent history is the third one which is dedicated to Libya's struggle for colonial independence and it houses belongings from important political figures together with a section that is dedicated for Libya's natural history.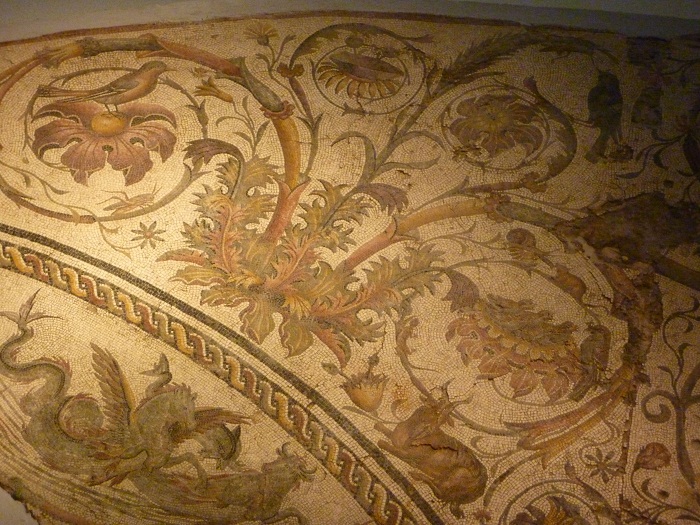 Being one of the richest and most important museums in the world, it is certainly a testament to the beauty of Libya and the importance of its history, however, many of the treasures that are housed in the museum are still in the open which are left to be degraded by water, wind and the scorching heat of the Libyan sun.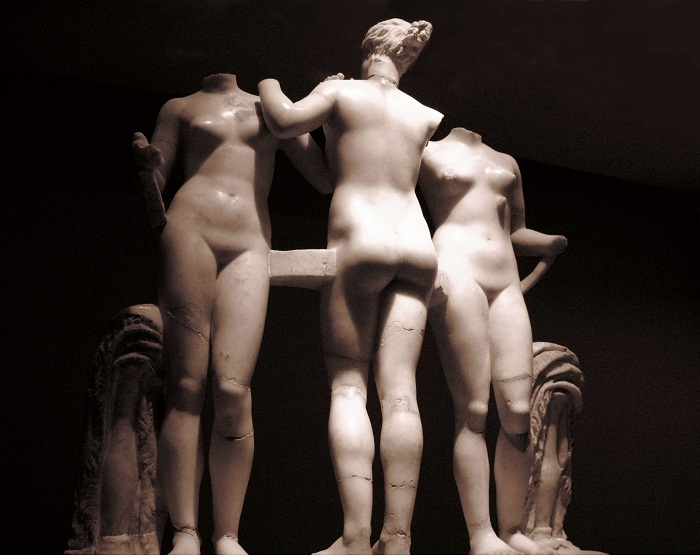 Open daily, every day except national holidays, the Red Castle Museum is one of the places within the country that would teach every visitor of Libya about its history, struggle and the great treasures that have been found throughout the years, all around this vast land on the African continent.