MacCarthy Island, also known as Janjanbureh Island and Lemain Island, is an island that is 272 km (170 mi) upriver from the mouth of the Gambia River, in the administrative region called Central River in the eastern part of the Islamic Republic of the Gambia.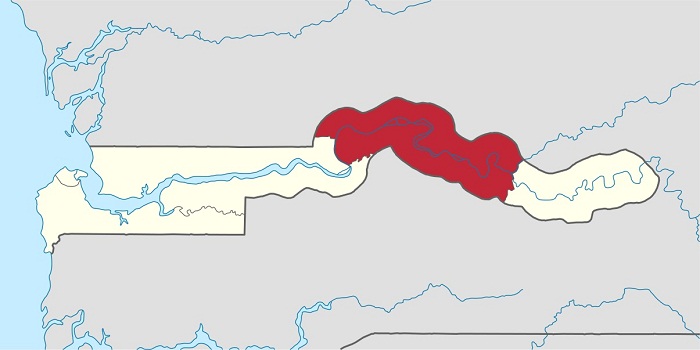 There is a town called Janjanbureh located on the island, making it the second largest one in the country. The first settlers on the island were the Western traders in 15th century, however, by 19th century was no longer a viable trading post due to the frequent wars that were happening between the Wulli and Niani tribes.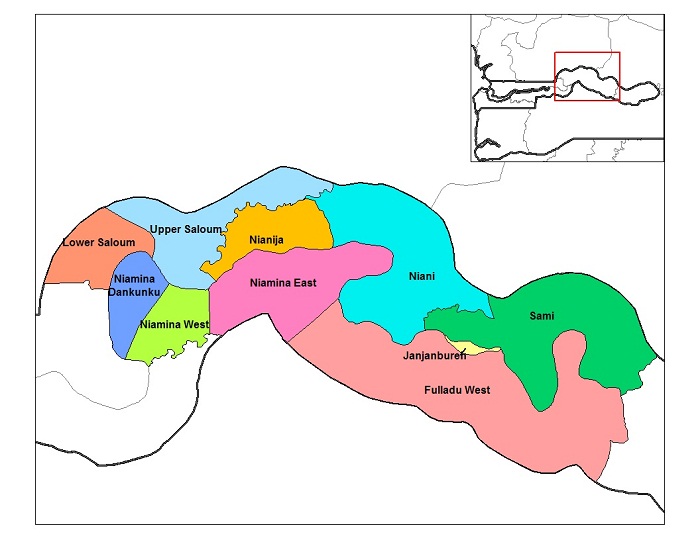 An act of cession was signed in 1823 by the former British colonialists and the King of Lower Niani, Kolli Camara, which assigned the island over to the British.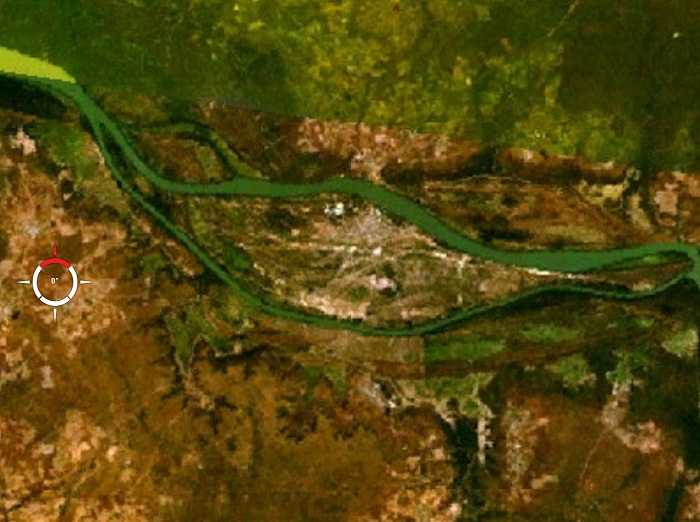 Then it was officially named as MacCarthy Island, after the former Governor General of the British West African Territories, Sir Charles MacCarthy, and in 1832 the city of Georgetown was founded as a Creole settlement, which was later quickly populated by Africans who were liberated from their slavery.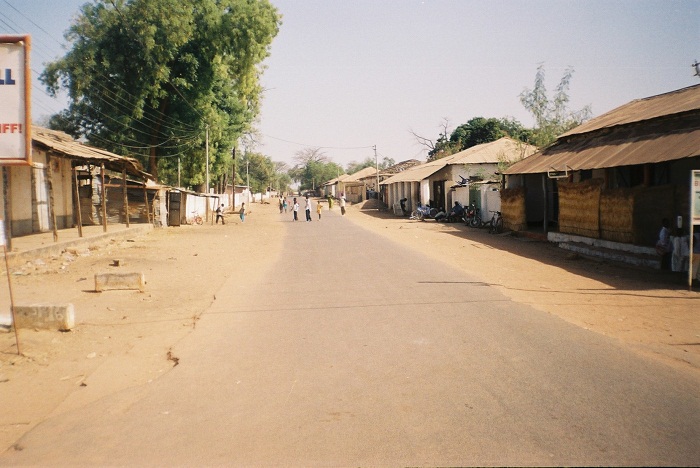 The name it uses today that replaced the colonial name, was introduced in 1995, though on some maps the town is still named as Georgetown. The length of the island is 10 km (6 mi), with width of 3 km (2 mi), it is an important administrative and economic center for the Gambia.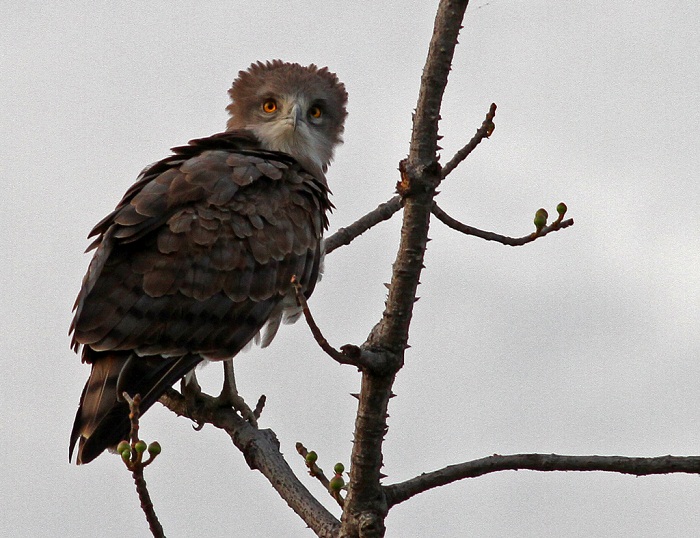 Linked with the mainland to the north at the Lamin Koto village with terminal that has a vehicle and passenger ferry service, also has links in the south part where it is connected to the mainland by a 100 meters (328 feet) vehicle and passenger bridge, that was opened in July 2010.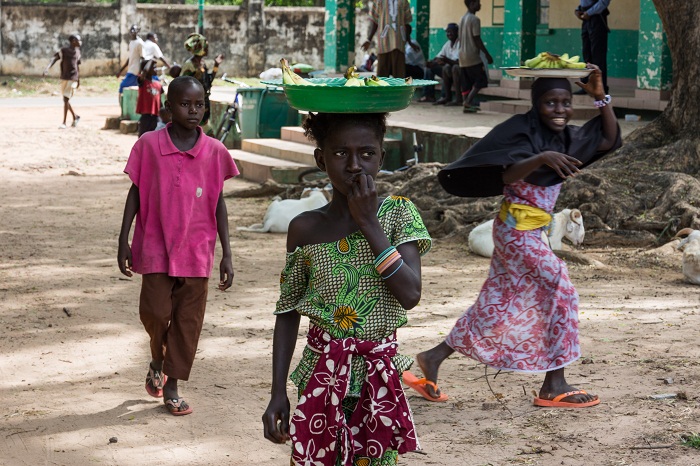 Nowadays, the island is a popular tourist destination for the planned port town of Janjanbureh, the bird watching, sports fishing, river cruises and wildlife spotting. A true pearl which is being discovered by every visitor.