Likoma Island is an island in the Lake Malawi which serves as an exclave of the Republic of Malawi, in the Mozambican part of the Lake Malawi. Together with the Chizumulu, they are the only two islands in the lake which belong to the Republic which bears the same name.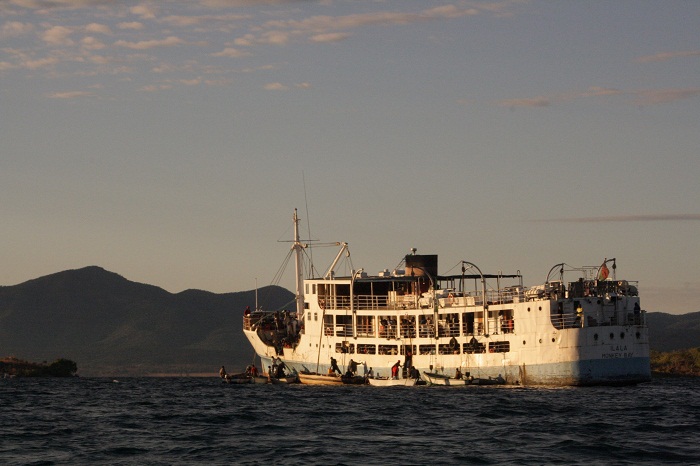 The history of the island is very diverse with the setting up of the University Mission to Central Africa, which began in 1880's, to the political division of the lake after the Second World War and retaining the island by the Republic of Malawi.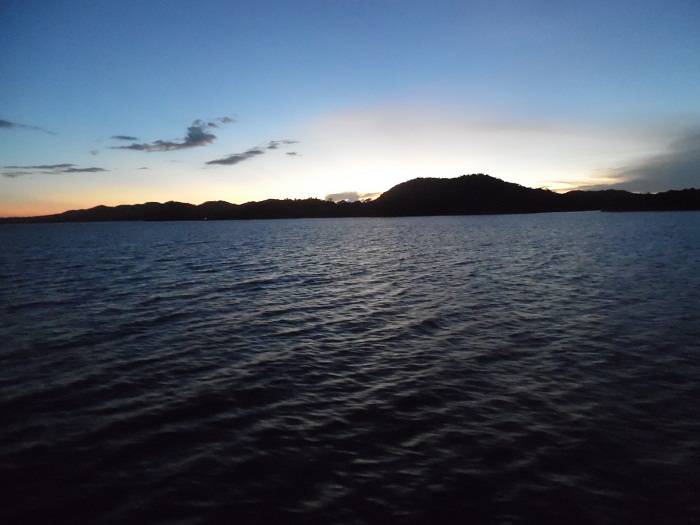 The whole island has an area of 18 square km (7 square mi), and as it is one of the most densely populated areas of Malawi, the environment of the island surprisingly is largely unspoiled. The coast is varied, with rocky slopes, sandy bays and swamps, but the interior of the island is mostly covered by grassland, with a large number of baobab trees and mango trees.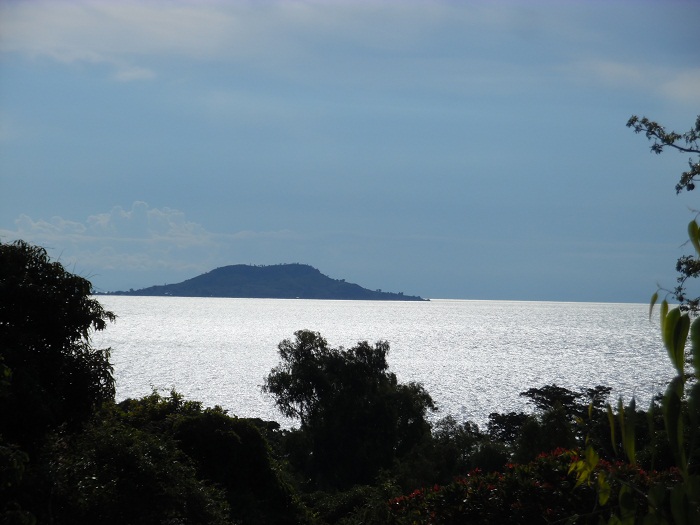 Fauna is mostly composed of small reptilians, amphibians, birds and a number of invertebrates, including scorpion spiders with crocodiles occasionally. One of the most famous landmarks of the island is the cathedral, which is compared to Winchester's one.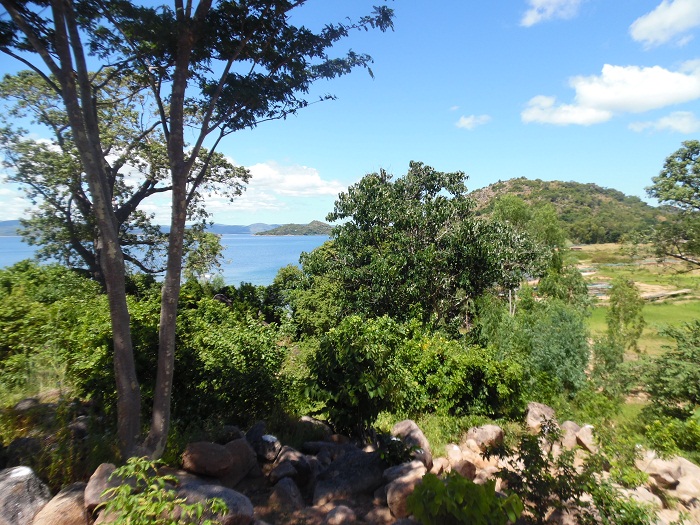 The work on the Likoma Cathedral began in 1903, and it is unique due to the interesting features which are including stained glass and carved soapstone. As there are no paved roads, and few motor vehicles, the island is accessible by boat, and also via air through the tarred airstrip.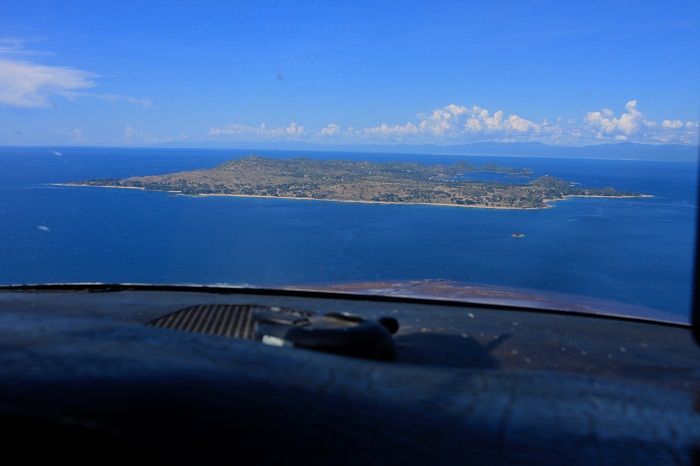 What would be interesting is that the electricity of the island comes from a power generator, which is turned off every night at 10 o'clock. Not that many places where you can stay, but still, it will be an unforgettable place for one to visit it, and make sure before arrival to the island or the country, all the vaccines against some diseases to be taken so that there will be no great dangers for the health.