The Gambia National Museum is an important cultural museum that is located in the city center of the capital city of the Republic of the Gambia, Banjul. Opening its doors in 1985, the aim for the museum is to protect and show the collection it has, as well as the preservation of artifacts documenting the material culture of the Gambia.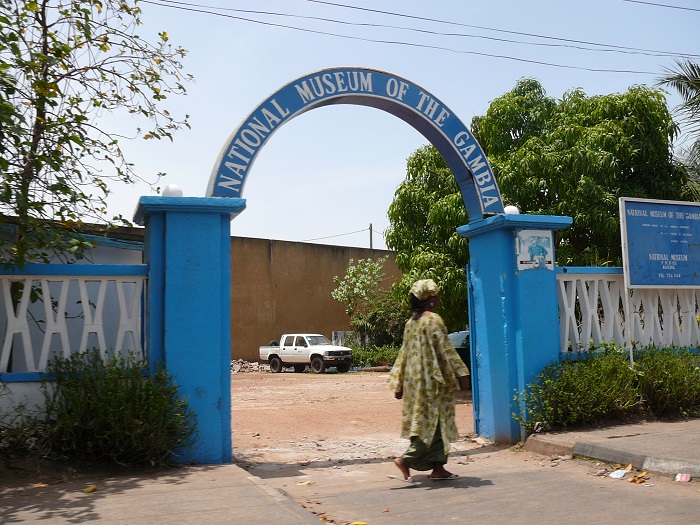 There were always talks since the independence of the country in 1965 about making a national museum that will educate the visitors of the small African nation, but also will familiarize more the local population with the long and important past the country had. The Friends of the National Museum Association was established in 1970, and after that in 1974 the Monuments and Relics Act followed that set into motion the plans for the long waited National Museum.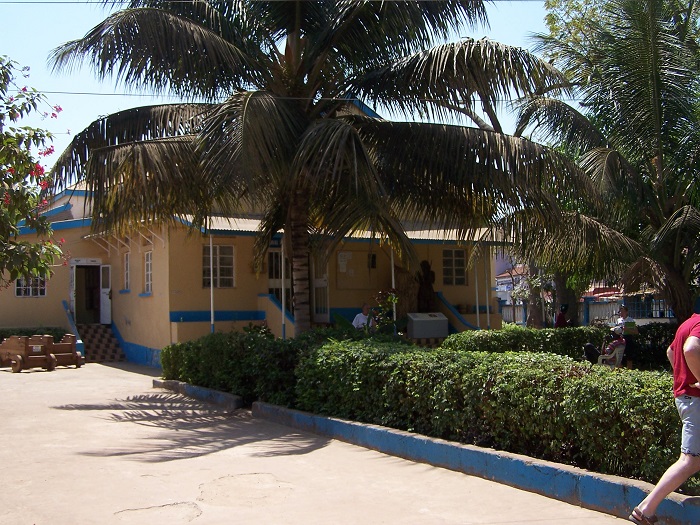 The most prominent figures in the creation of the Gambia National Museum were Bakari Sidibe, Abdoulie Bayo and Baba Ceesay, who with the help of other historians and archaeologists collected artifacts and information on Gambian and West African history and culture. With more than 15,000 visitors annually, every visitor is learning more about the prehistory, modern history, culture and the natural history of the country, and even the old colonial building in which it is housed.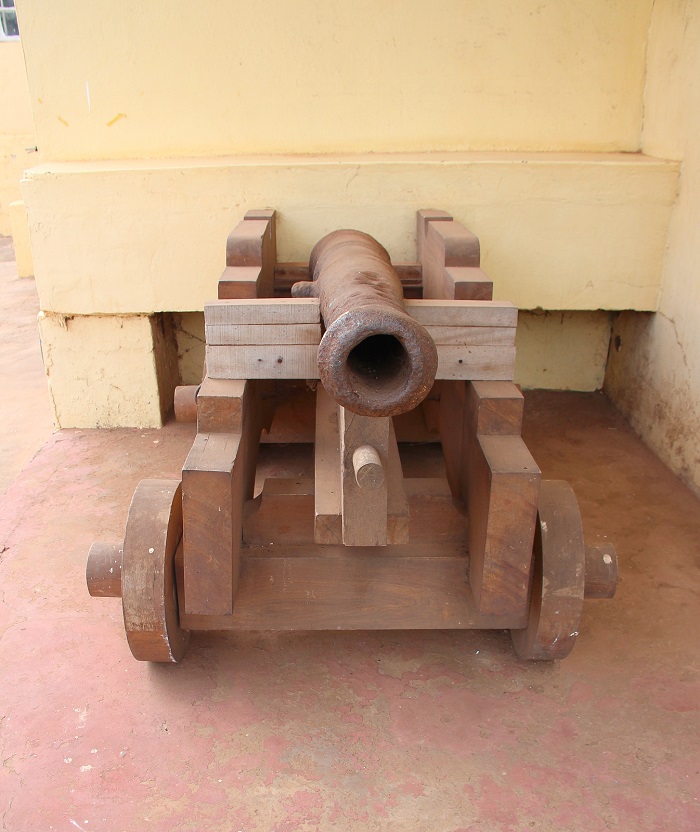 The building itself served in 1920s as the Bathurst Club for European residents, when later in 1960s was used as the Legislative Assembly. Between 1970 and 1985, the building housed the Gambia National Library. Standing in a resplendent garden which is one of the few open spaces left in the capital city, it is the perfect place for every visitor of this tiny African nation to learn a bit more about its long history.