The Casey Station, commonly referred to as Casey, is a permanent scientific research base that can be found on the northern side of the Bailey Peninsula overlooking Vincennes Bay in the territory of Antarctica that is claimed by Australia, more precisely known as the Australian Antarctic Territory.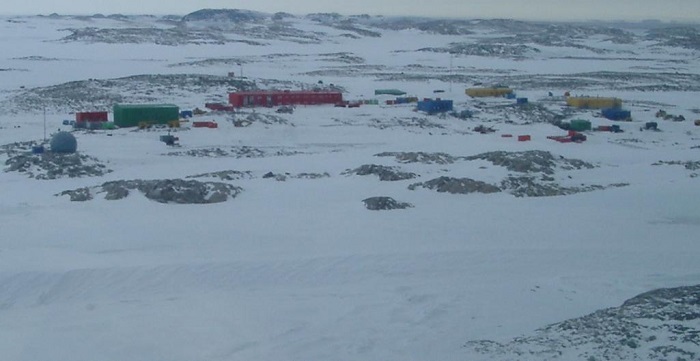 Named in honor of the Australian statesman who served as the 16th Governor-General of Australia, Richard Casey, Baron Casey, the base was established in February 1969. Rising some 30 meters (100 feet) above the sea, Casey Station is opened year round, accommodating up to 160 scientists in the summer months of Antarctica, while in winter time that number drops to maximum of 20 scientists.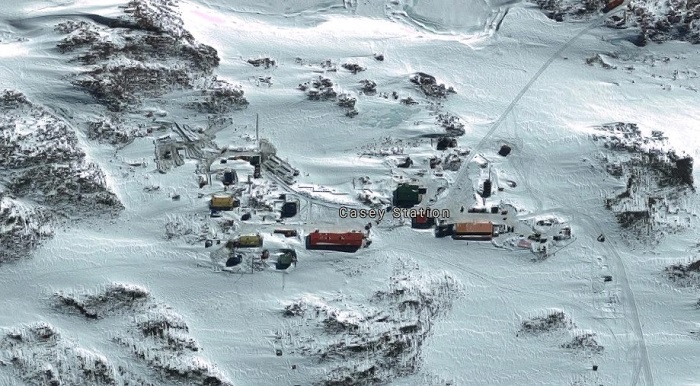 The base is a set of buildings which were built as a unique attempt by elevating them on stilts in order to prevent the problem of ice build up. With that, the wind would simply blow beneath and above the structures, however, it was only for a short period when corrosion started appearing.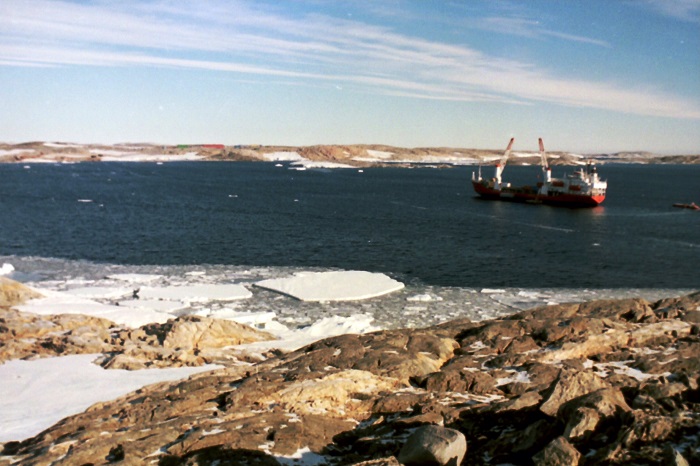 There was a tunnel which connected the buildings, but with the sea-spray laden winds the tunnel saw major corrosion and the heat losses were too great for the tunnel to be renovated. The structures nowadays were prefabricated in 1980s in Hobart, Tasmania and later built in the present location.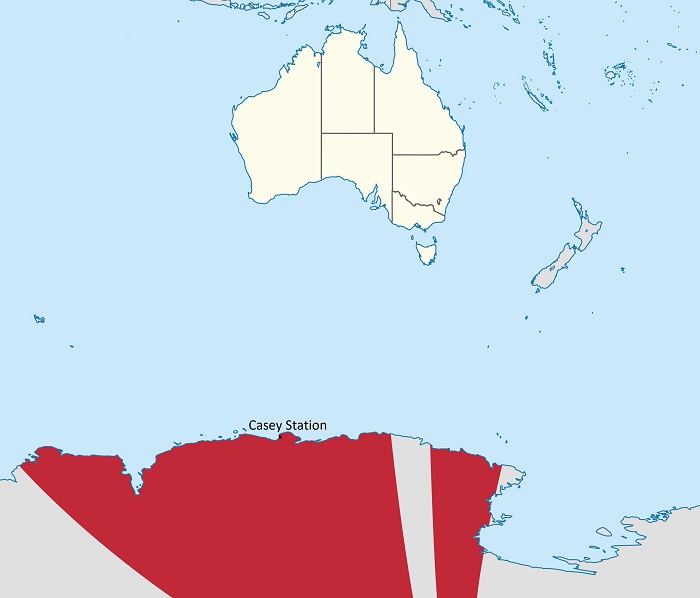 Incorporating innovative design features to prevent the transfer of heat through the structure, one of the most interesting is the "Shed" which is located near the top of the hill nearby, nonetheless, there is the Yellow Shed which is used for brewing an impressive Homebrew beer, served in the "Splinters" station bar.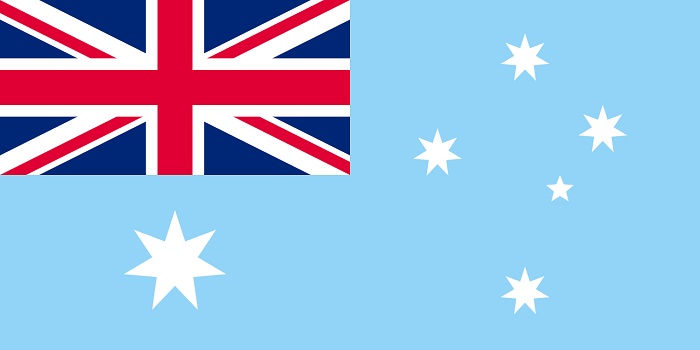 All in all, Casey Station is the perfect getaway point from the entire world in the name of research while enjoying in some little pleasures offered there, like the beer.