Nauru International Airport is the only existent airport, still in function that can be found on the island of the Republic of Nauru, in the Pacific Ocean. The asphalt runway of the airport has a total length of 2,150 meters (7,054 feet), and it was made during the Second World War during the Japanese occupation of Nauru.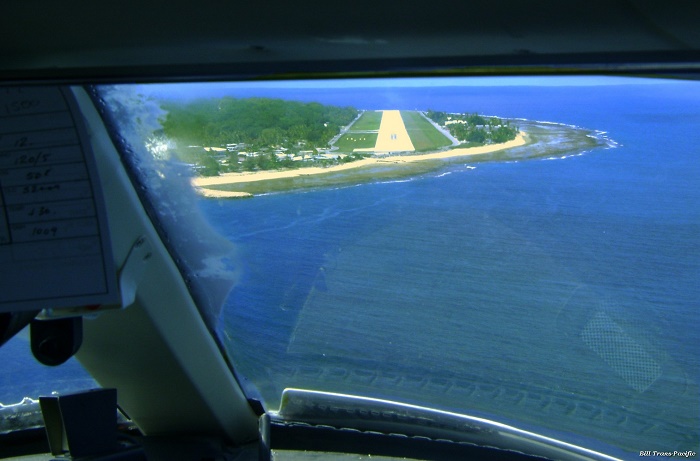 Using forced labor to build the runway, a small part of it extends in the ocean, and when the war ended the airport was converted into a civilian one. Located in the Yaren district, to the north can be found the nation's major institutions, such as the Parliament House, a police station, as well as a secondary school.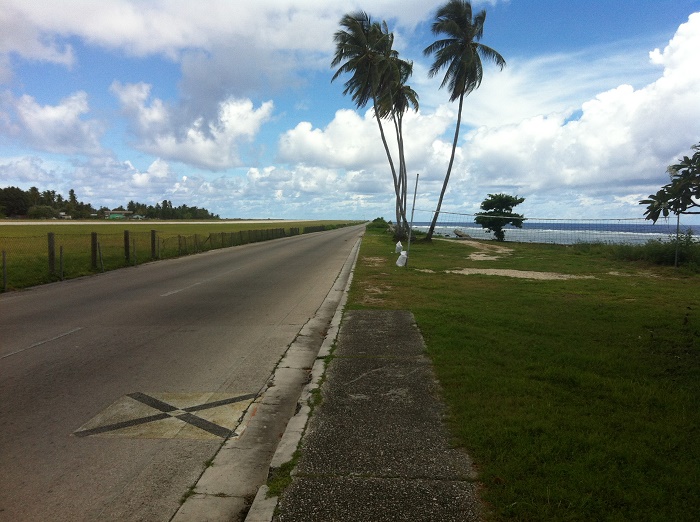 Nauru International Airport in the past was the main hub for the Air Nauru Company which ceased to exist in January 2006. Practically, until September that same year, the island was isolated from the outside world, and only accessible via sea.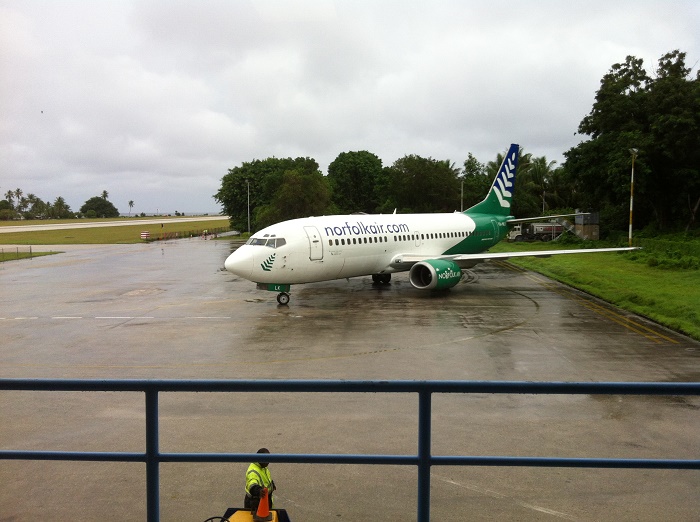 In October 2006, Our Airline, which today has the name Nauru Airlines, started operating with the help from Taiwan, and flying to the neighbor countries of the Pacific, including Australia.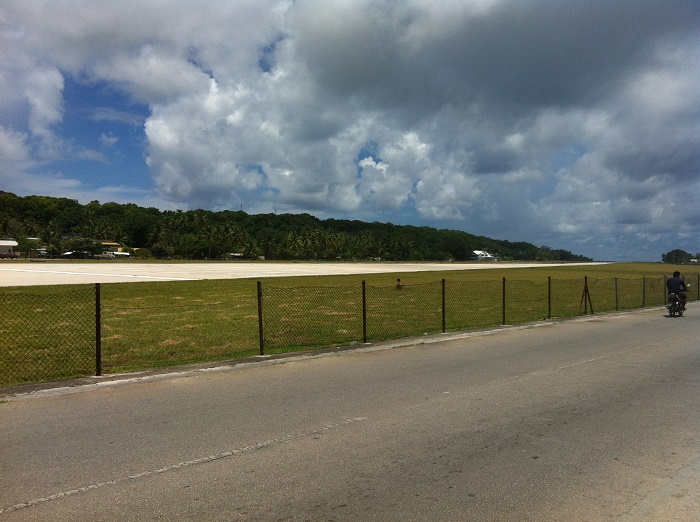 A link with the outside world, the Nauru International Airport is an important part of the Nauruan people's life, as well as an interesting place on the island which is visible from far away when trying to approach the island by air.