The Knud Rasmussen's Museum is a small museum that is dedicated to the famous Danish explorer Knud Rasmussen, and it is located in the central part of the town of Ilulissat, formerly known as Jacobshaven, in the Avannaata Municipality, in western part of the autonomous territory within the Kingdom of Denmark, Greenland.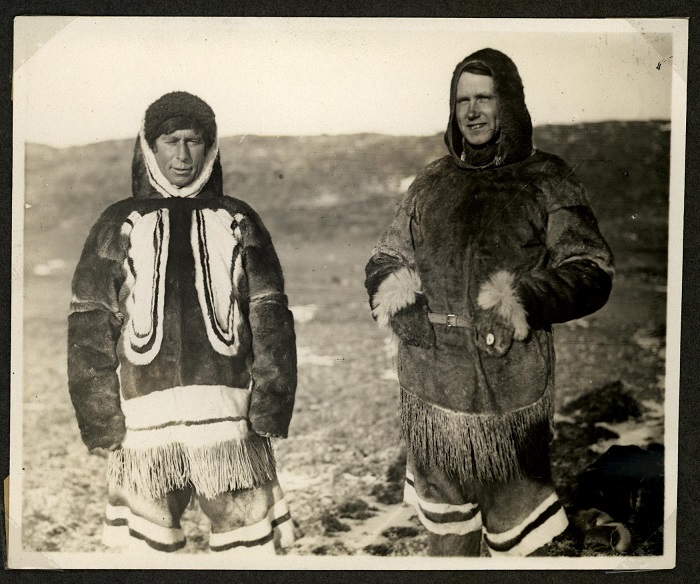 Being a small, quite charming red house, the museum is the birthplace of the local legend that established a network of trading posts here and played an important role in the exploration and development of the Inuit people, whom he considered as his own people.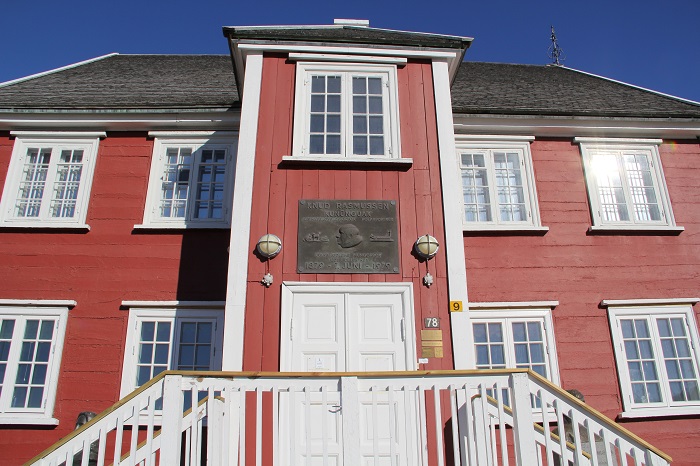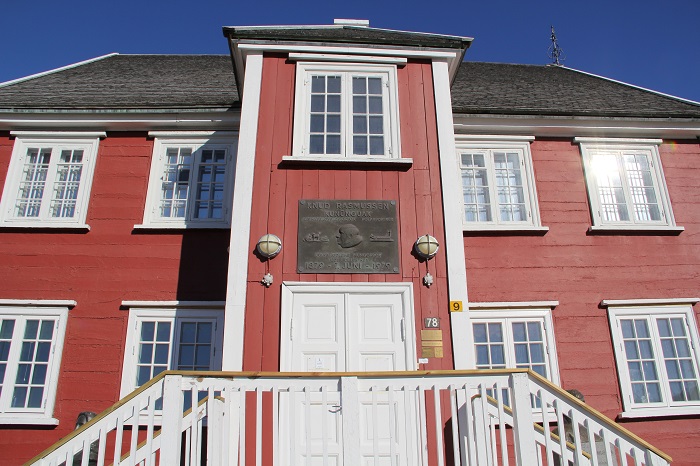 Sometimes Rasmussen is referred to as "the Father of Eskimology", and perhaps one of his greatest accomplishments was being the first man ever to cross with his dog team the sea route to the Pacific Ocean through the Arctic Ocean, alongside the northern coast of North America, better known as the Northwest Passage.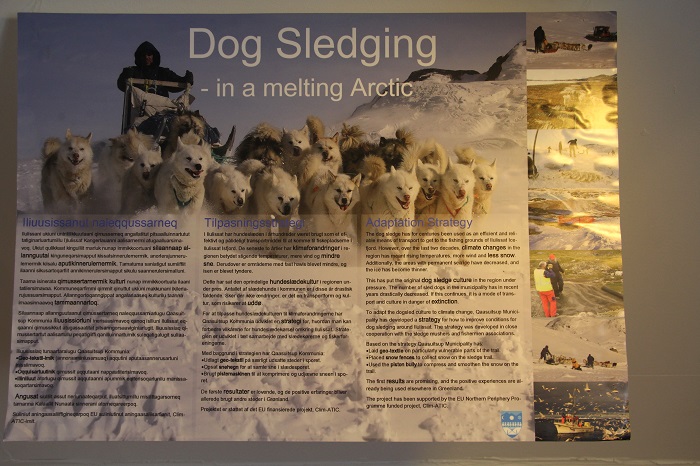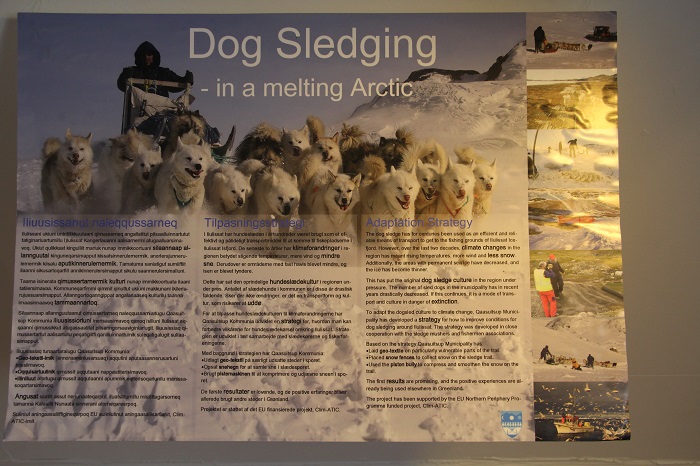 Sadly, Knud Rasmussen died on 21 December 1933 at the age of 54 after contracting food poisoning from a Greenlandic delicacy, pickled auks, which were not actually pickled in vinegar, and instead they were somewhat semi-rotten.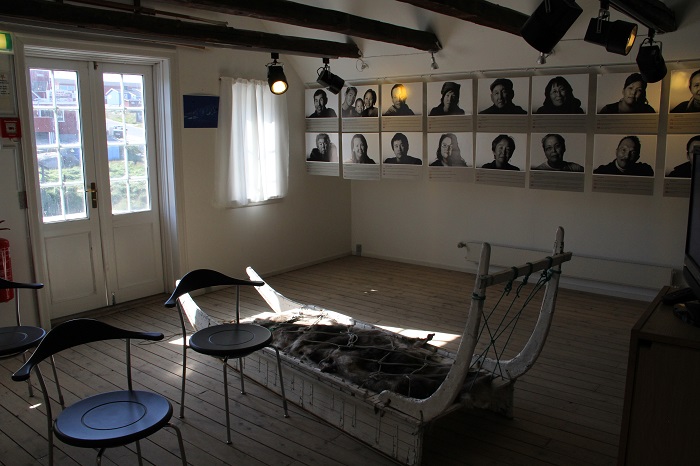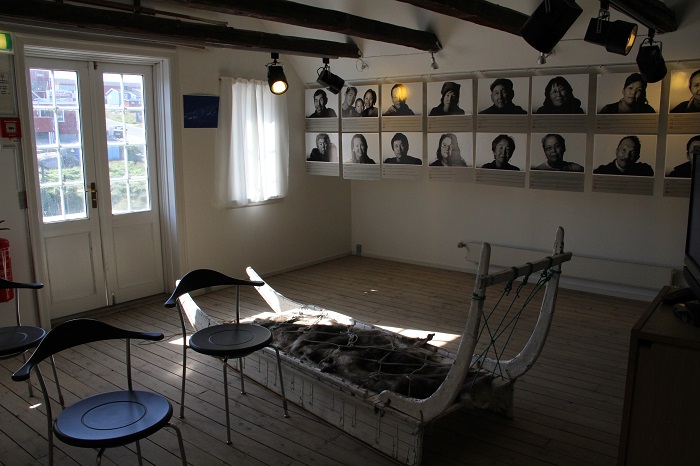 Nevertheless, his legacy nowadays continues, as his birthplace is converted into a museum that is centered on three permanent exhibitions: the town and village, the history of Knud Rasmussen and his Arctic expeditions, and Sermermiut – the big settlement by the Icefjord.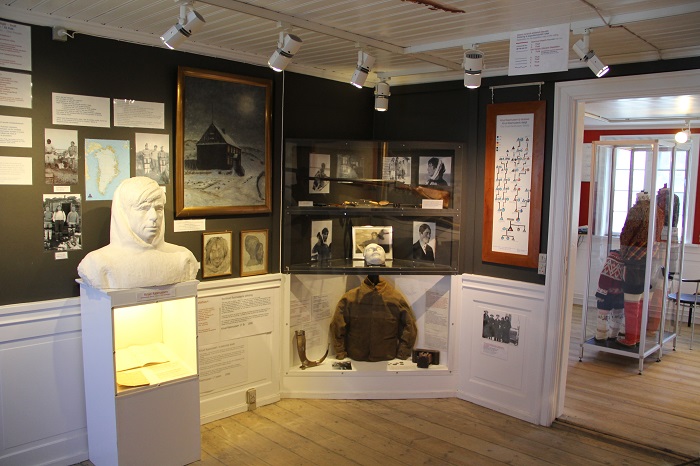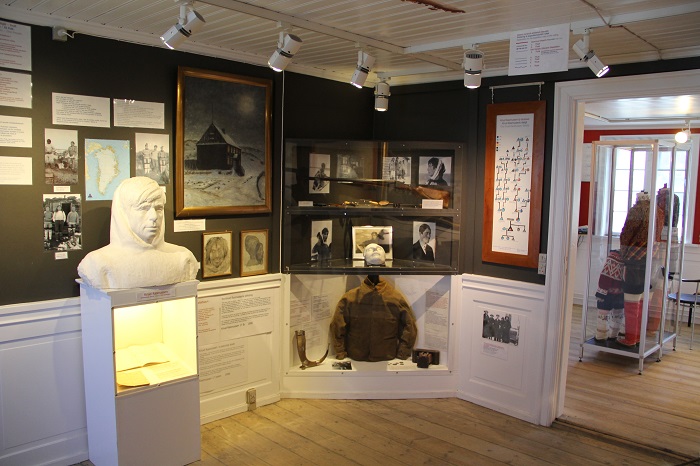 The exterior of the museum is easy to recognize, as it is with two floors, bright red color and white borderlines. The entrance is forward and connected with staircase which is accessible from two sides. Surrounded by other houses and residential building, it is also overlooking the striking Zion's Church which too is an historic object in the small town.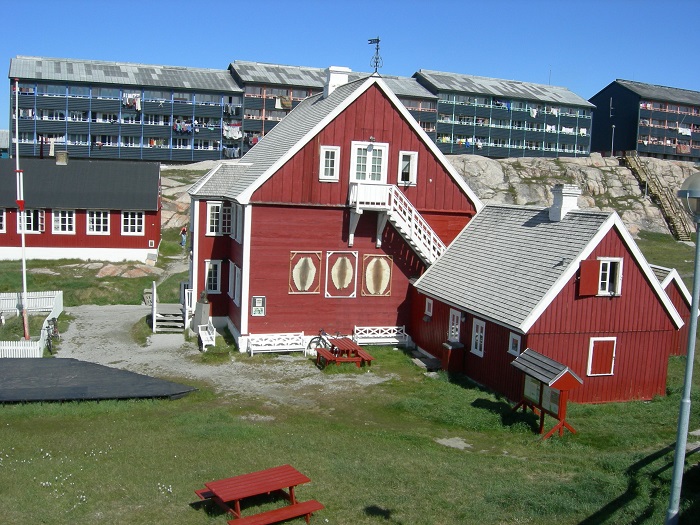 Even though it is very small, all in all, the Knud Rasmussen's Museum is definitely something that everyone should visit whenever in Ilulissat, simply because there is quite a lot to be learned about the Inuit people and the expeditions to which this Greenlandic-Danish explorer has dedicated his life.