Choiseul Sound is a long stretch of sea that is located in the center of the East Falkland Island, which forms the self-governing British overseas territory of the Falkland Islands, also known as Islas Malvinas.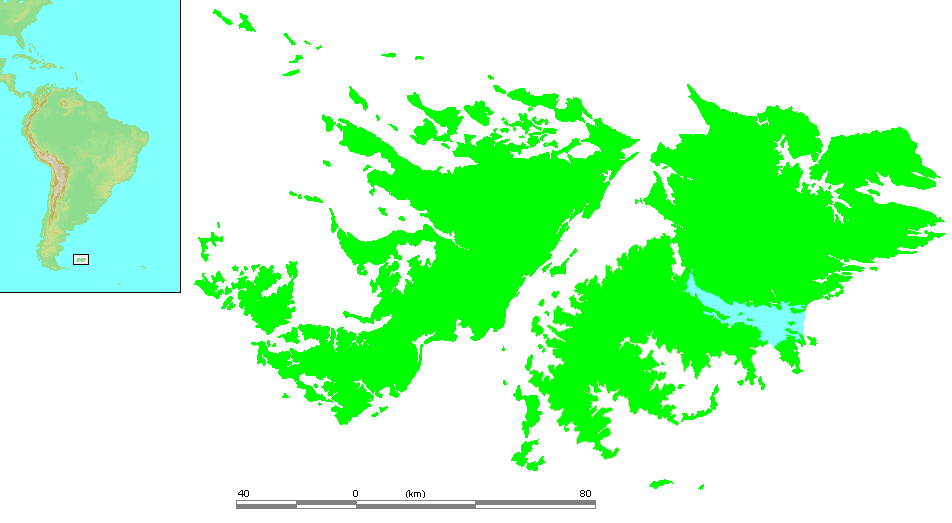 Named after the French Foreign Secretary, Étienne François, duc de Choiseul, it is an enormous area which contains the even more important Bertha's Beach Important Bird Area, which is coastal wetlands right at the entrance of the sound where a variety of migratory waders and other waterbirds can be found.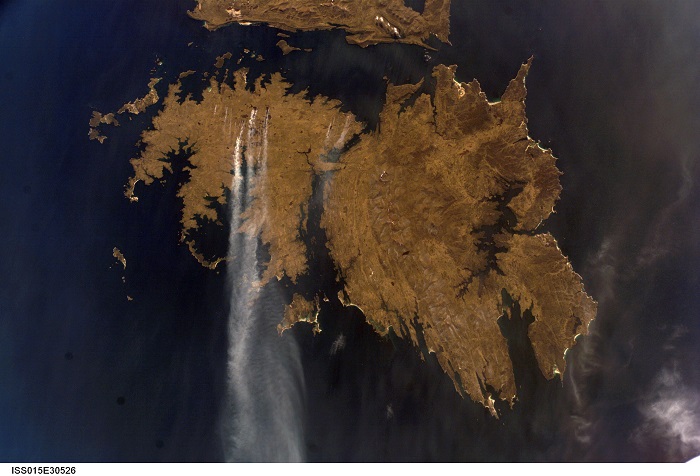 There are certain settlements that can be found around the sound, among which the most important ones are Darwin and Goose Green, and in the vicinity is the military airport, the RAF Mount Pleasant. Nevertheless, it is also the place where the Battle of Goose Green took place in the Falklands War between Argentina and the United Kingdom.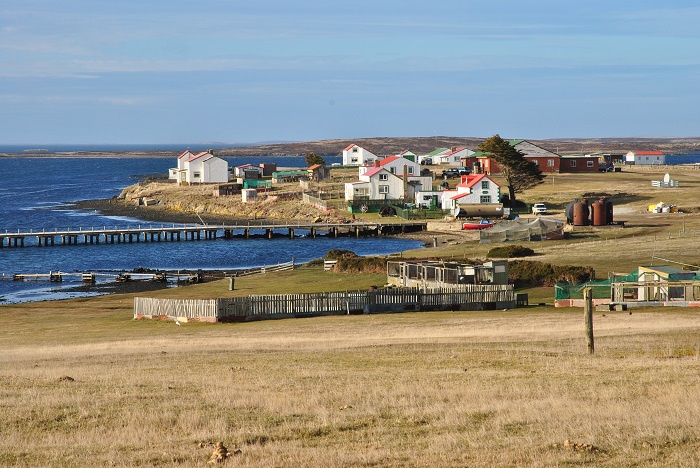 Nowadays, being a peaceful place, all those visitors who are visiting the islands are getting the unique possibility of creating everlasting and unique photos from the numerous points which are meant for them.