The Amédée Lighthouse is an iron lighthouse located on Amédée Island, which is 24 km (15 mi) away from Nouméa, the capital city of the French special collectivity of New Caledonia.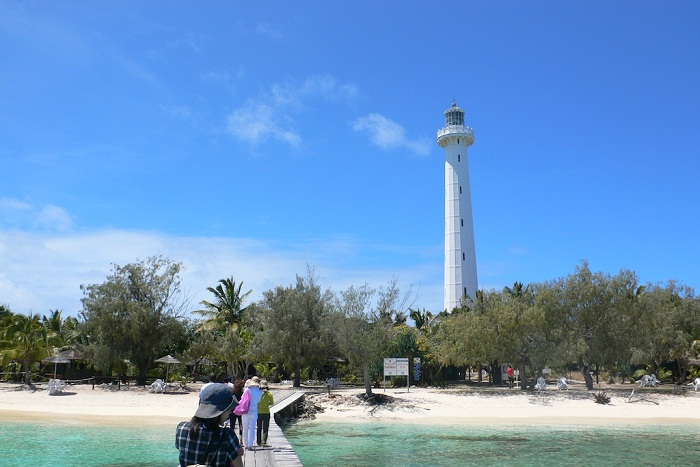 Due to the many shipwrecks of boats entering the lagoon, in 1861 Paris ordered a lighthouse to be built for Nouméa. Mr. Rigolet, a French engineer from the Eiffel Tower workshops in Paris, started to work on this outstanding monument in 1862. At the beginning the acting Commandant of New Caledonia, Jean-Marie Saisset, has asked the Government in France to build a lighthouse so that there will be no more shipwrecks.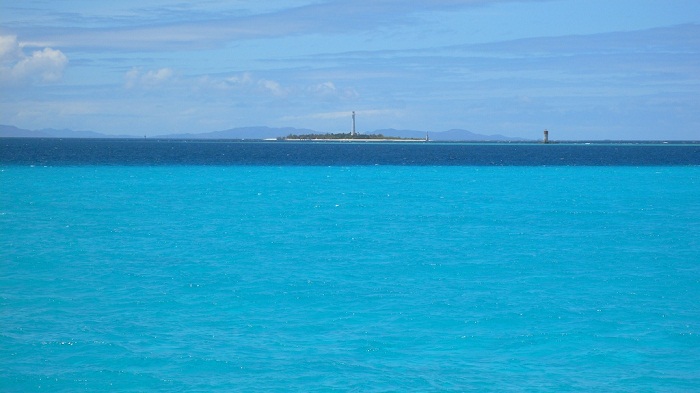 Taking into account the lack of stonemasons and other skilled workers in the colony, the French lighthouse commission proposed a pre-fabricated iron design, a relatively new method first used in 1841 by the British consulting engineer, Alexander Gordon, for the Morant Point Lighthouse in Jamaica.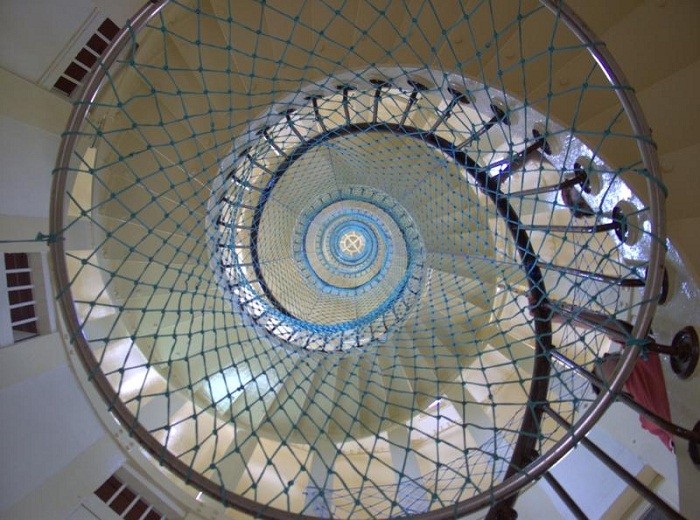 The Minister for the Navy and the Colonies, Prosper de Chasseloup-Laubat, approved the project and appointed Léonce Reynaud who had already designed many lighthouses, and who had also designed the original Gare du Nord in Paris. According to the contract, the lighthouse had to be assembled outside Mr. Rigolet's workshop in France. For two years, the lighthouse towered above Paris, standing 56 meters (184 feet).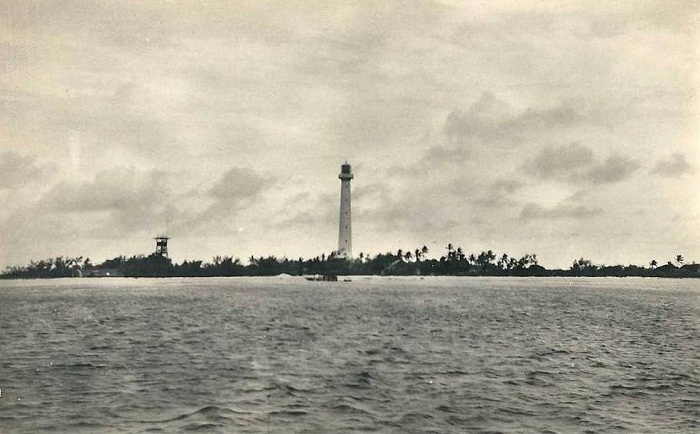 After that it was dismantled and divided into 1,265 pieces, weighing 387,953 kilos (855,289 pounds) in total. Then it was transported along the Seine River to the port of Le Havre for the final stage of its long voyage to New Caledonia, which should be mentioned that at that time New Caledonia was chosen as a new destination for French convicts. After ten months of intense work by military personnel and local workers, it was erected on the Amédée Island.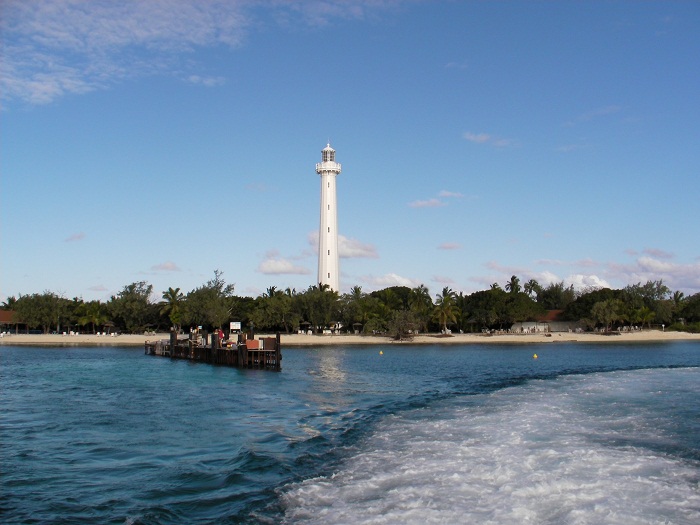 It was first illuminated on 15 November 1865, the Saint's day of the Empress Eugenie, Napoleon III's wife. Its light clearly shows the entrance to the passage of Boulari, one of only three natural passages through the coral reef surrounding New Caledonia.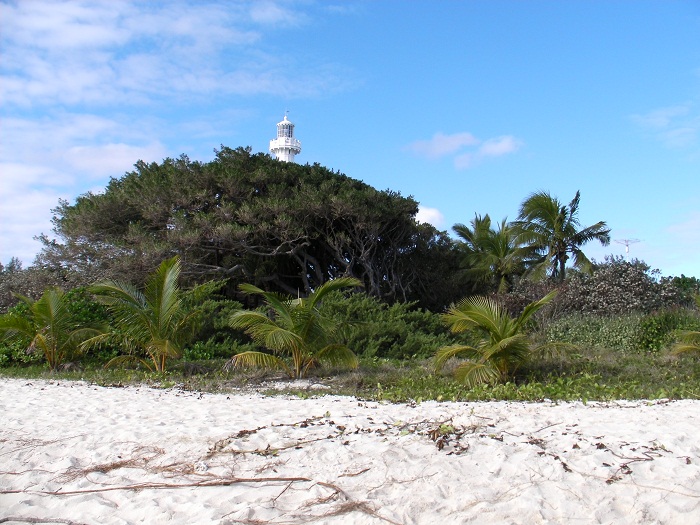 If you want to admire the view from the top of the lighthouse, there are 247 steps to be climbed of this amazing work, which indeed is a unique attraction and one of the tallest lighthouses in the world in the world's largest lagoon.