Agostinho Neto Mausoleum is the final resting place of the first President of Angola, Agostinho Neto, located in the capital and largest city of the country, Luanda. It is really difficult to miss this gigantic monument dedicated for the Father of Independent Angola, it is a remarkable architectonic piece and it has a great historic importance for the people of Angola.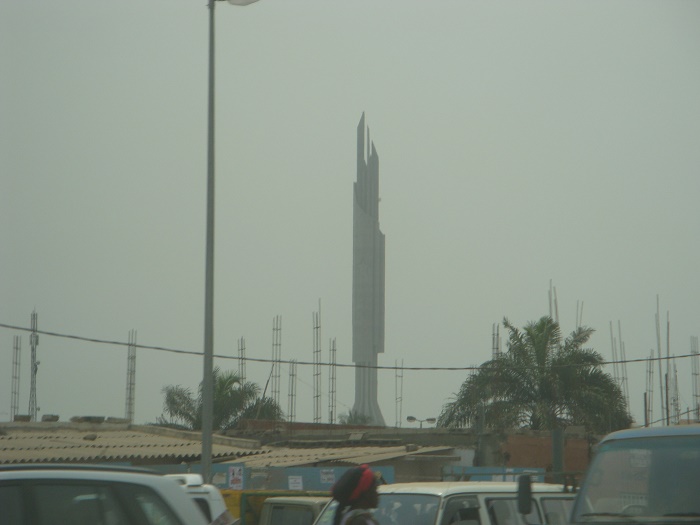 It is in the center of the Agostinho Neto Cultural Center, which is 12,000 square km (4,633 square mi), and expected to be one of the major touristic points in Luanda.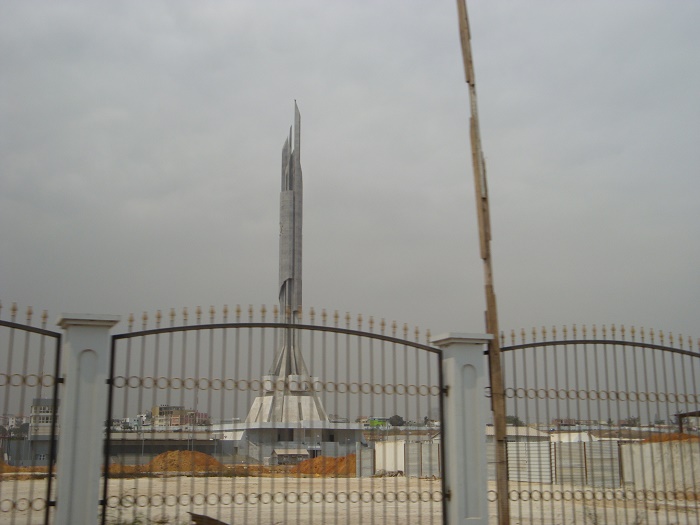 As Agostinho Neto was internationally recognized as an essential leader of non-alliance and national independence, the rewards that are given to him are the proof that he had left a mark in the history of the African nation of Angola.